What is your favorite holiday and why?
halloween.
candy
dressing up in costumes
horror movies
pranks
general awesome shit going down
no annoying songs
see "this is halloween"
AND ON TO PART ii OF THE GERARD PICSPAM.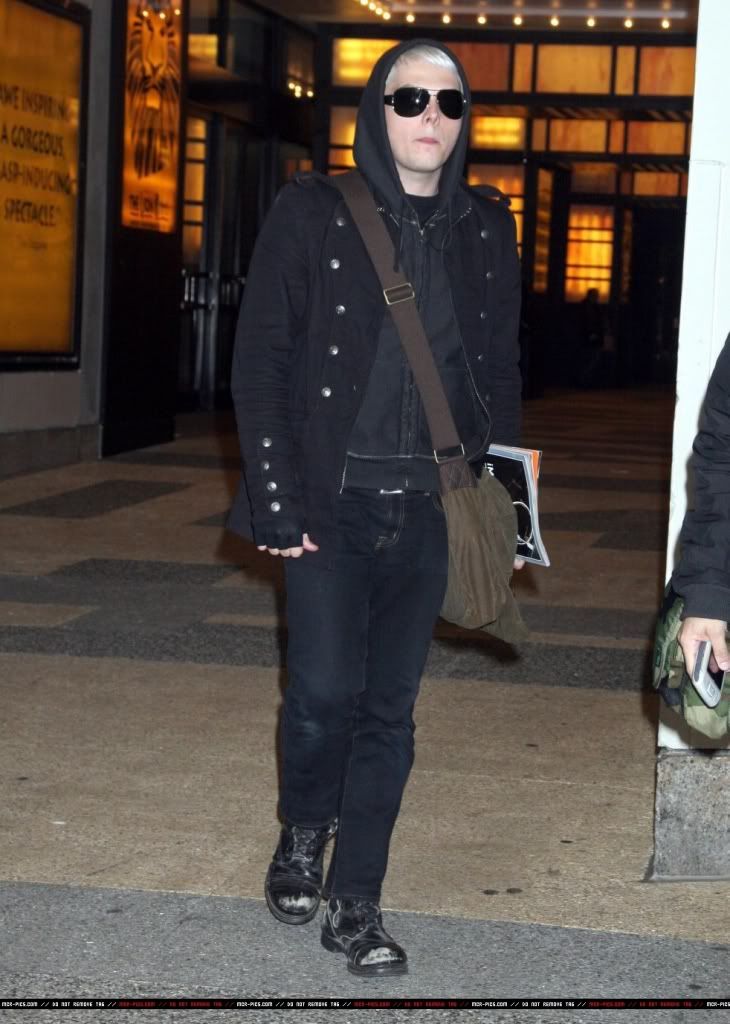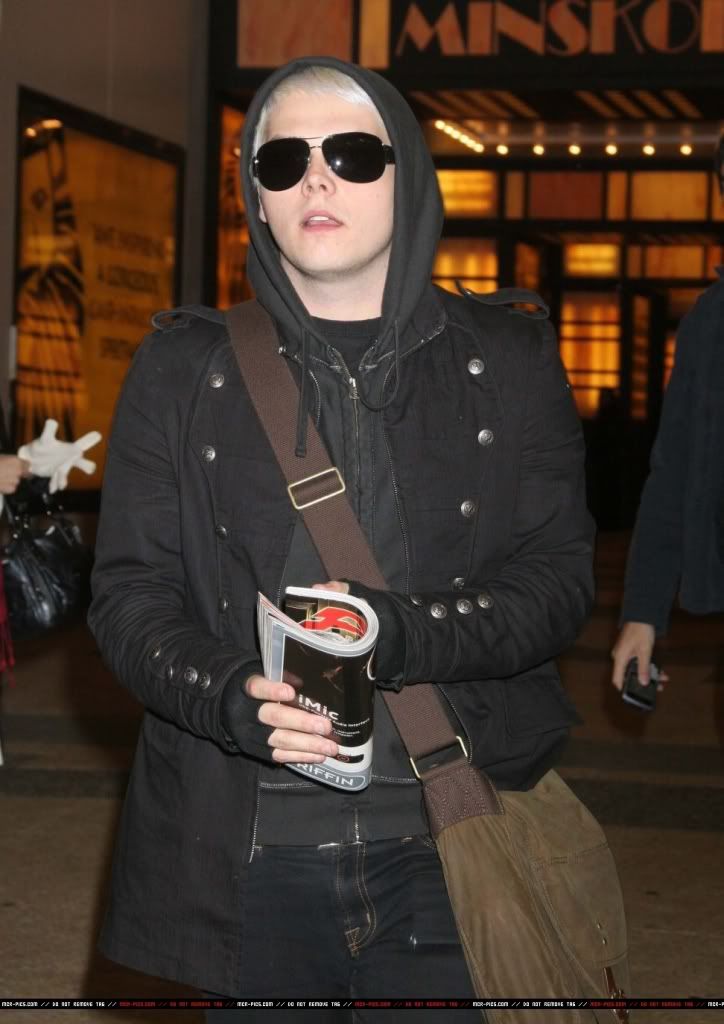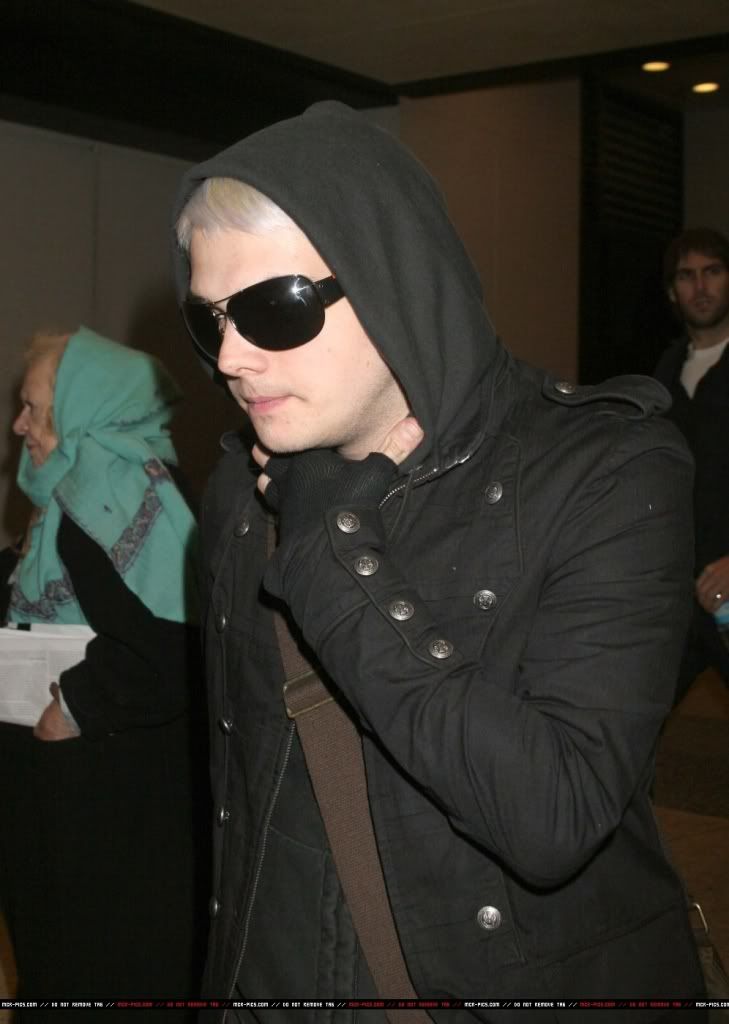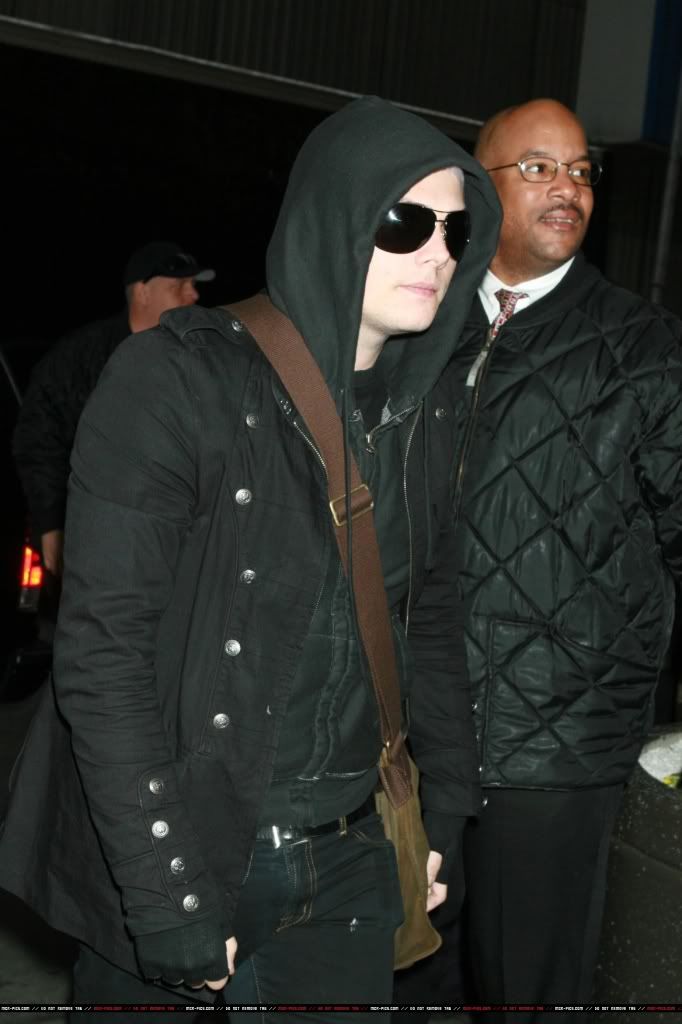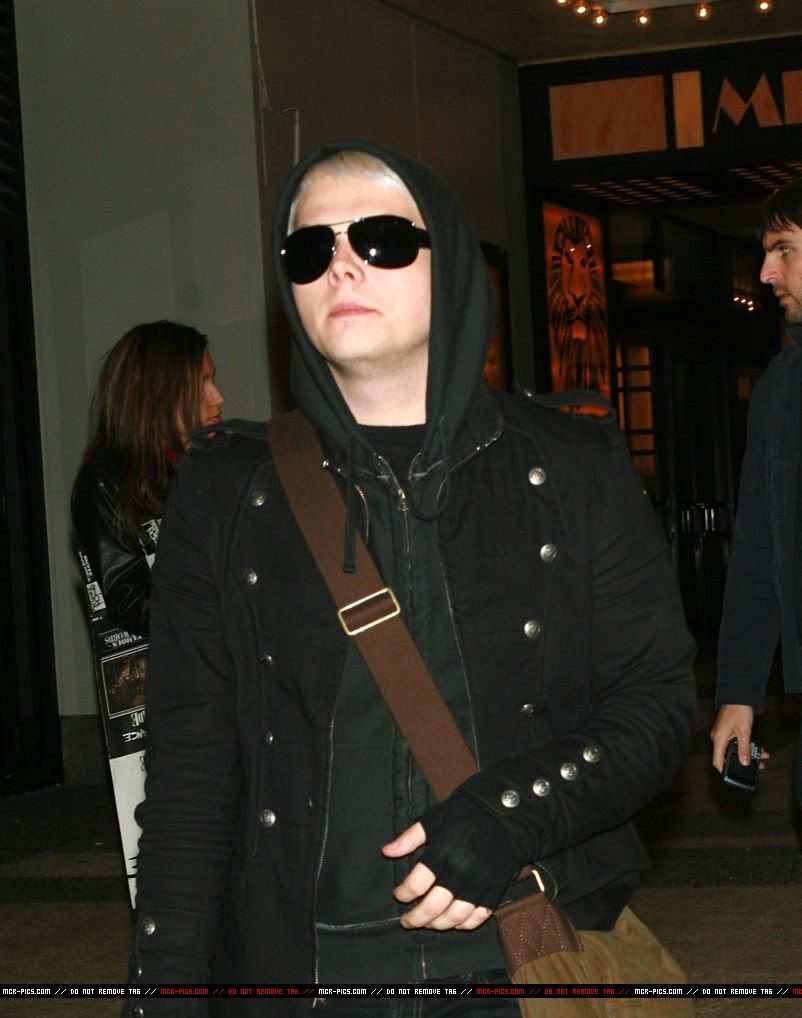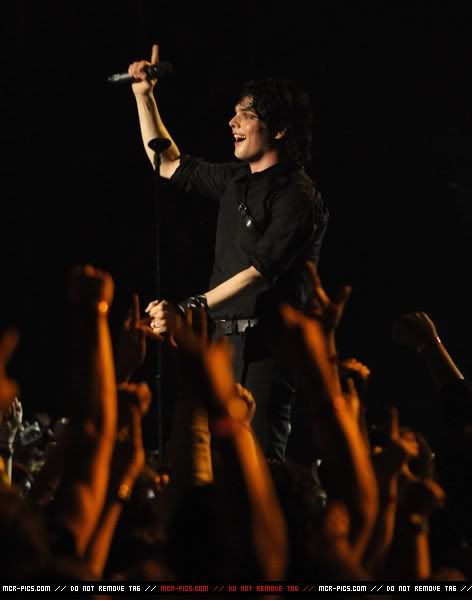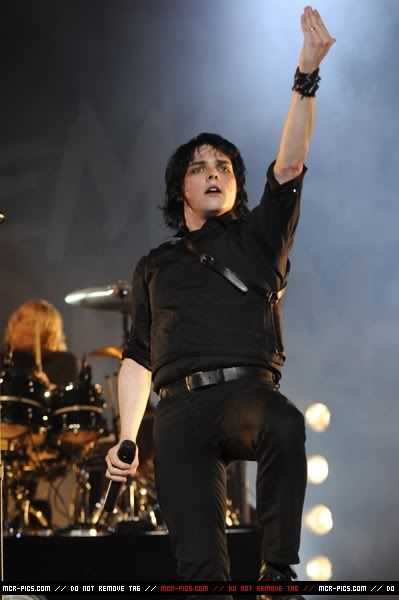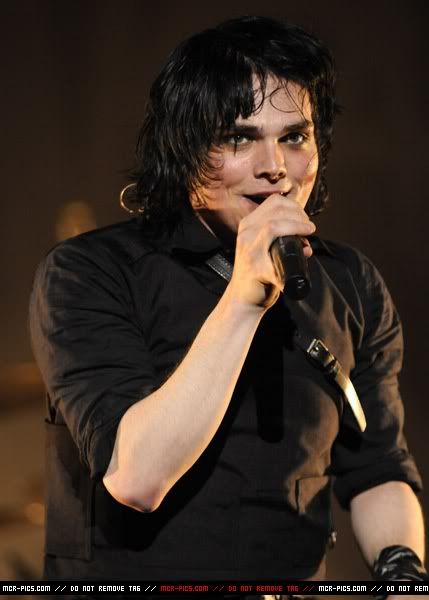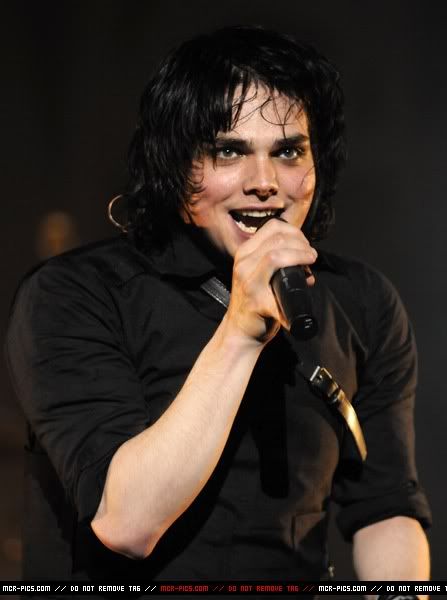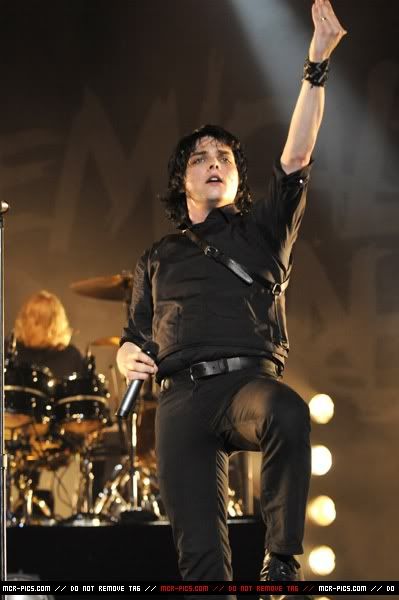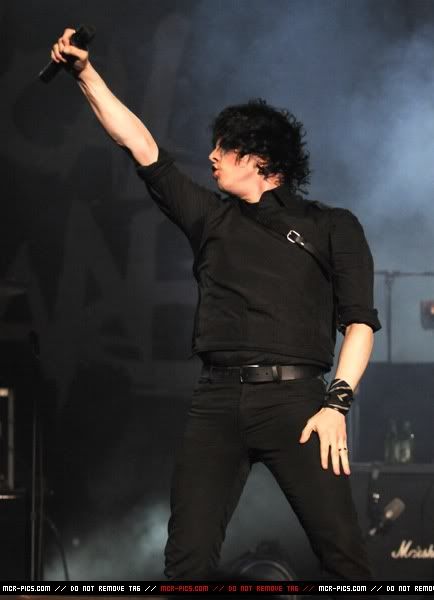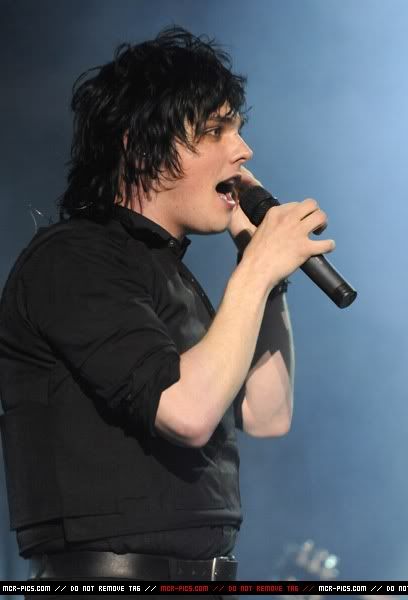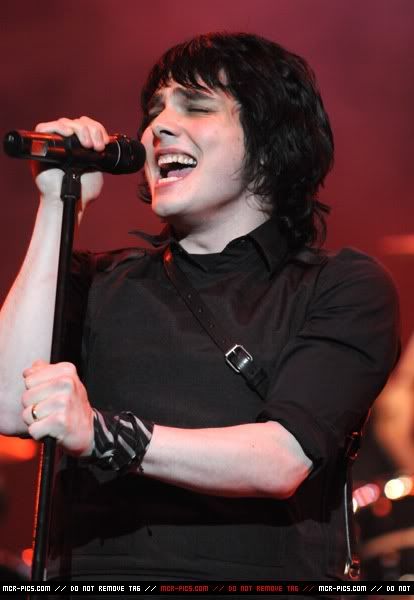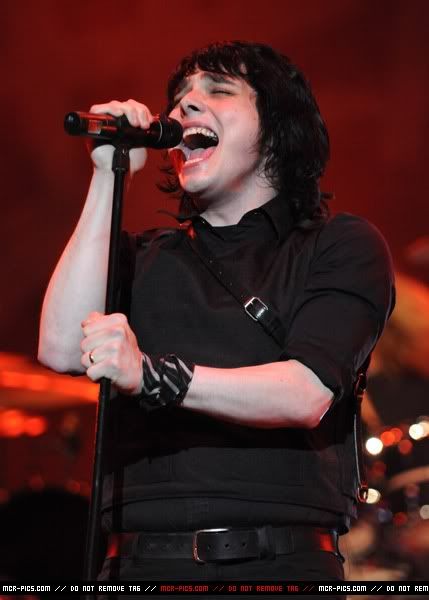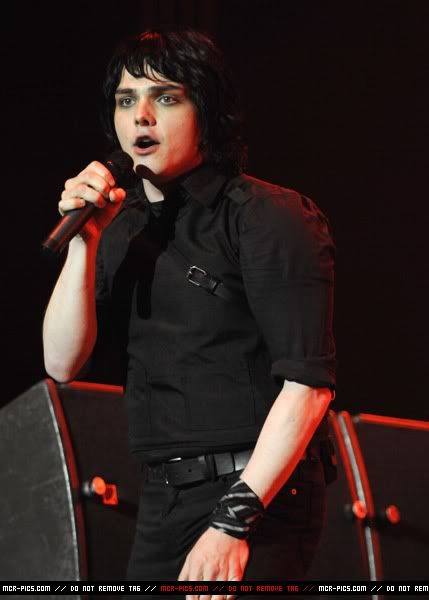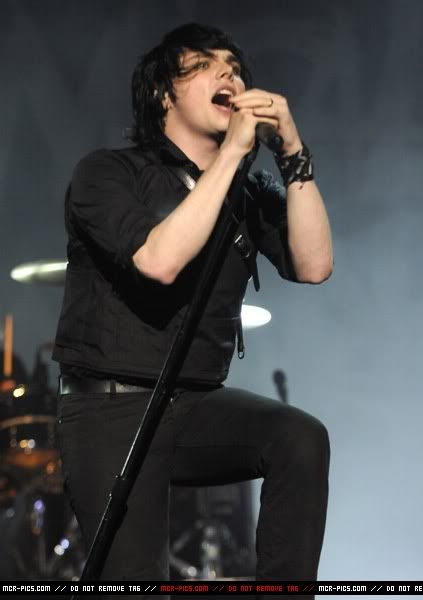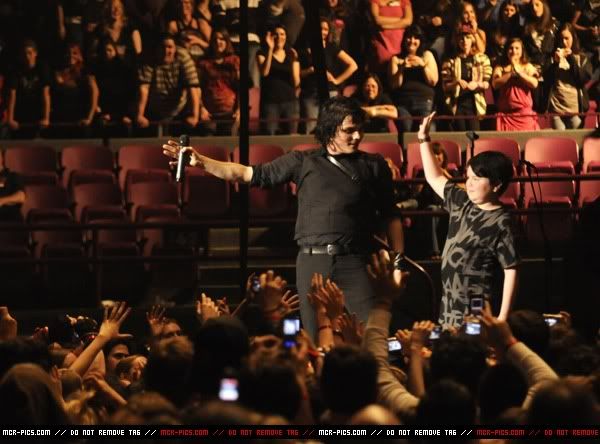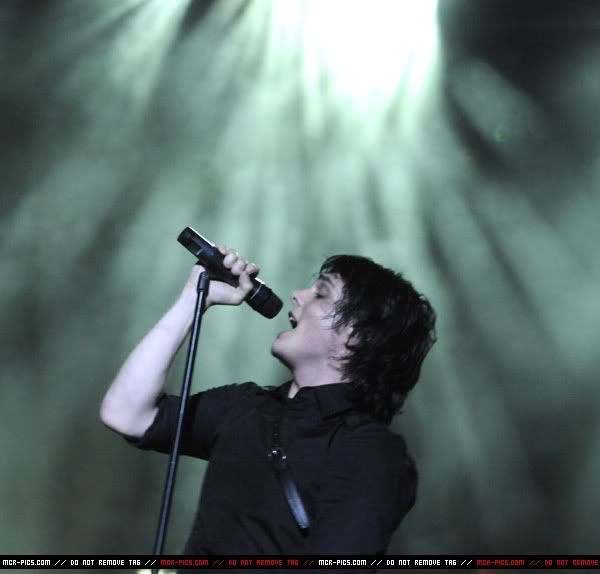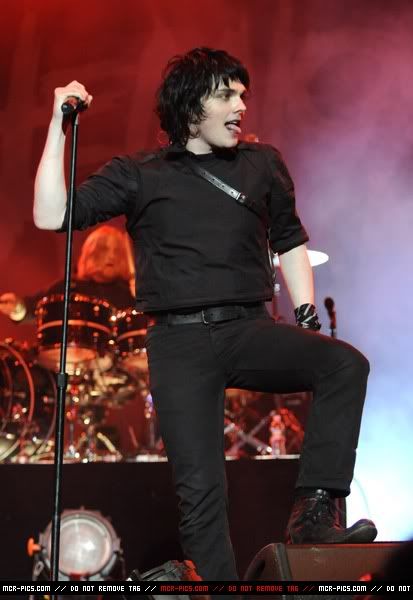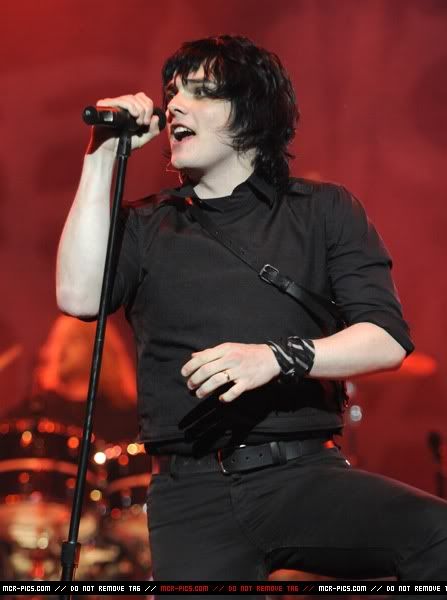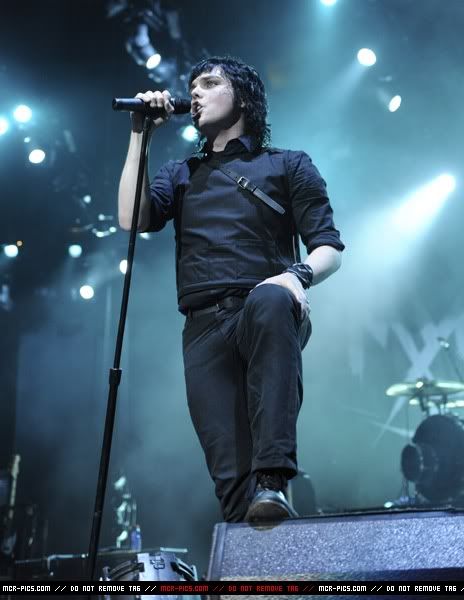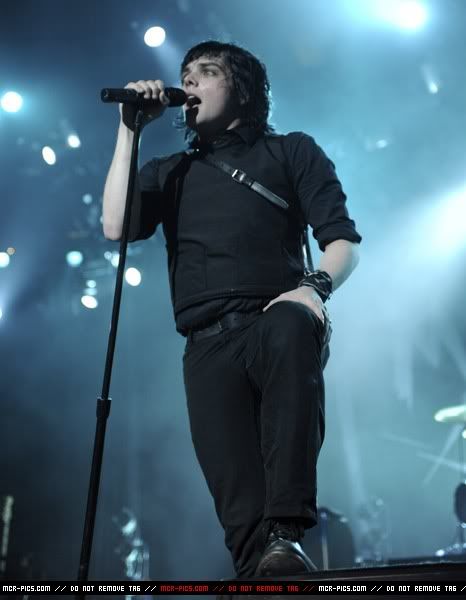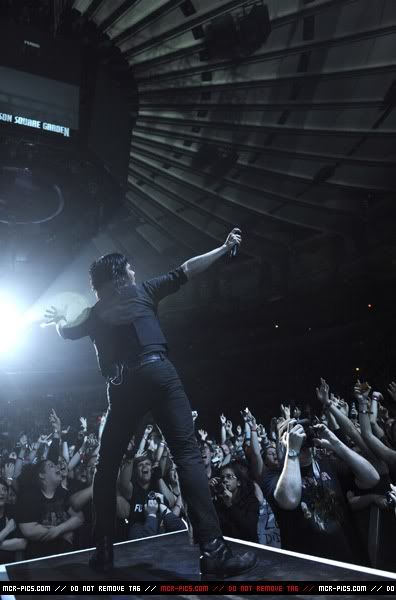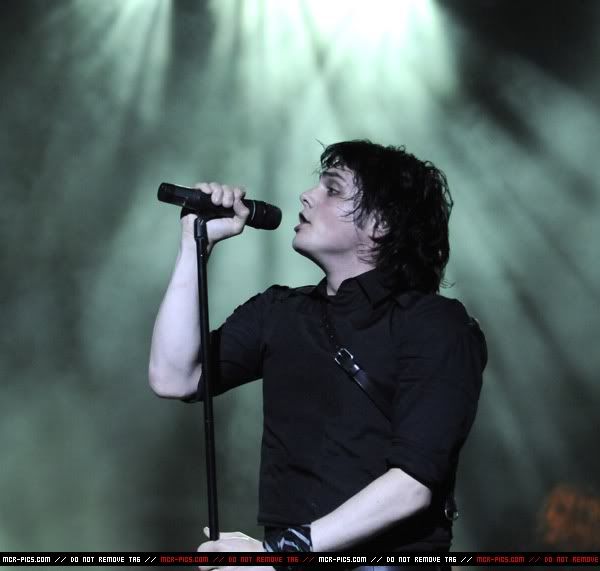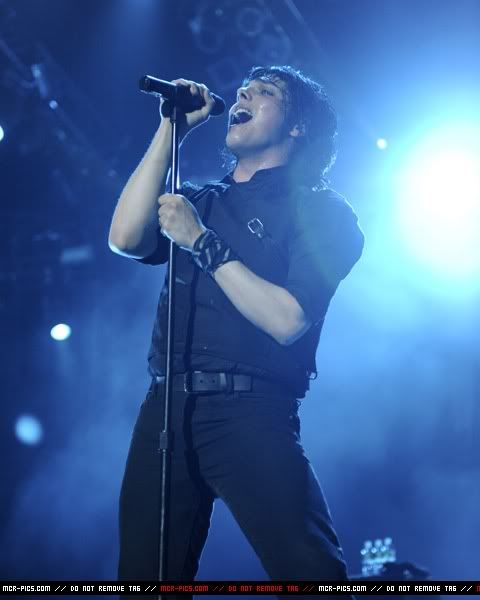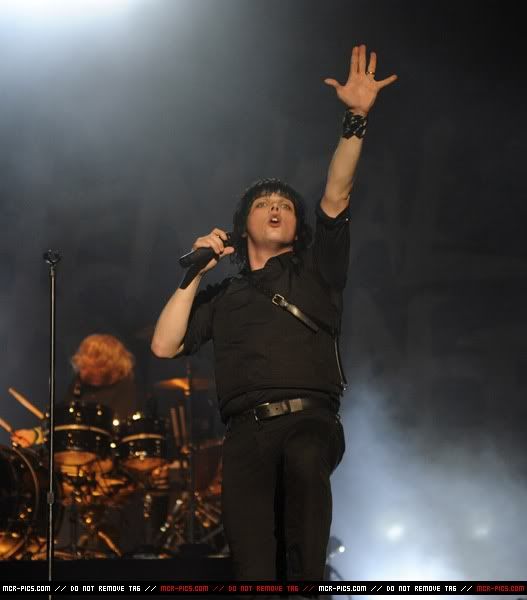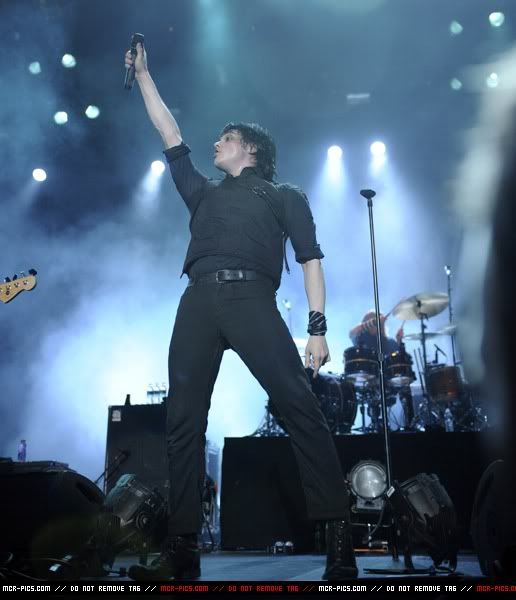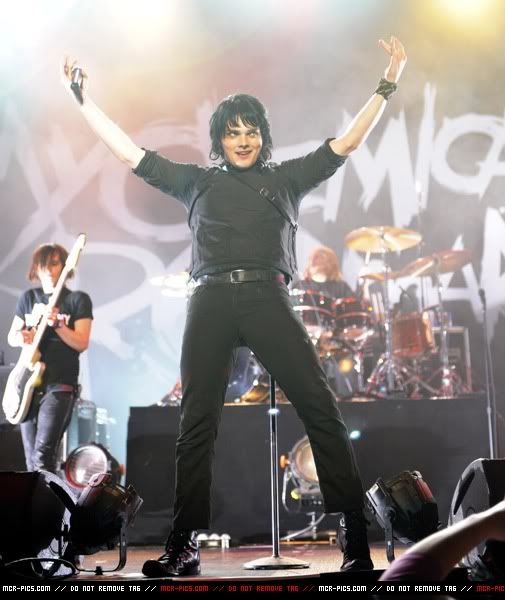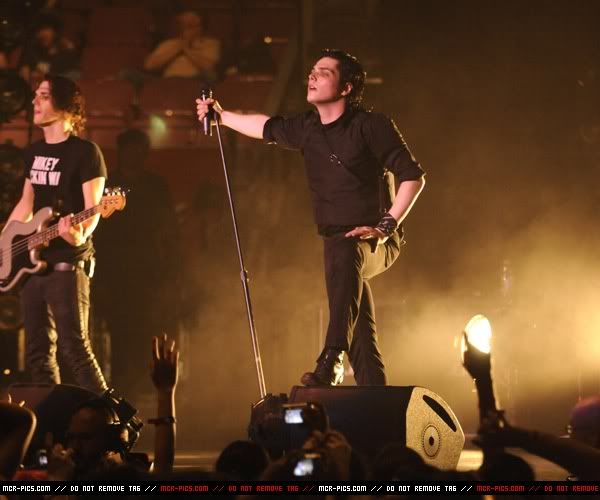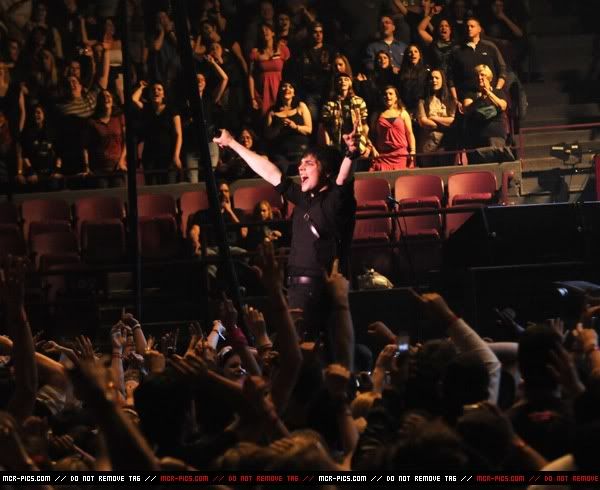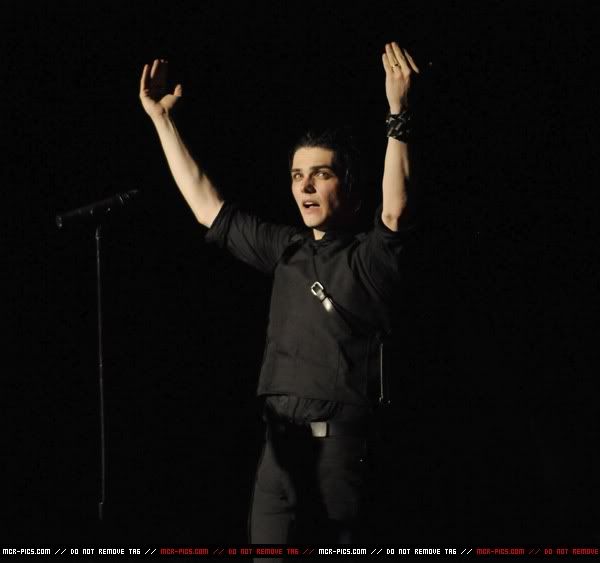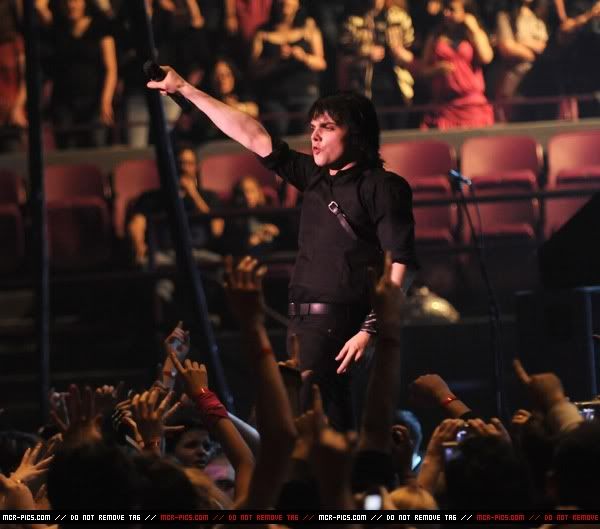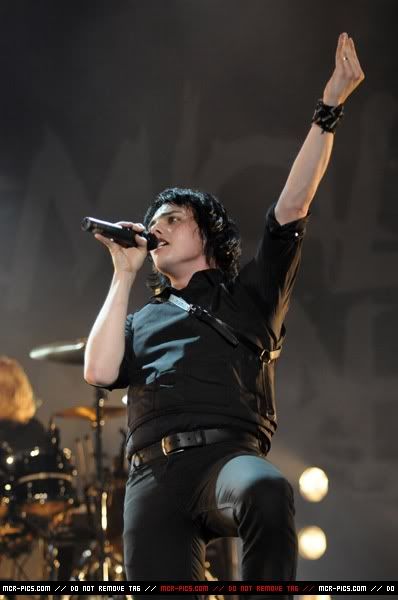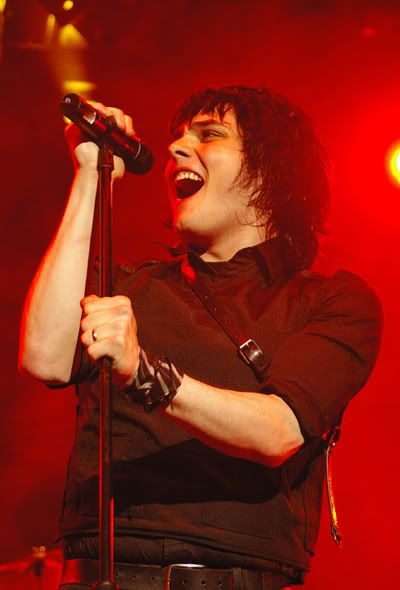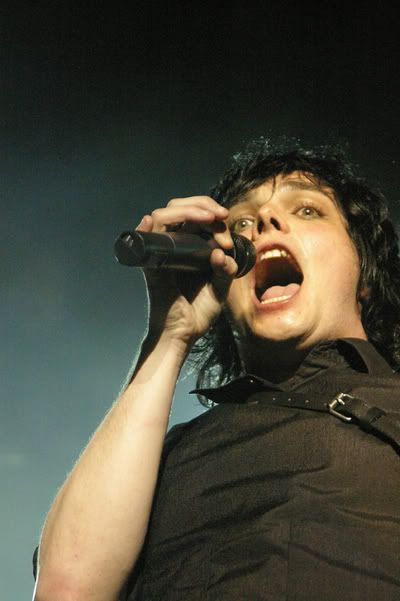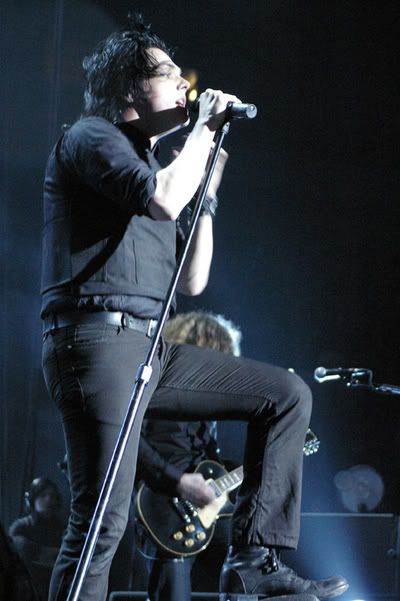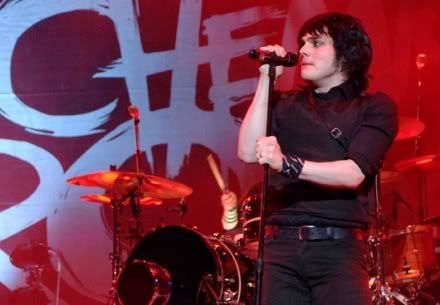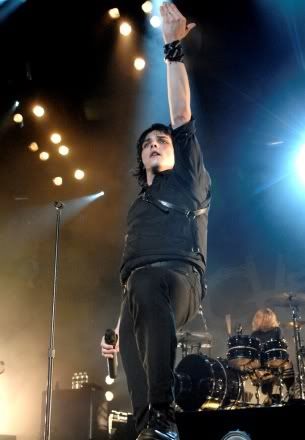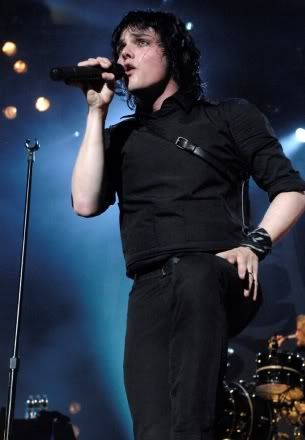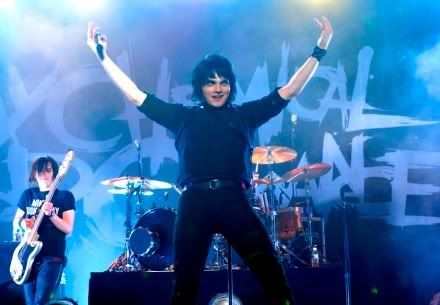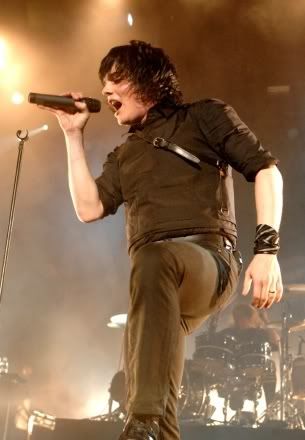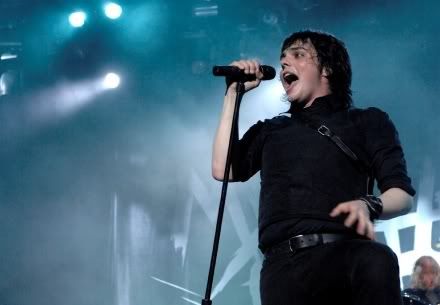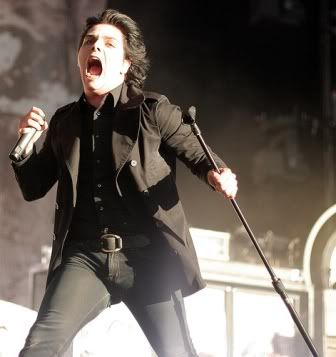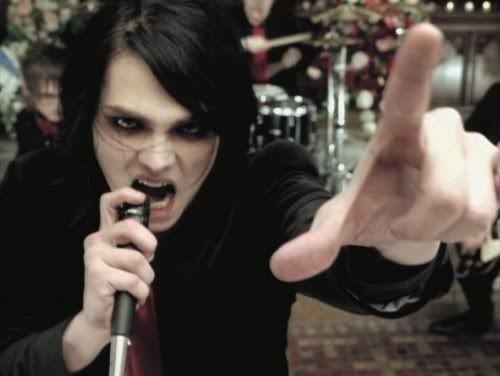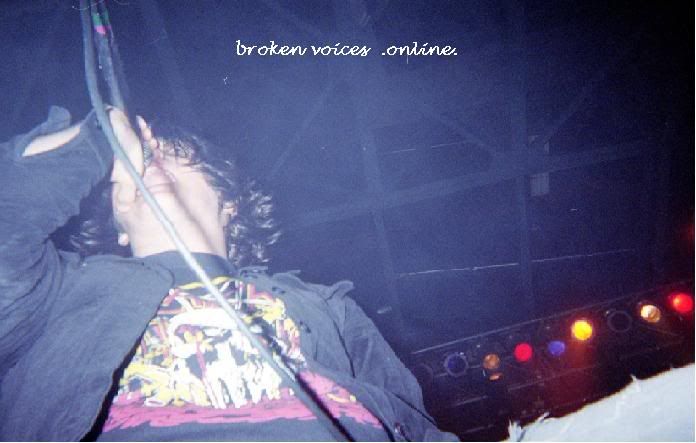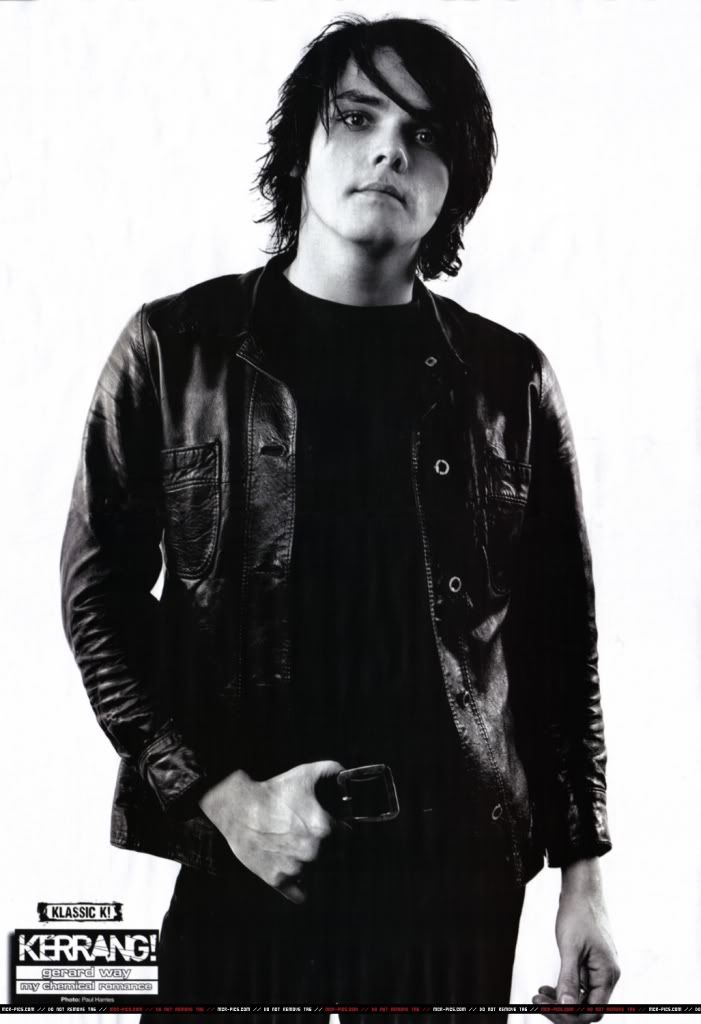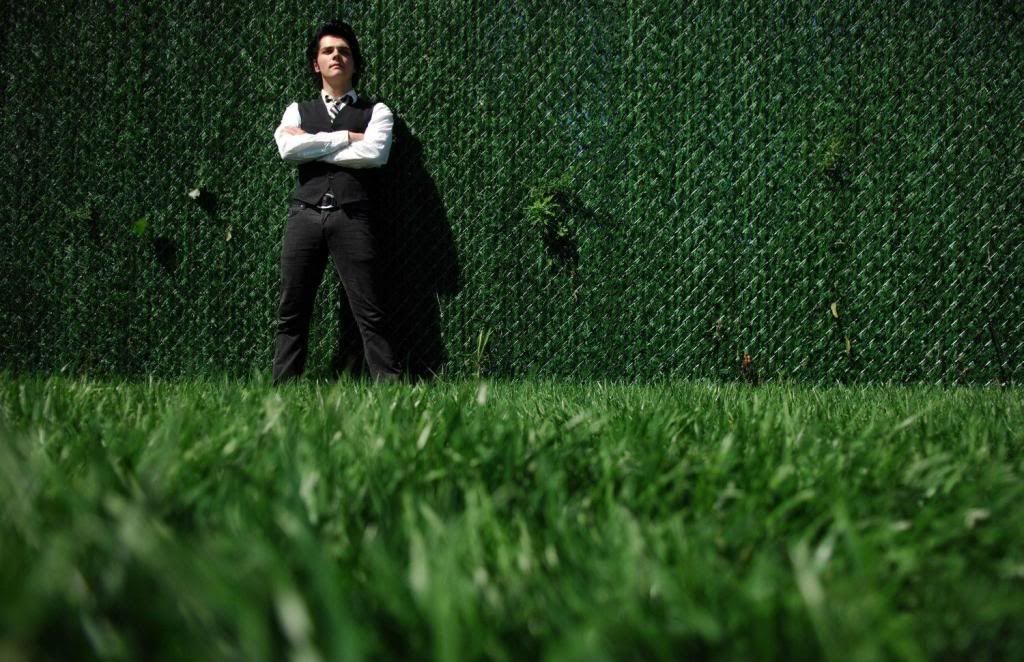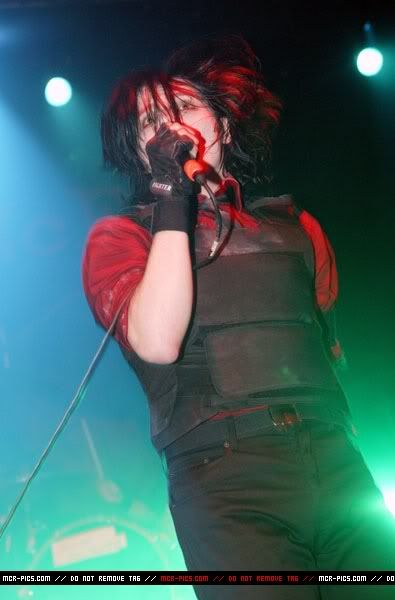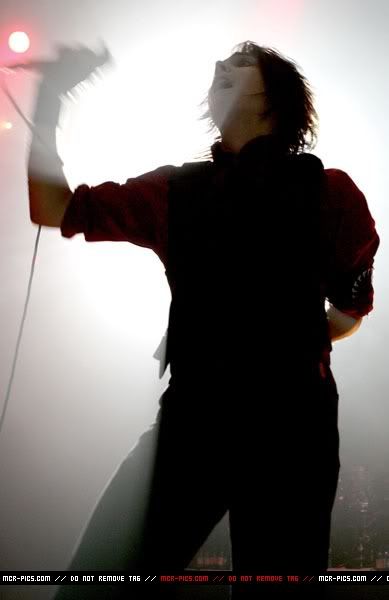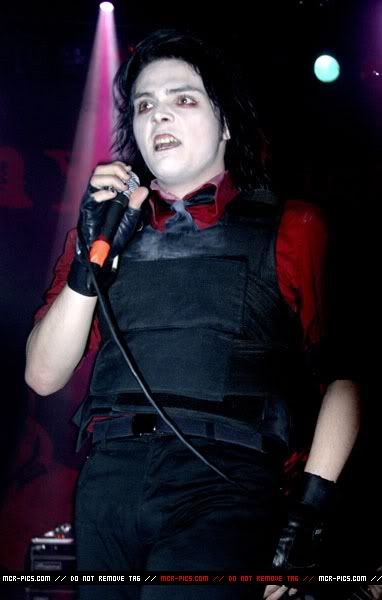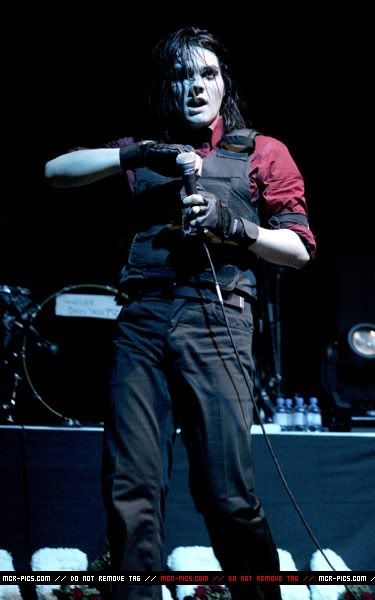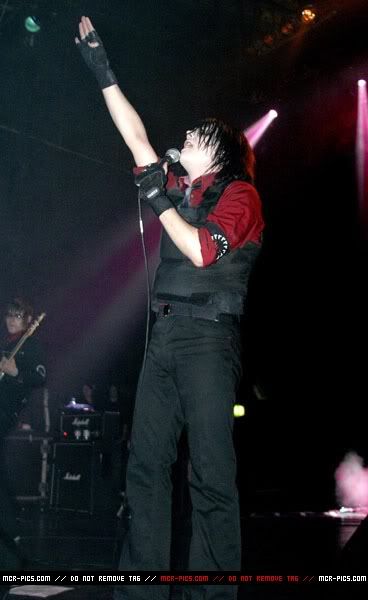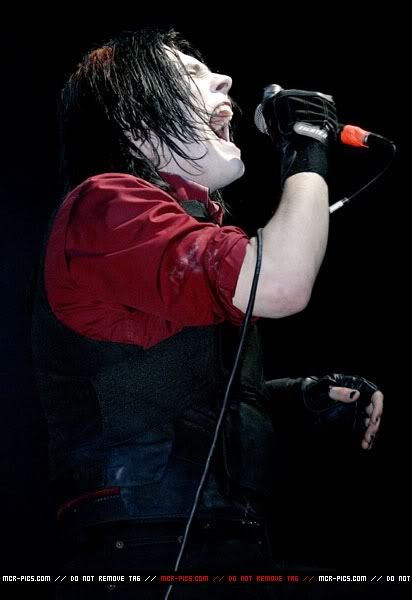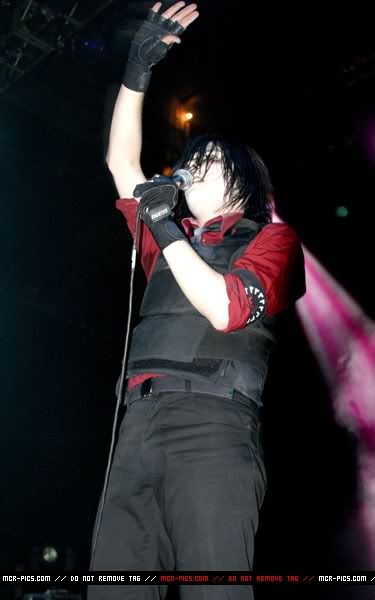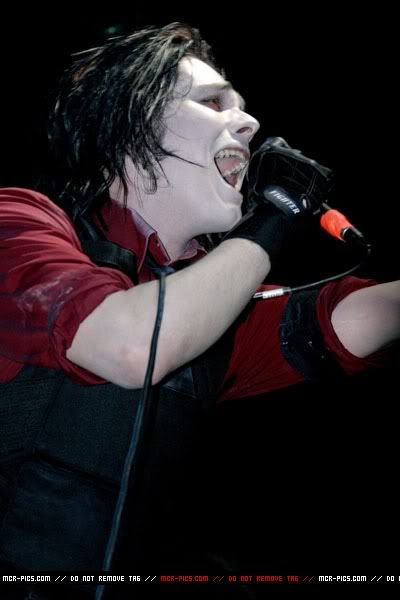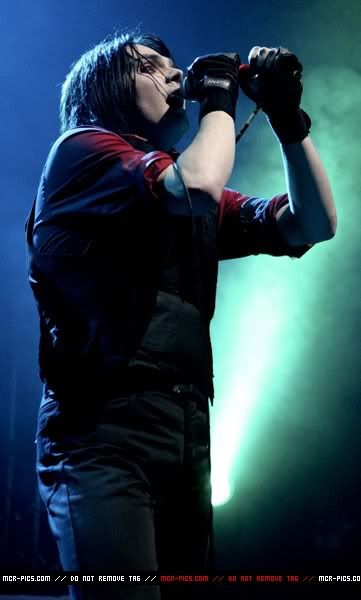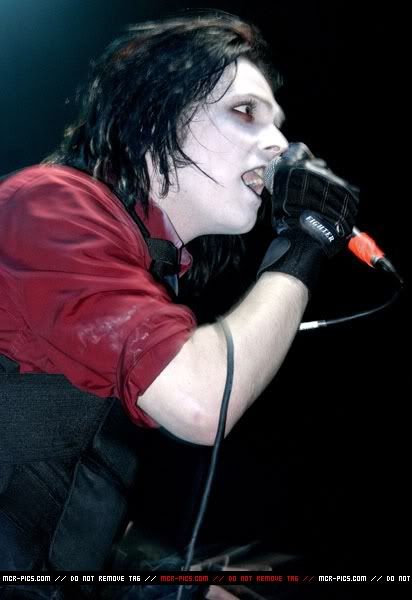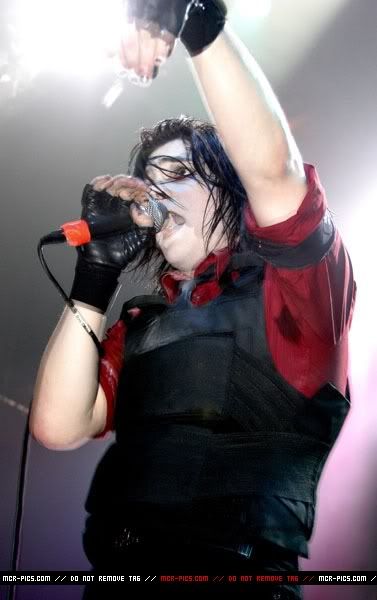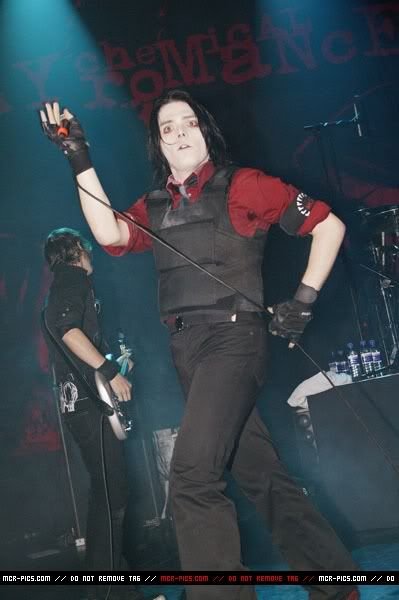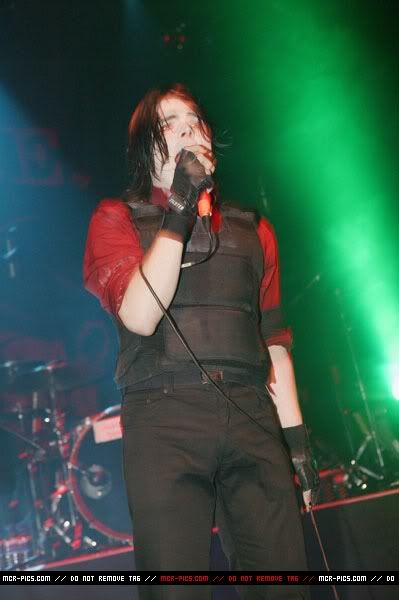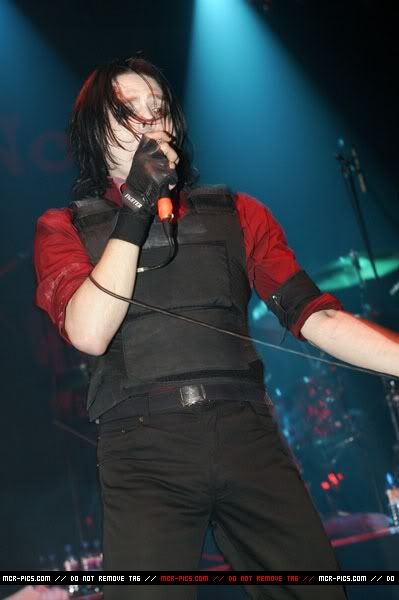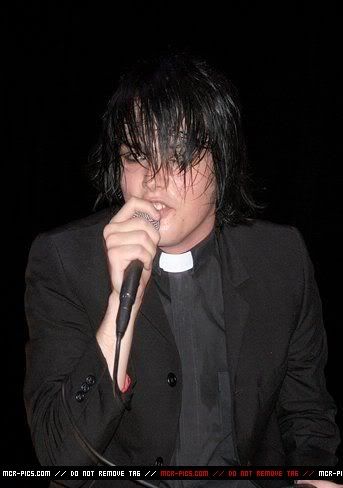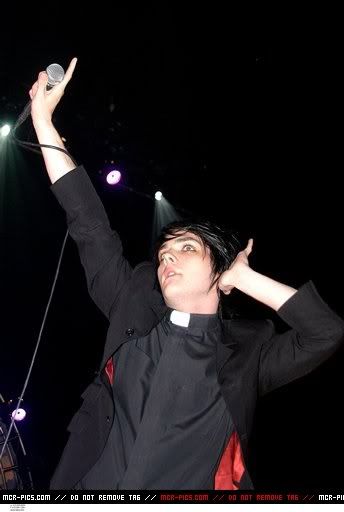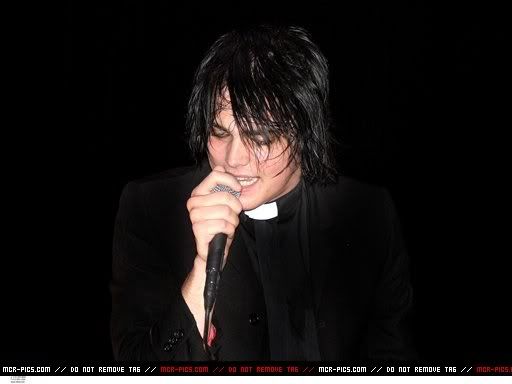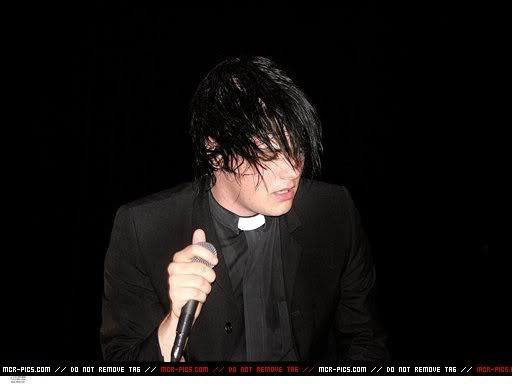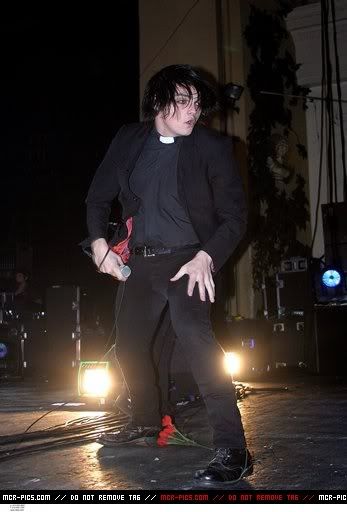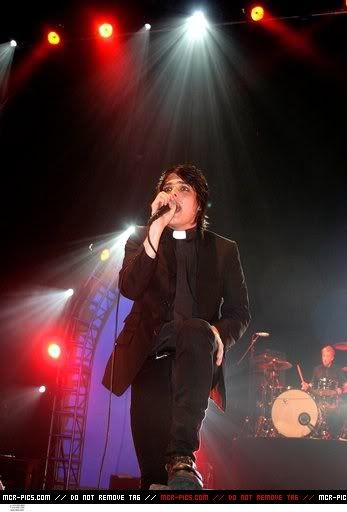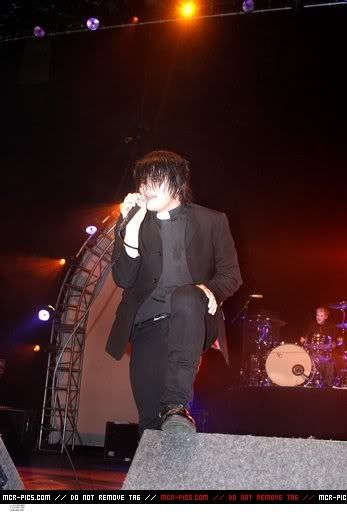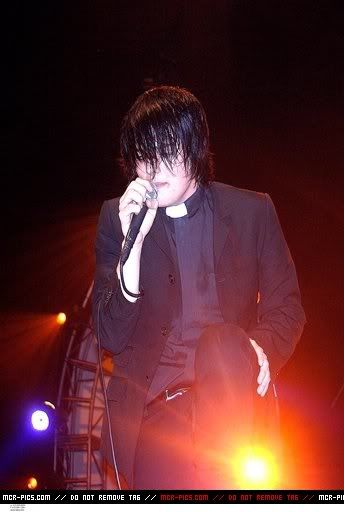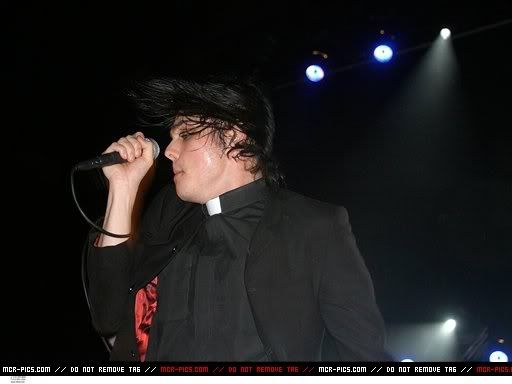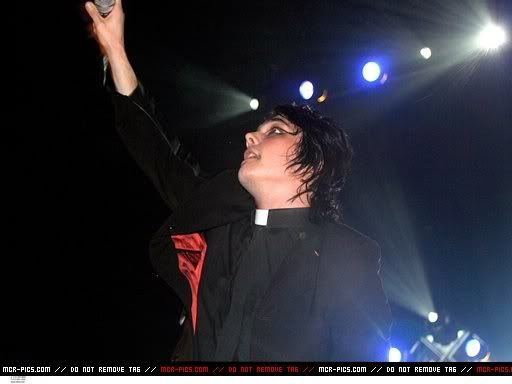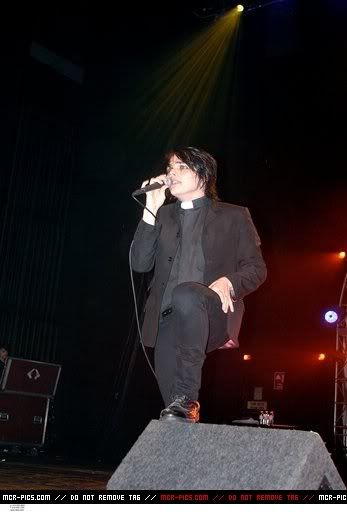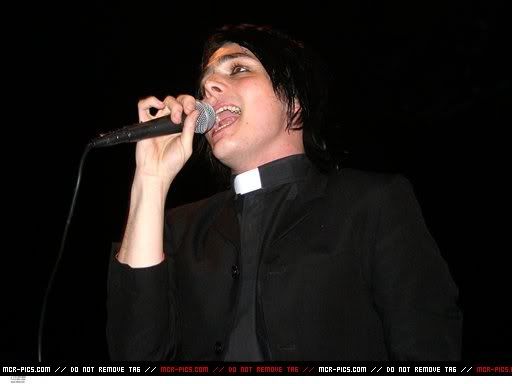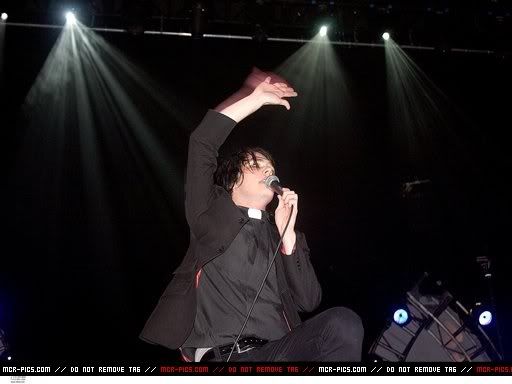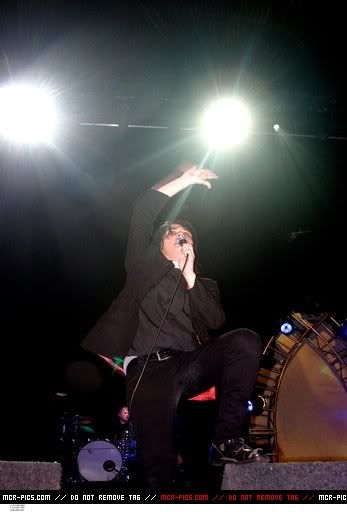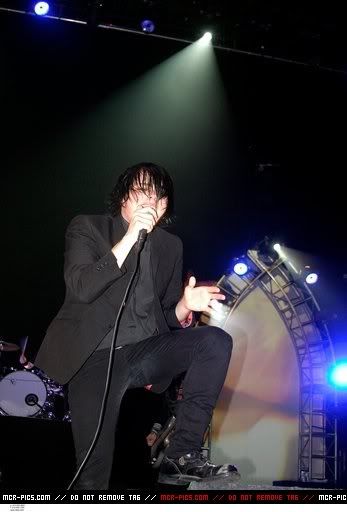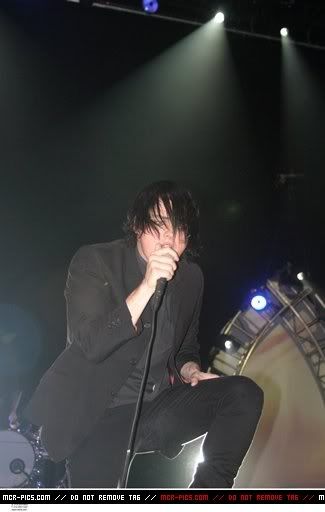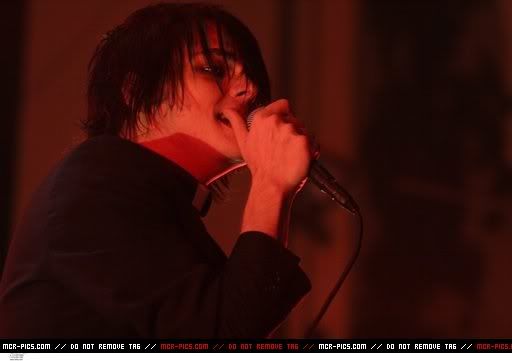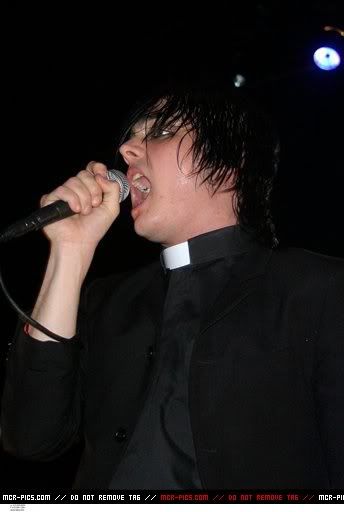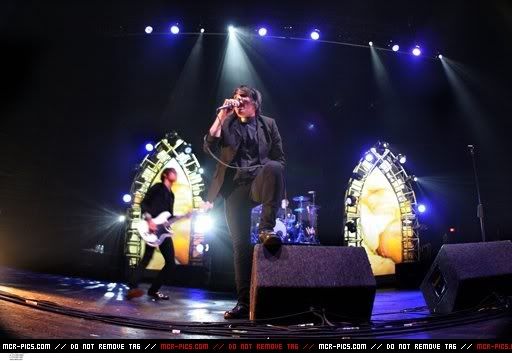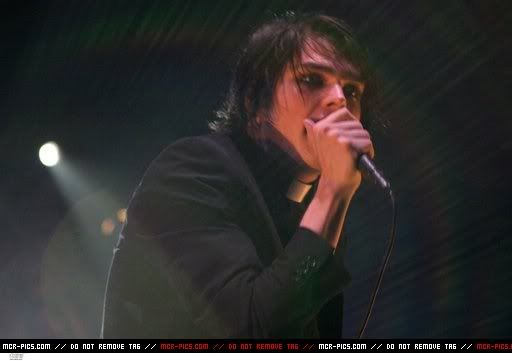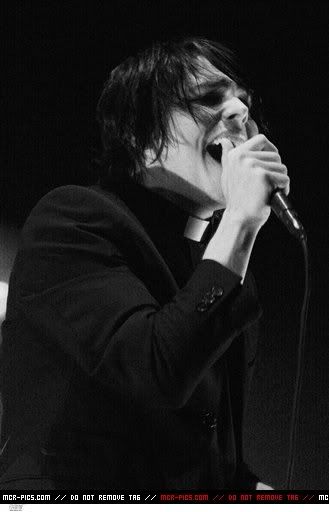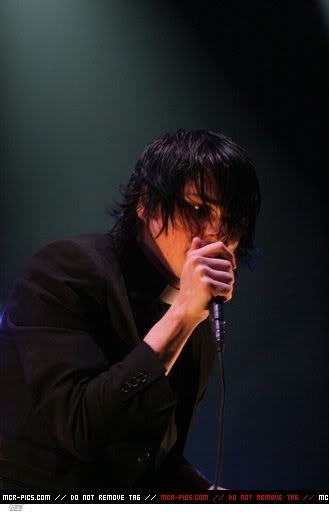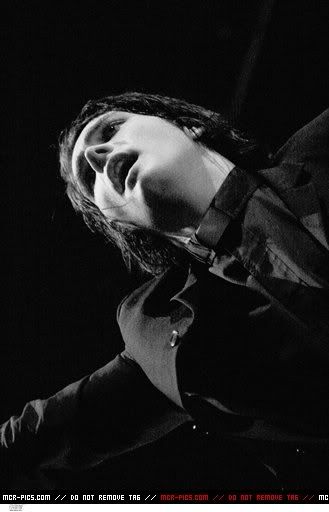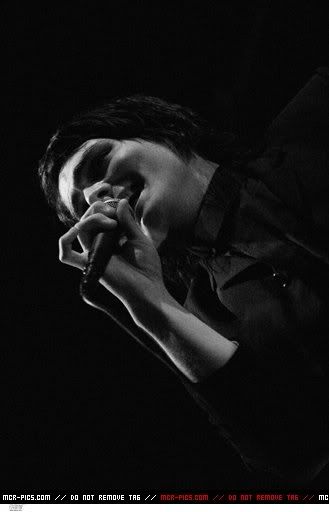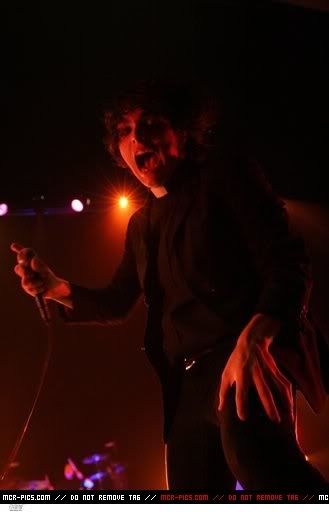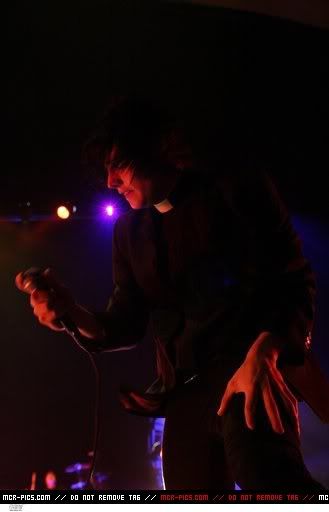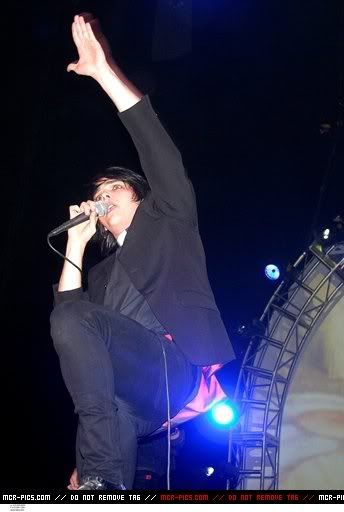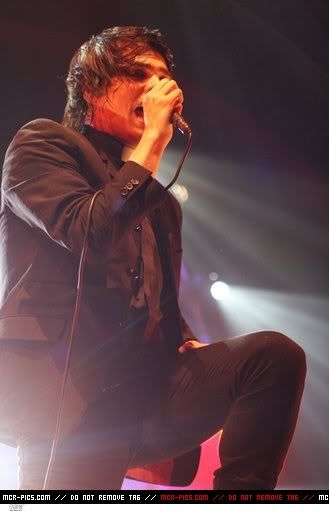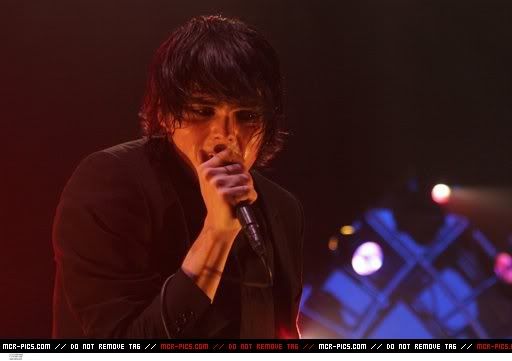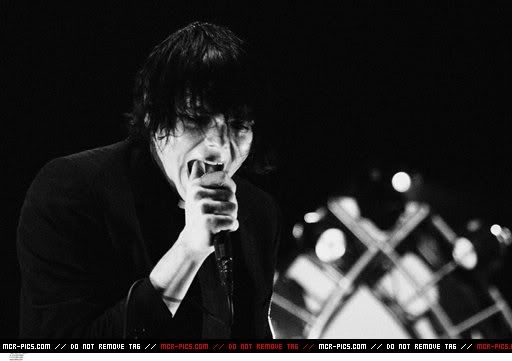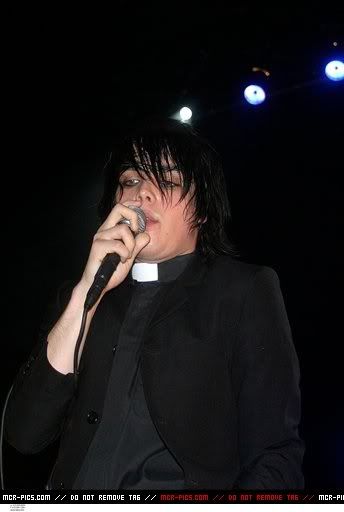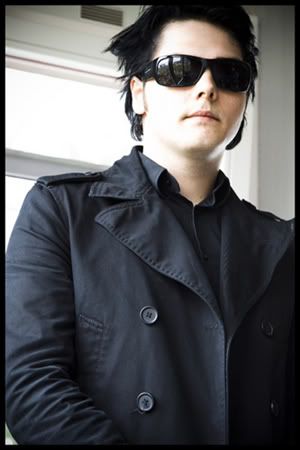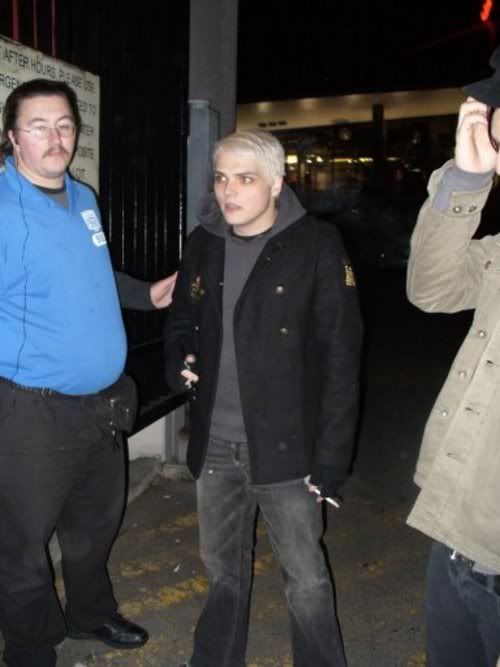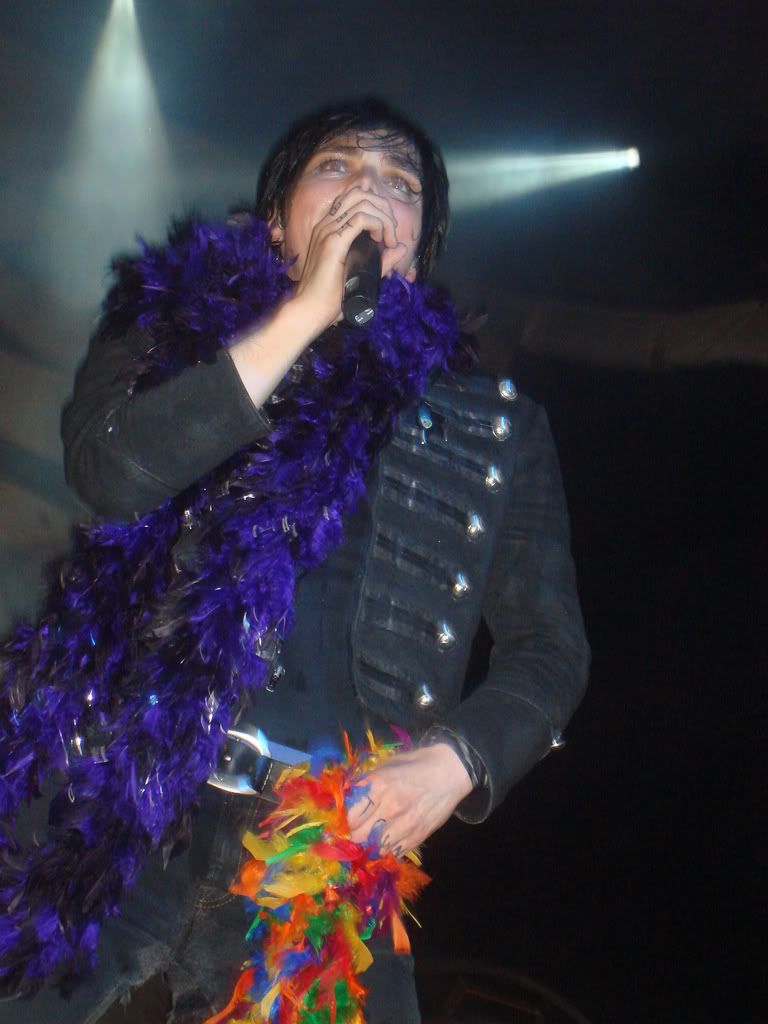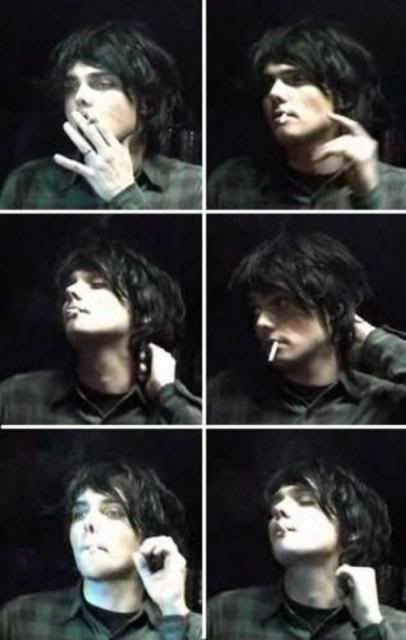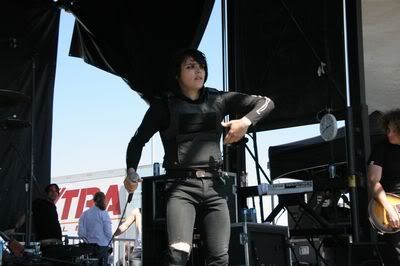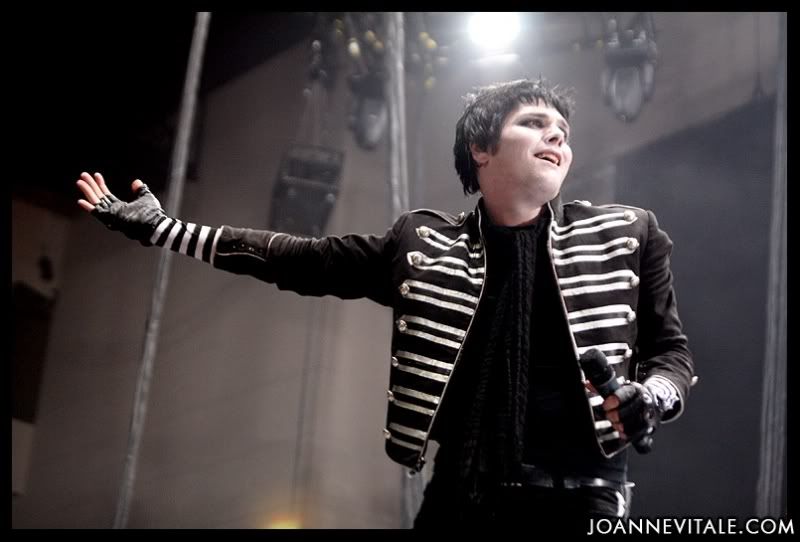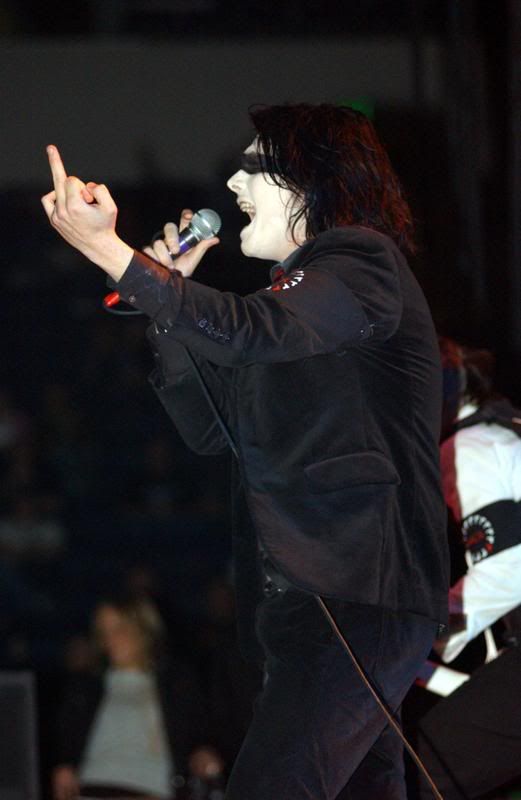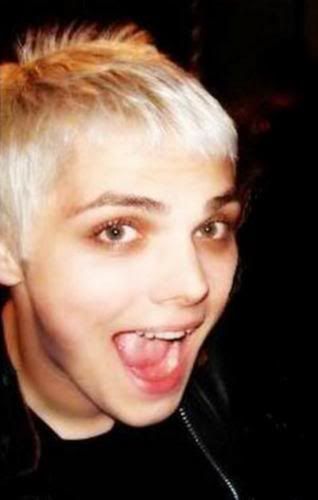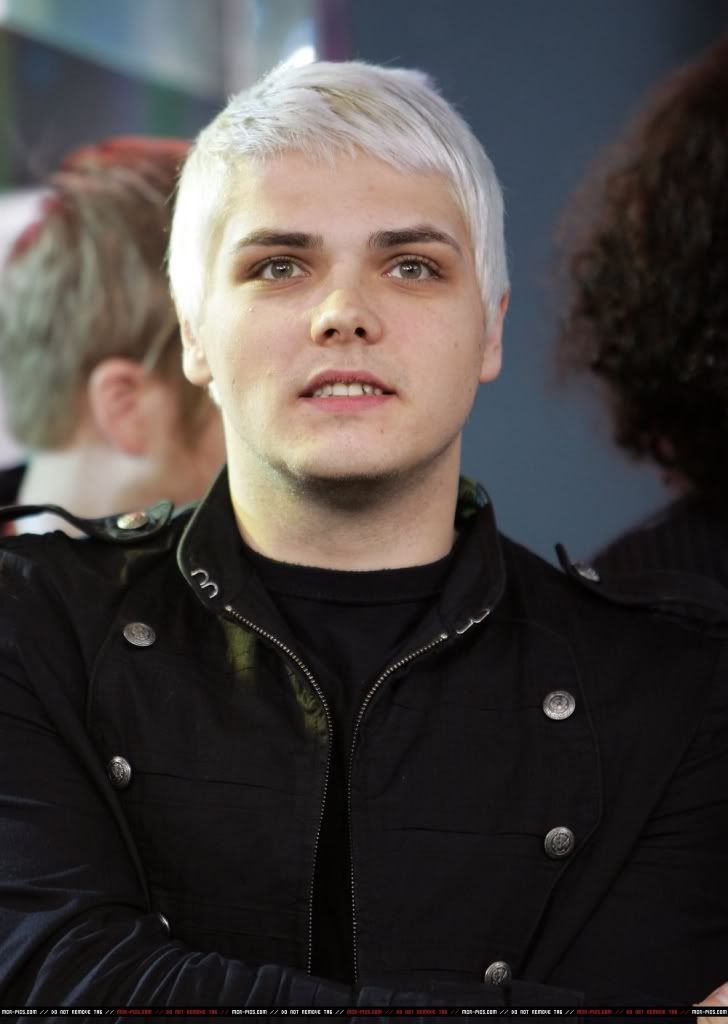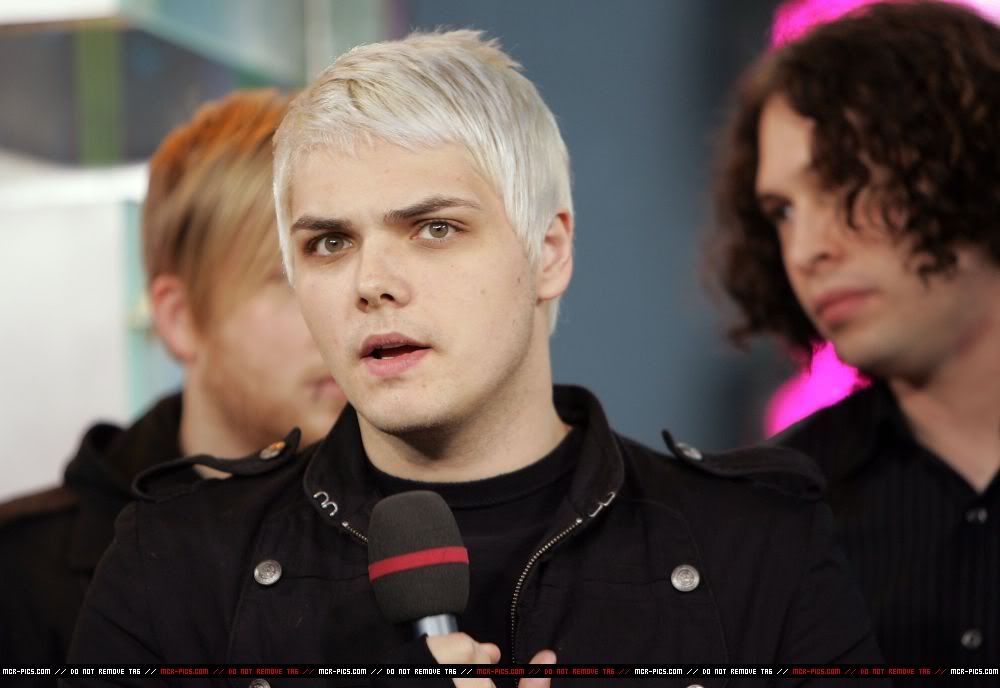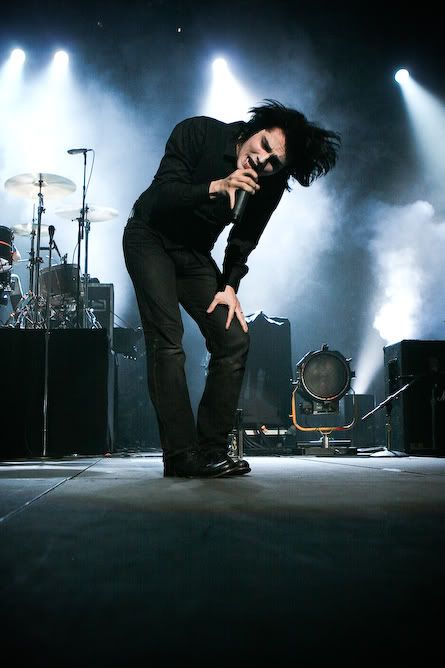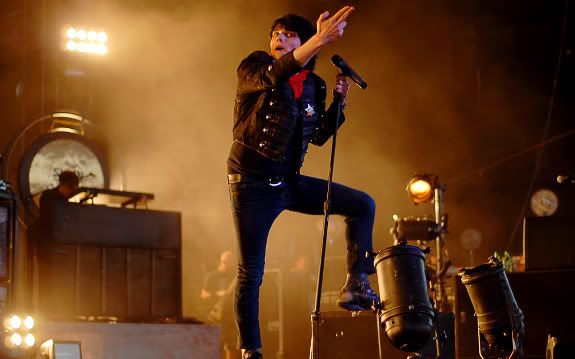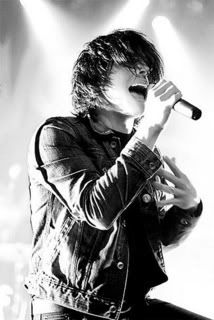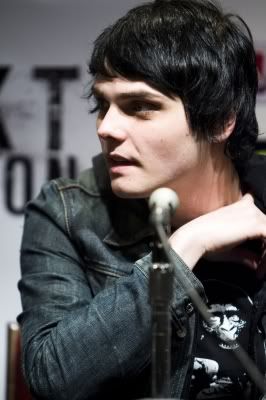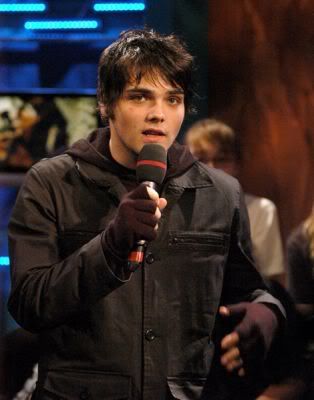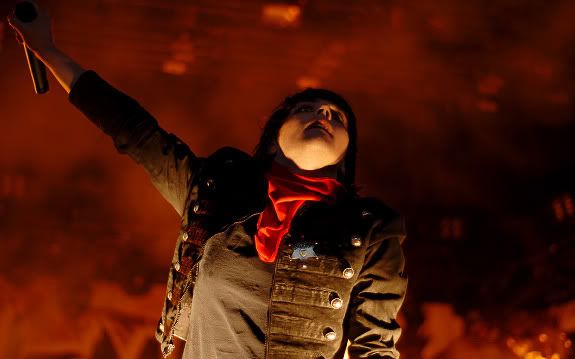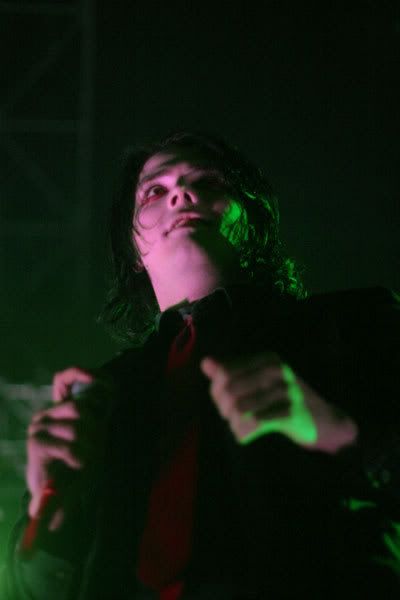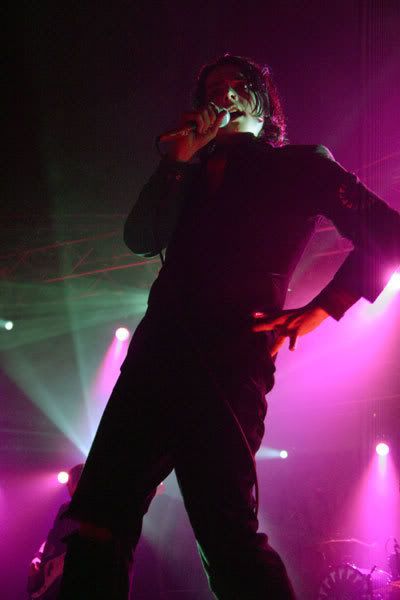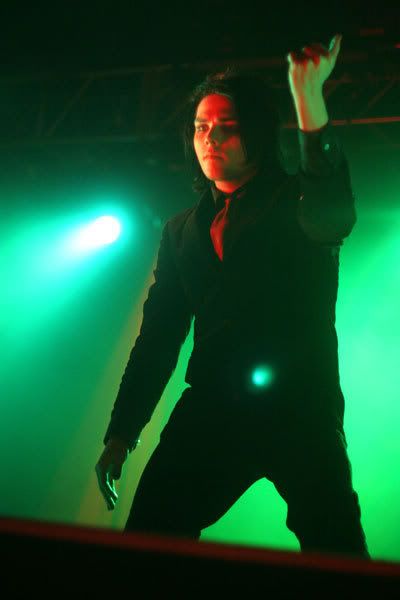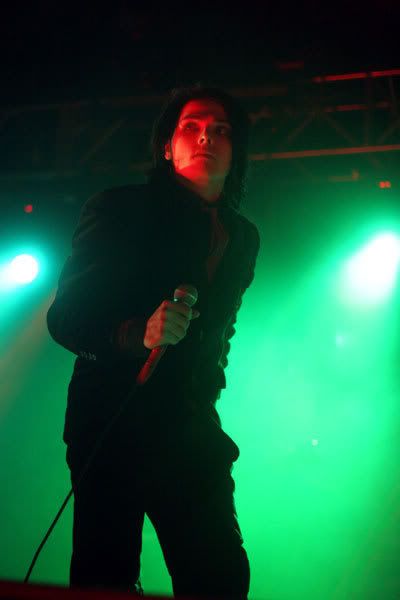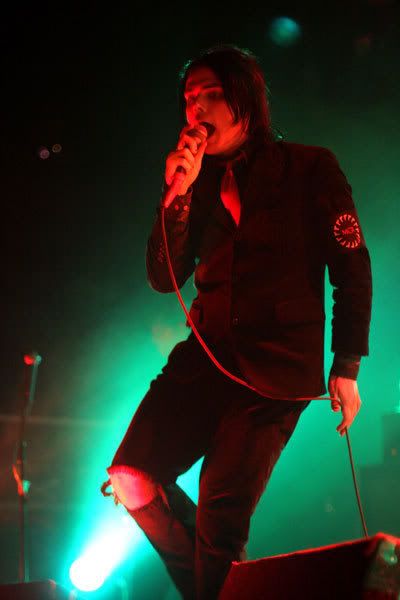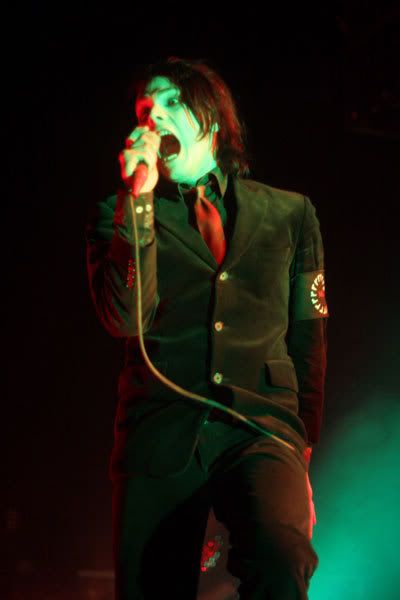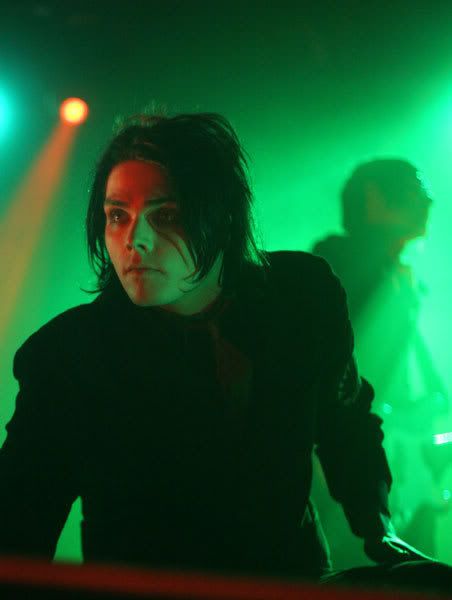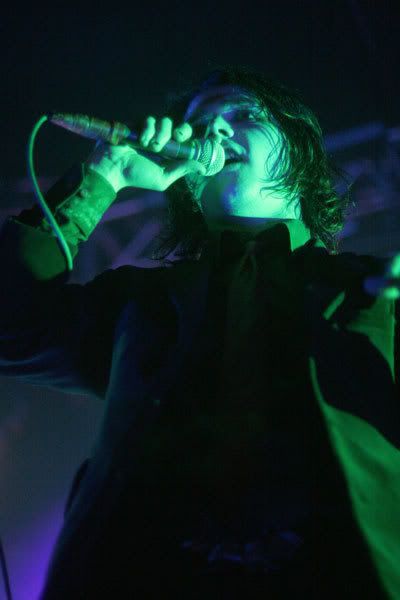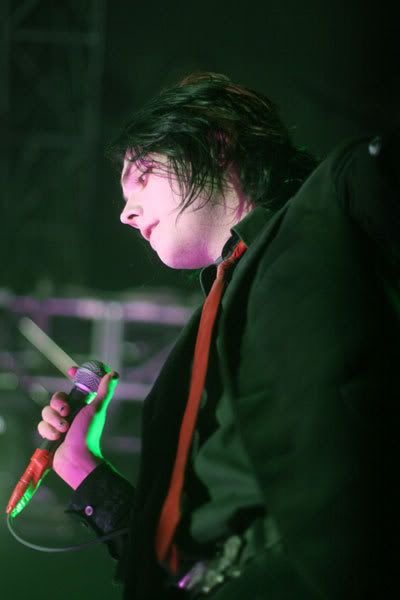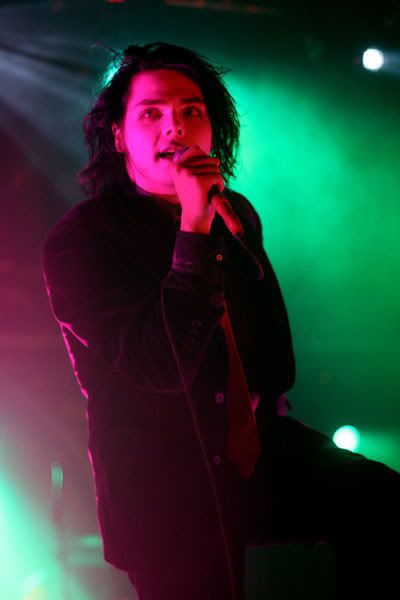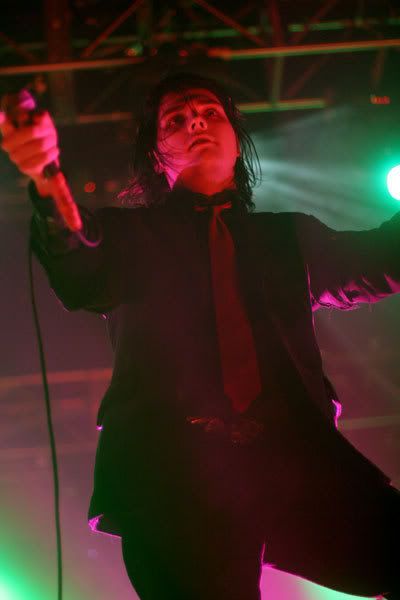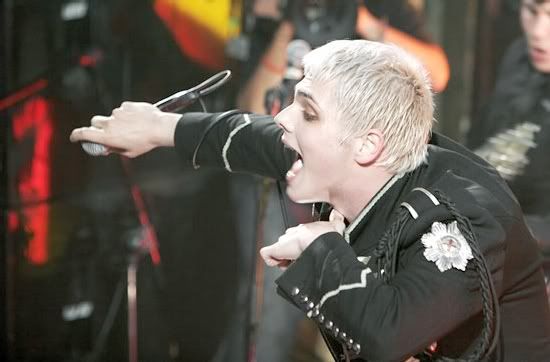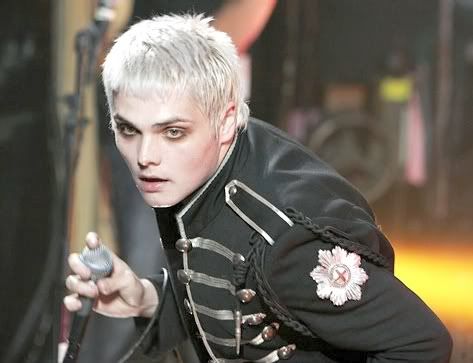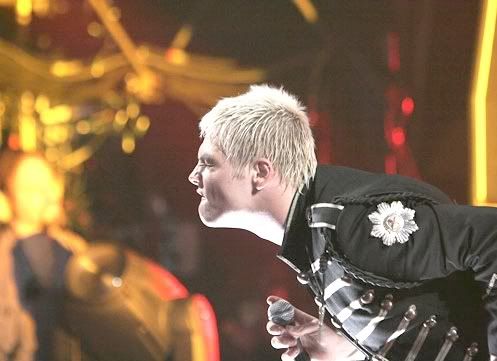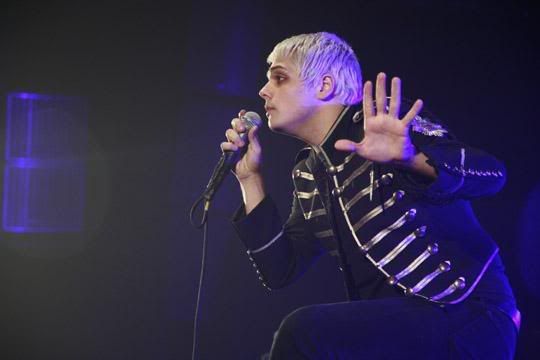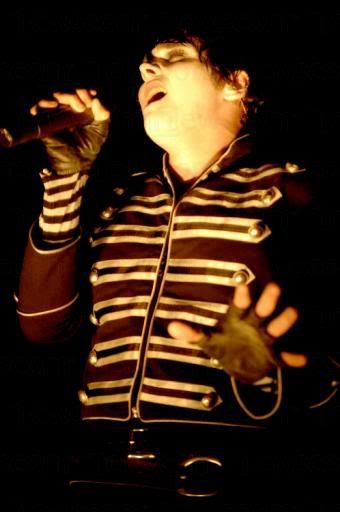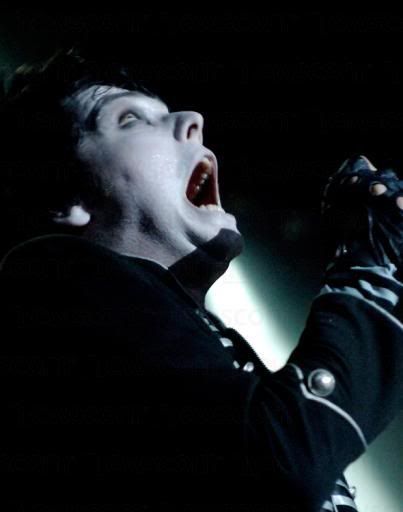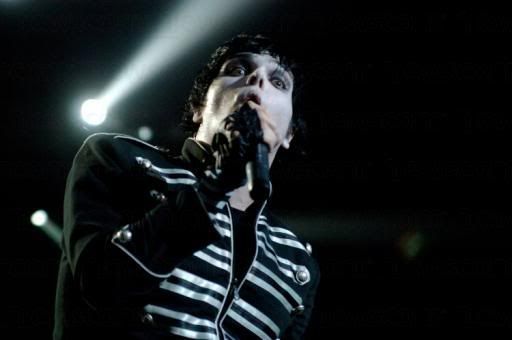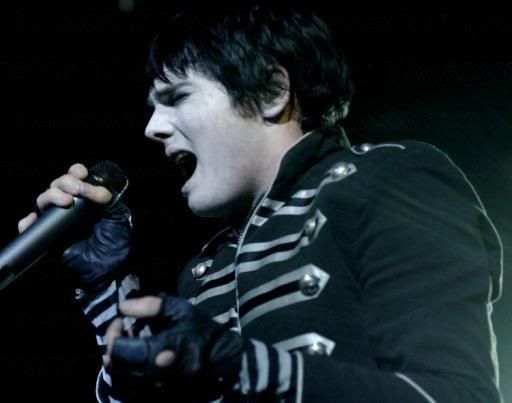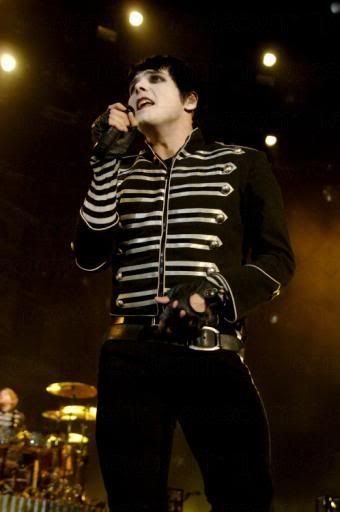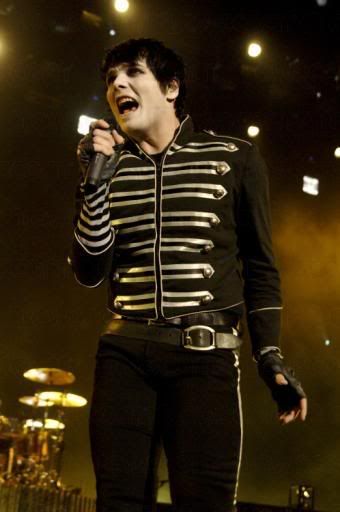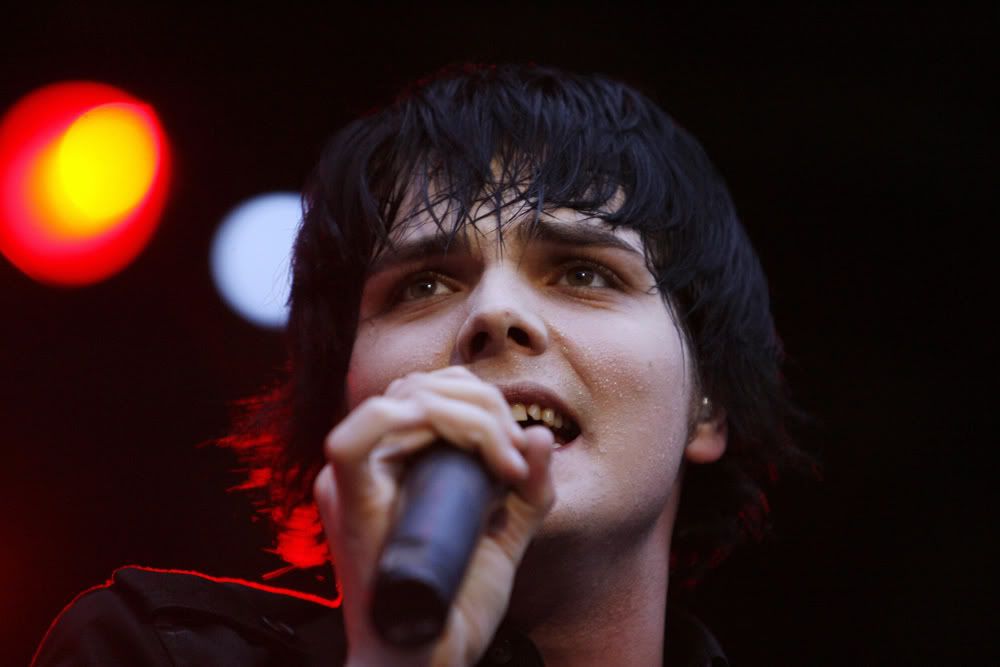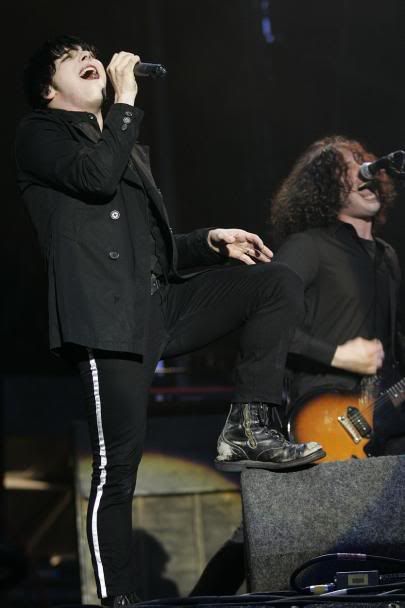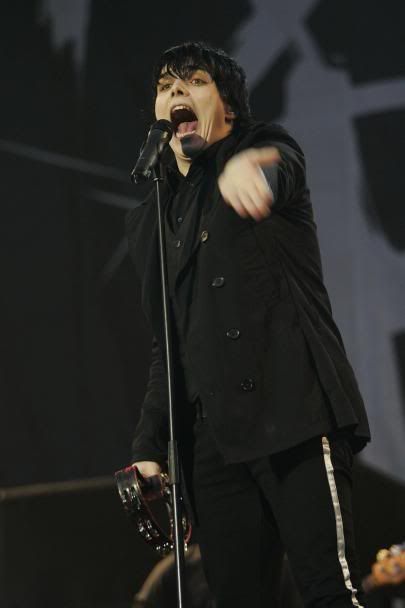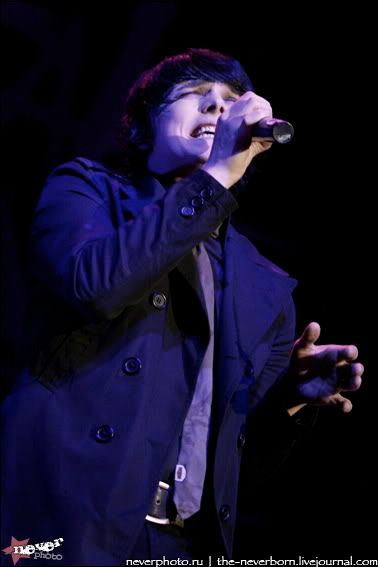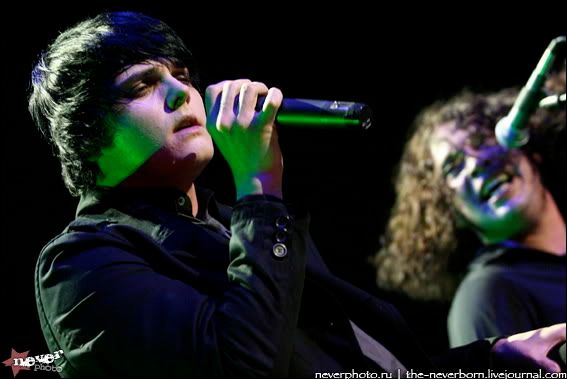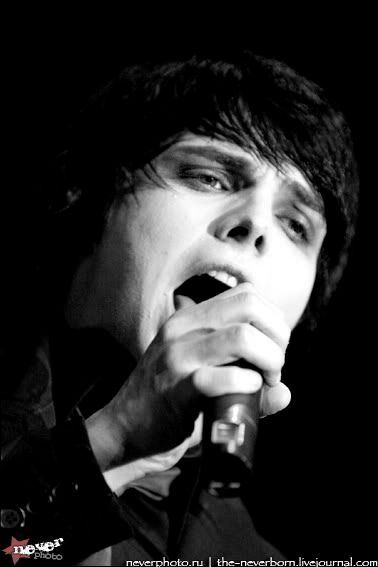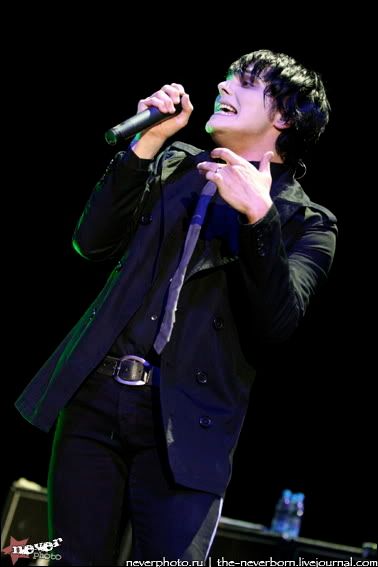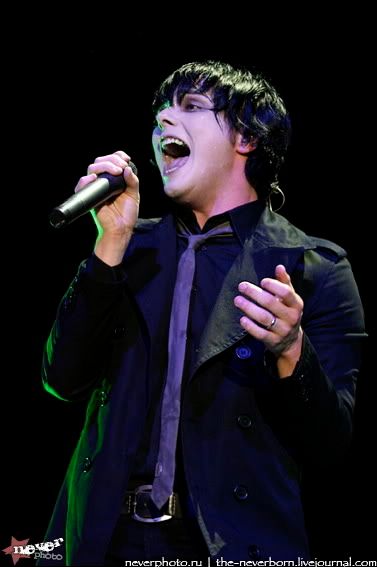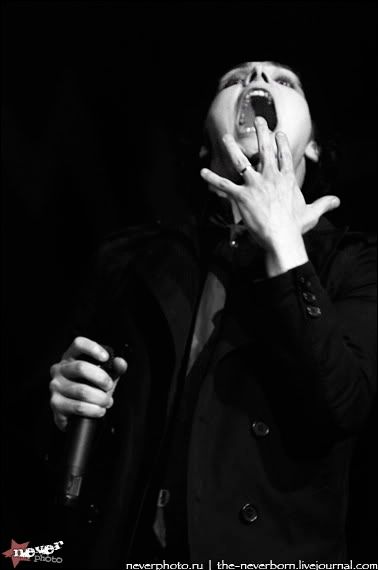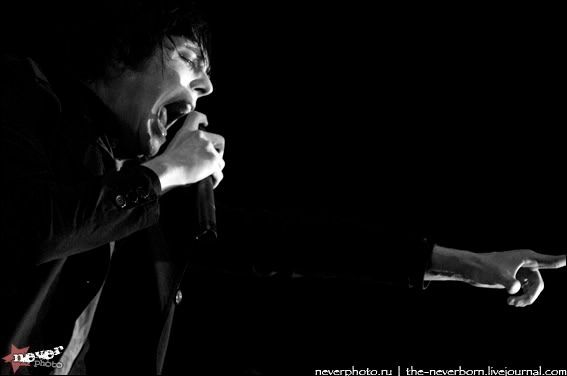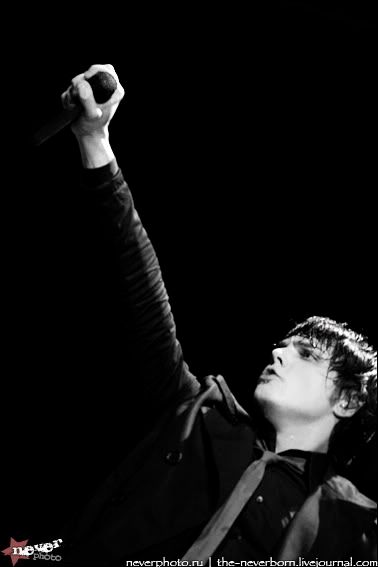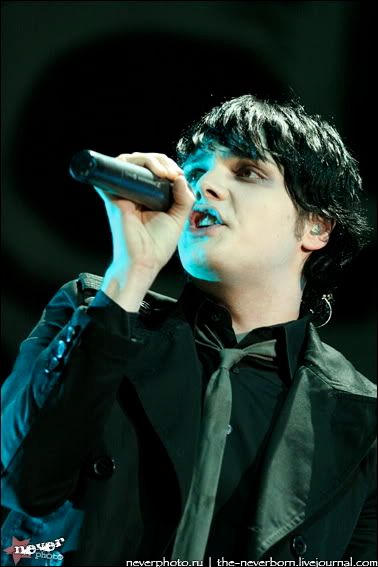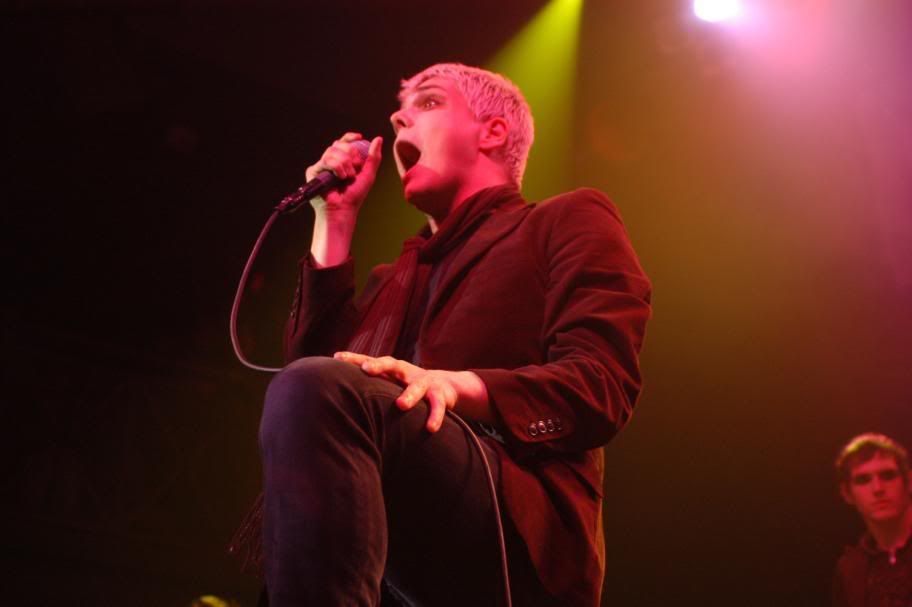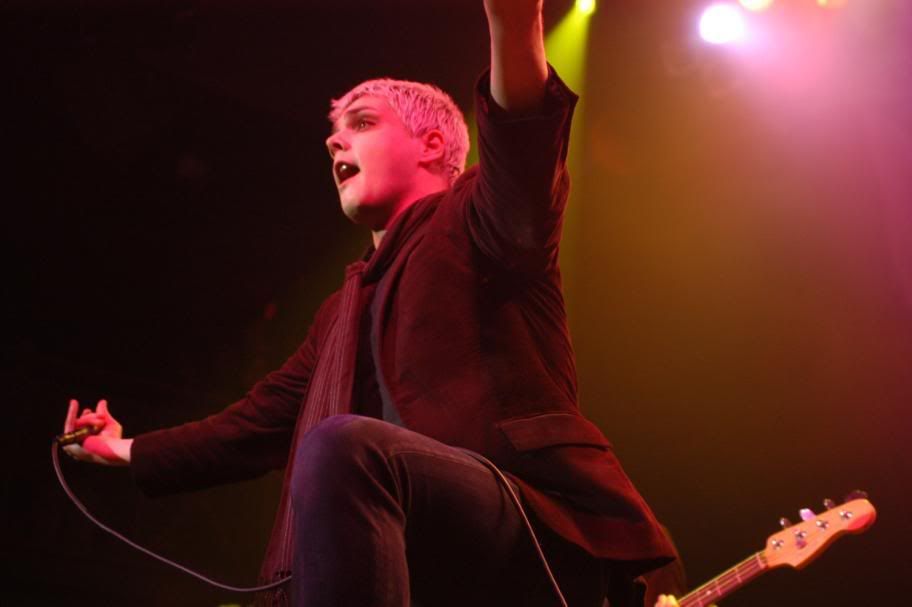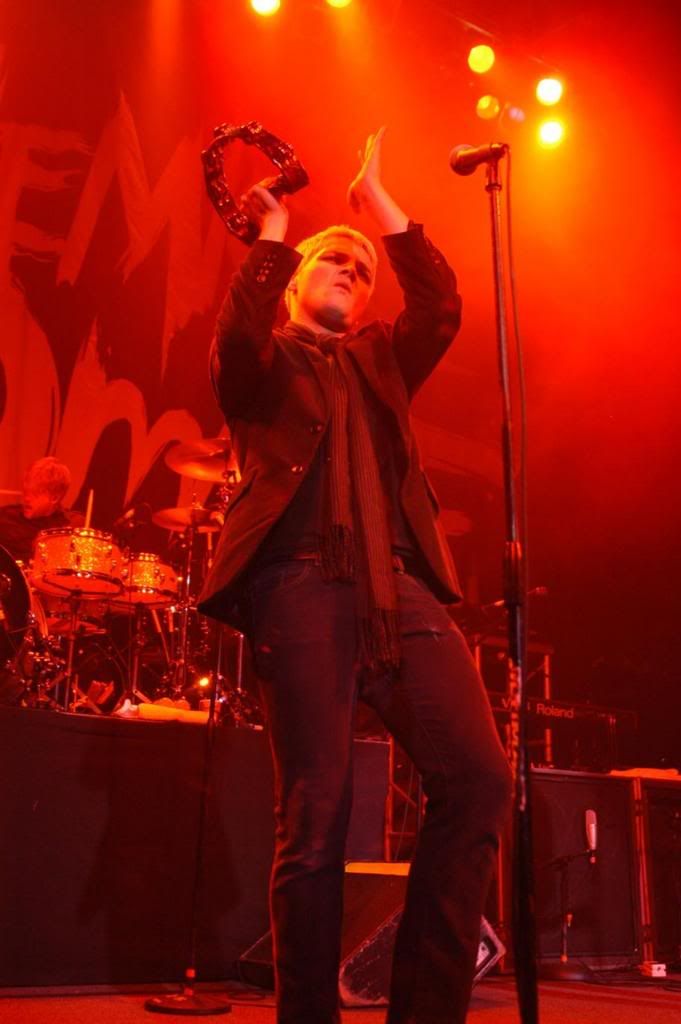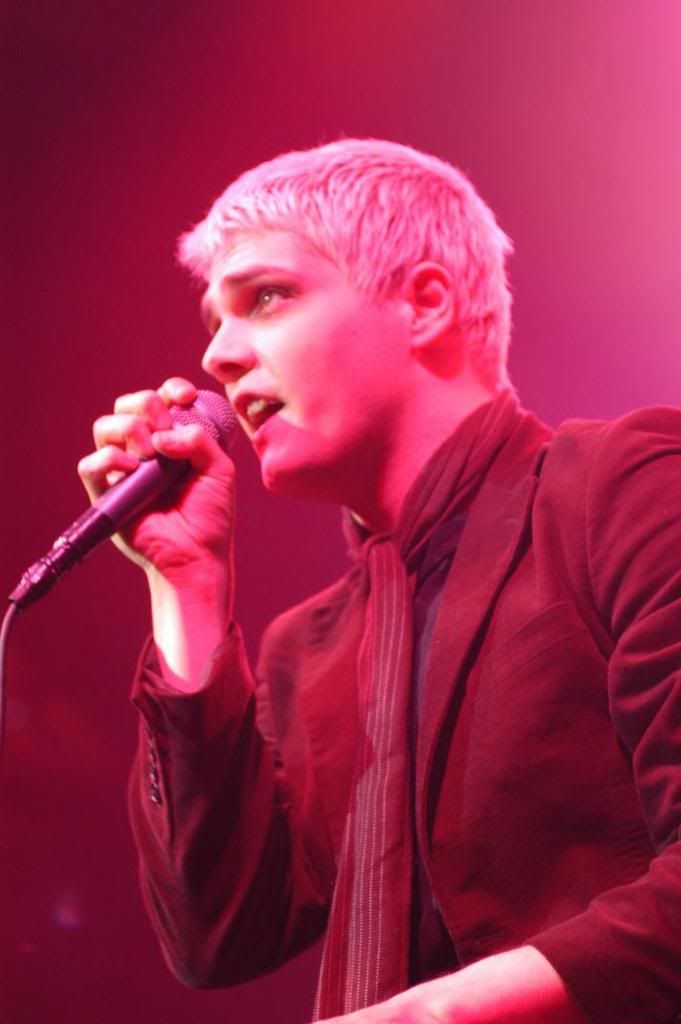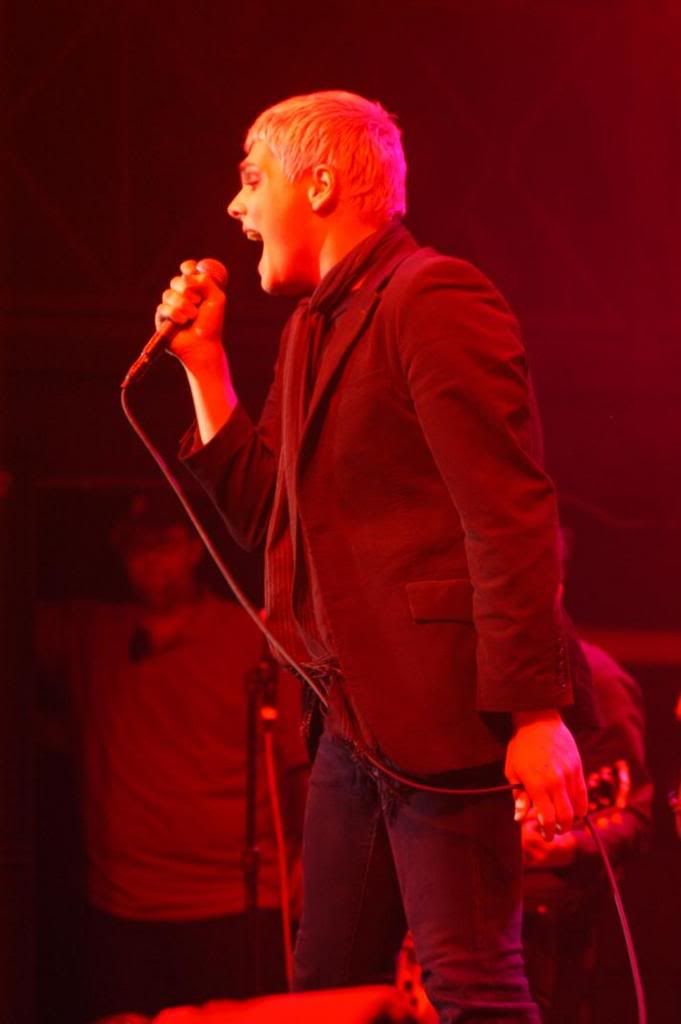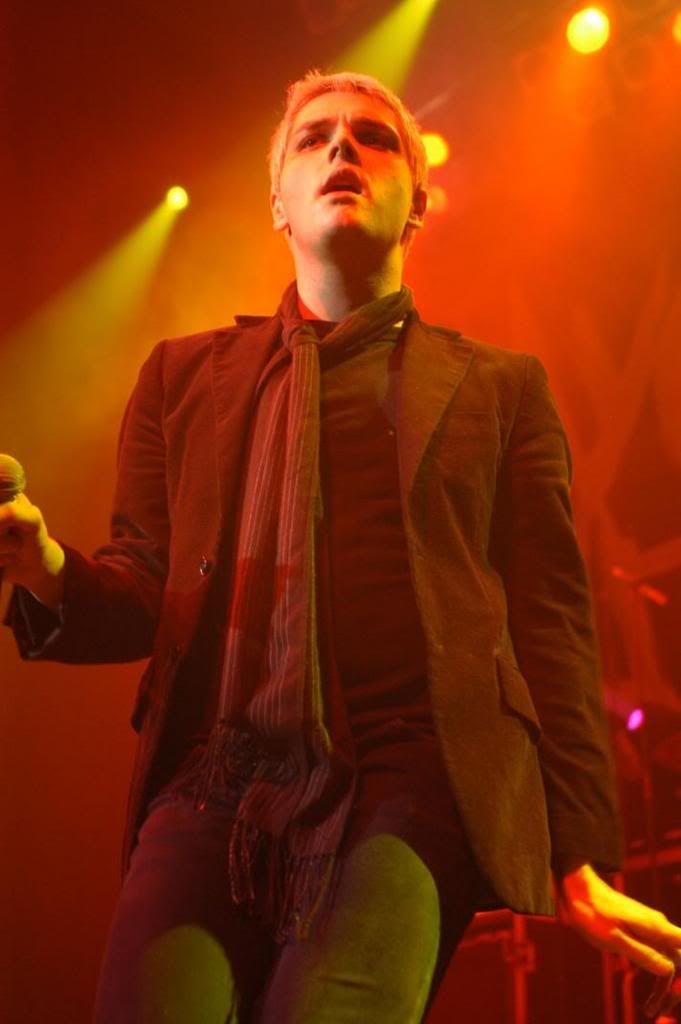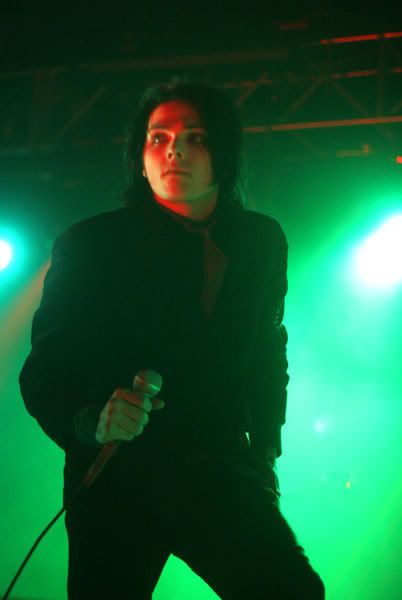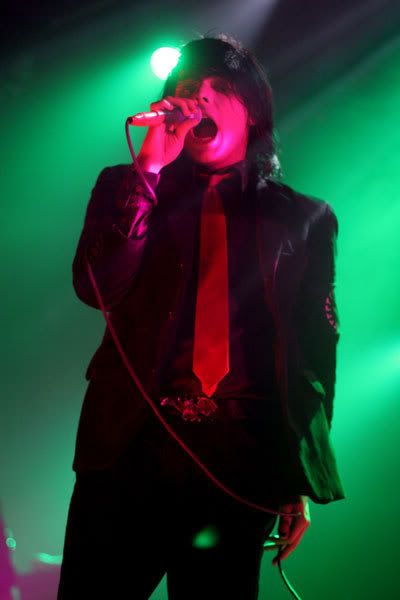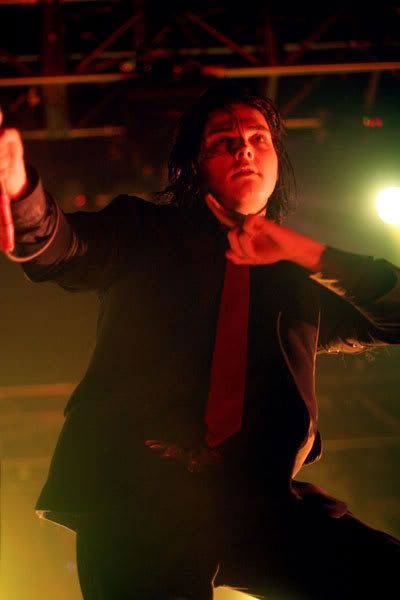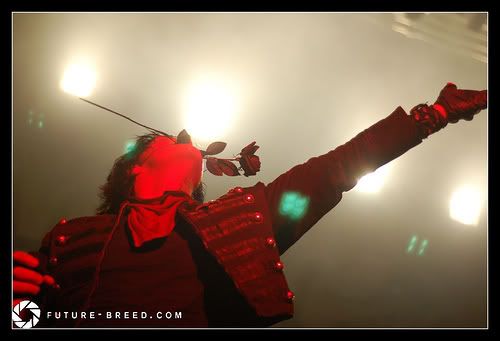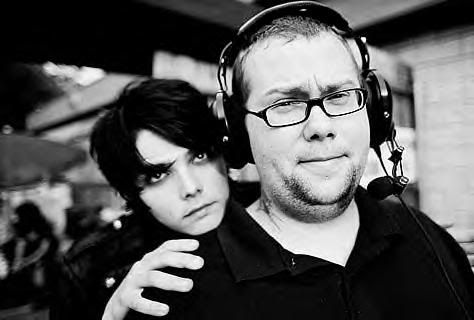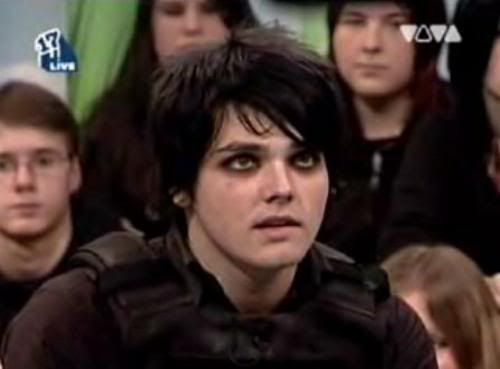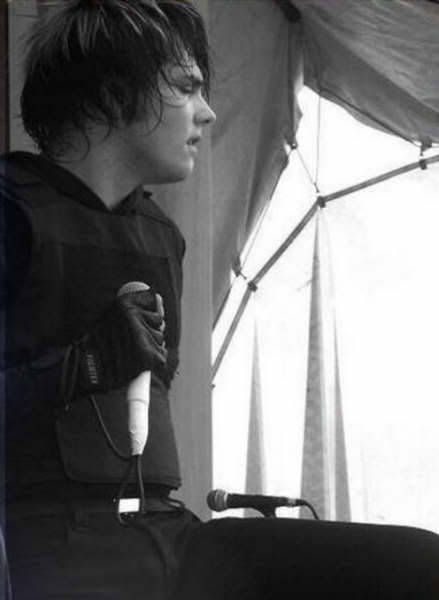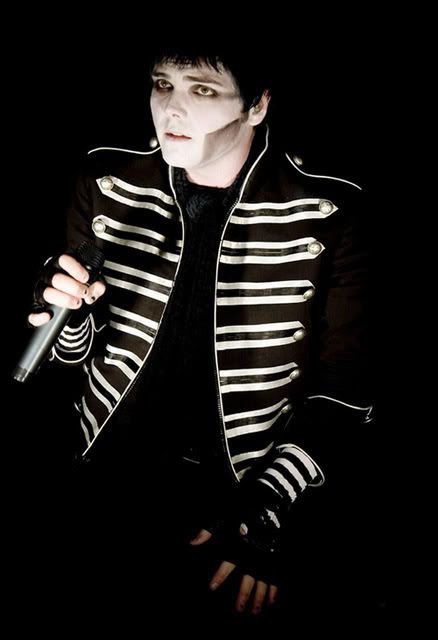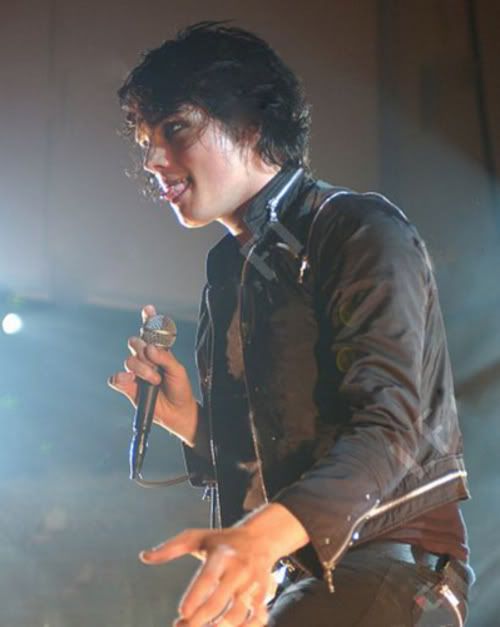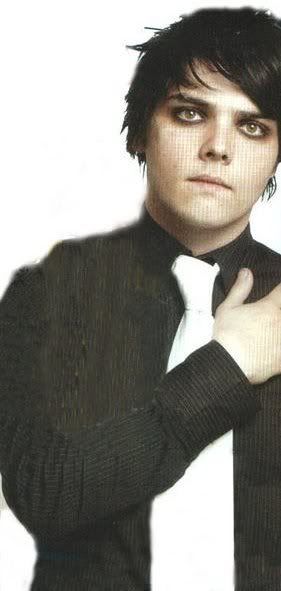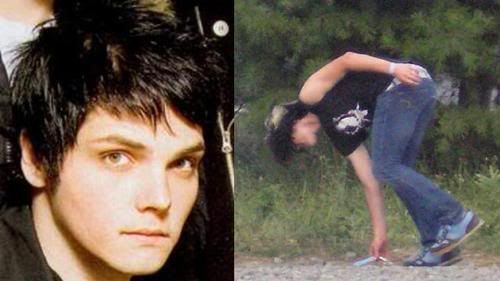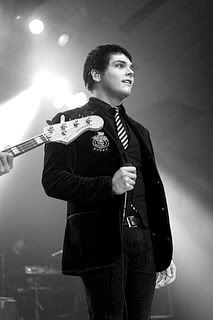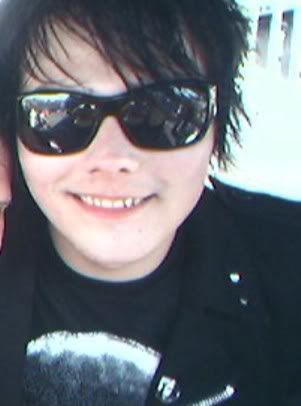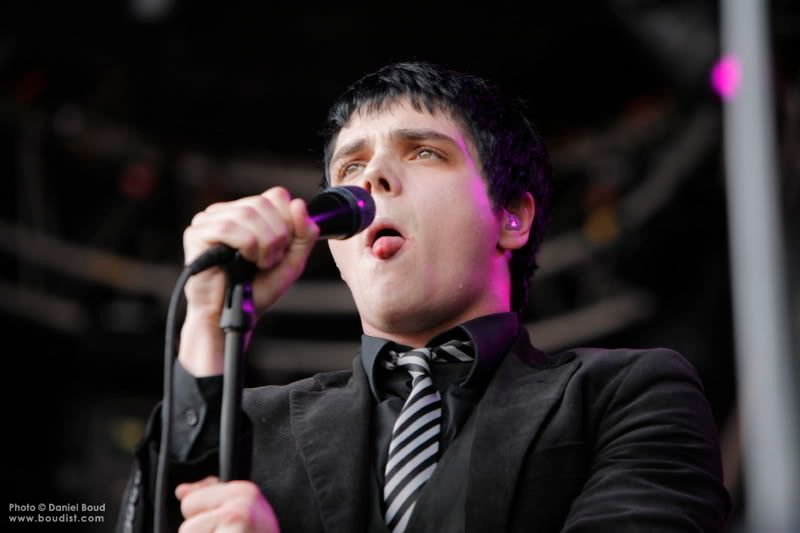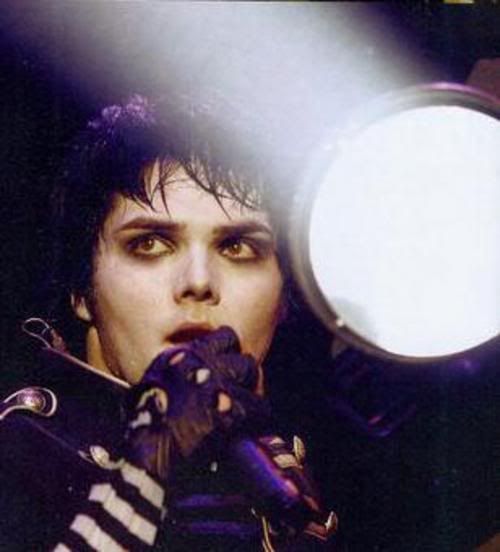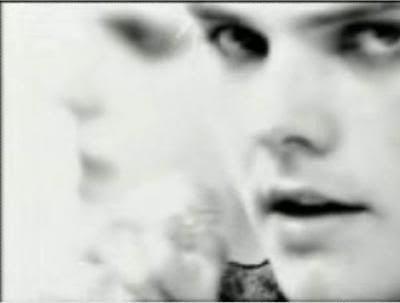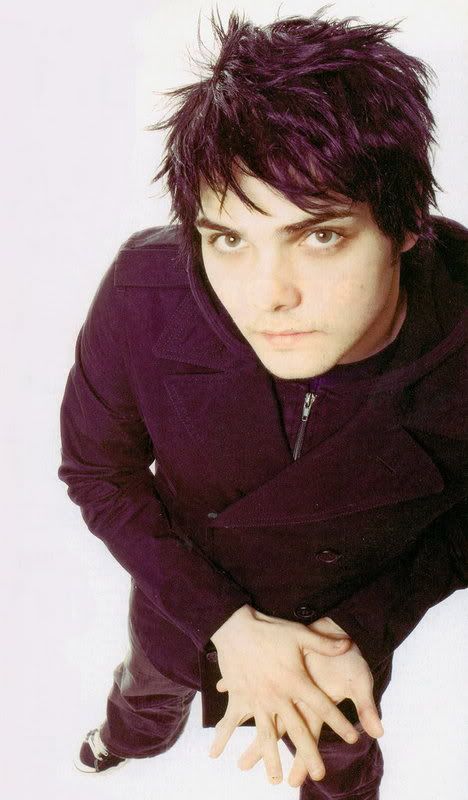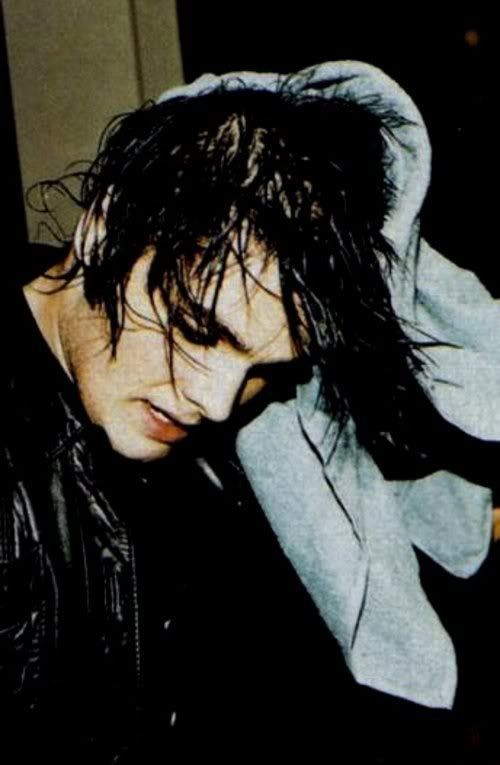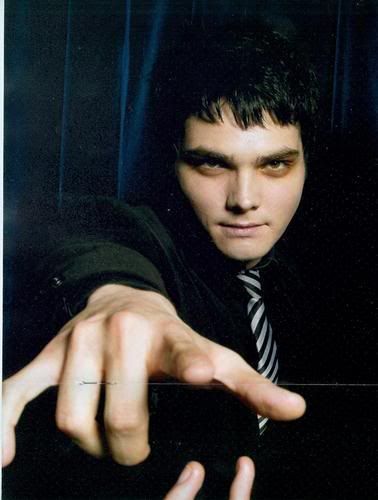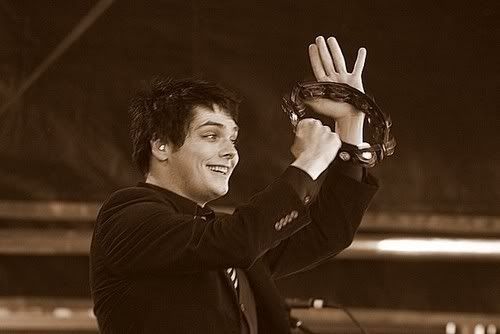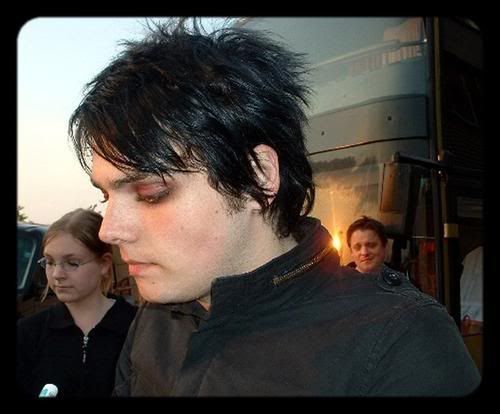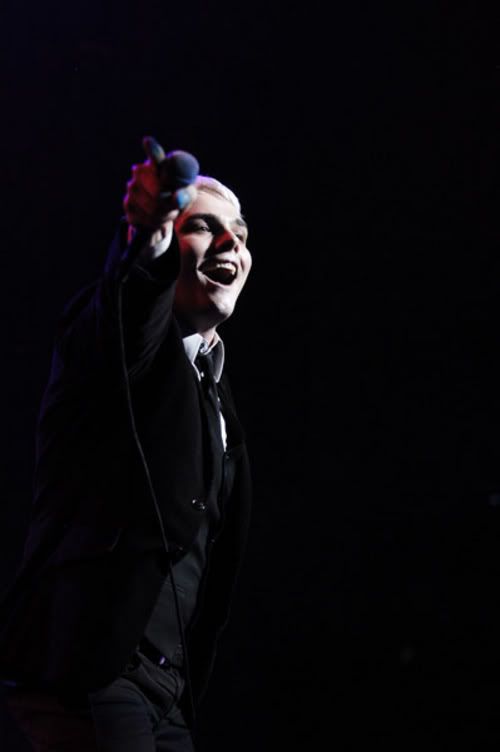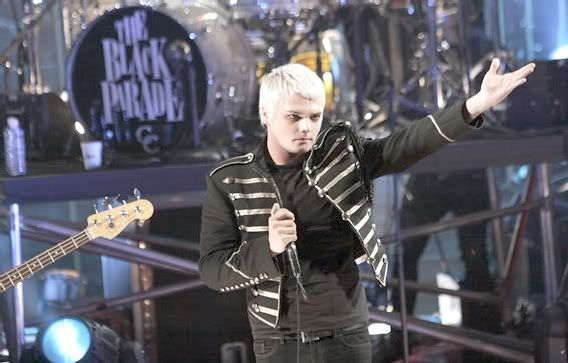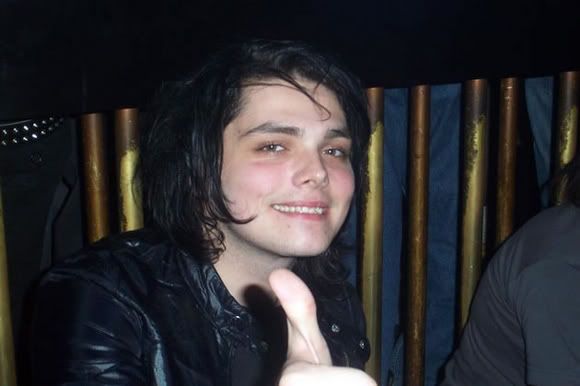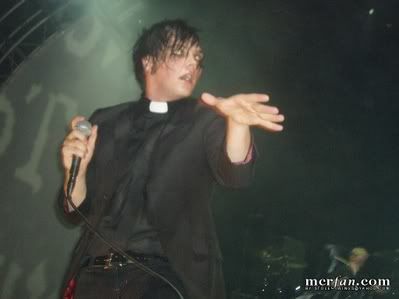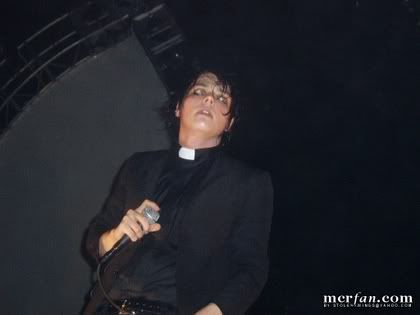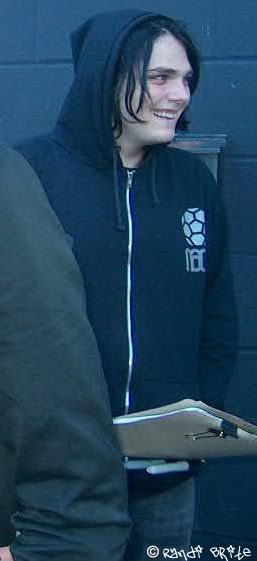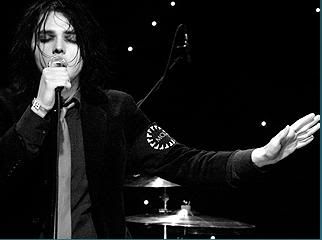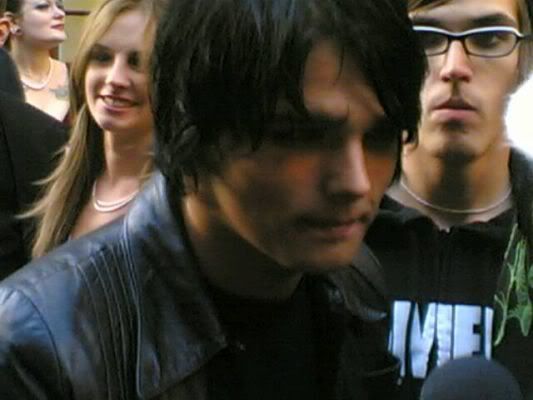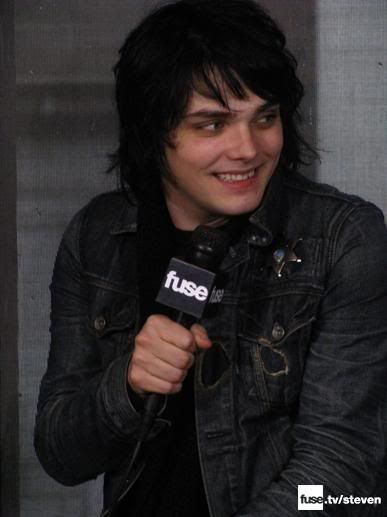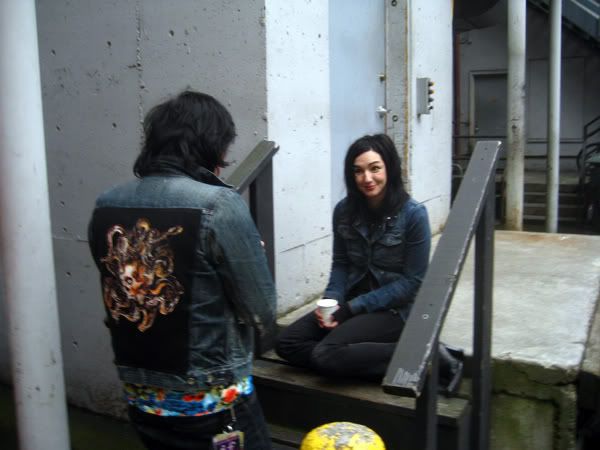 lyn-z <3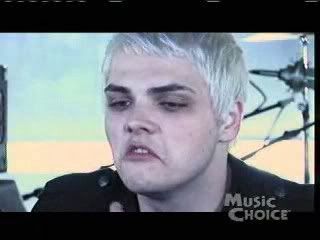 priest suit on gerard gives me a boner.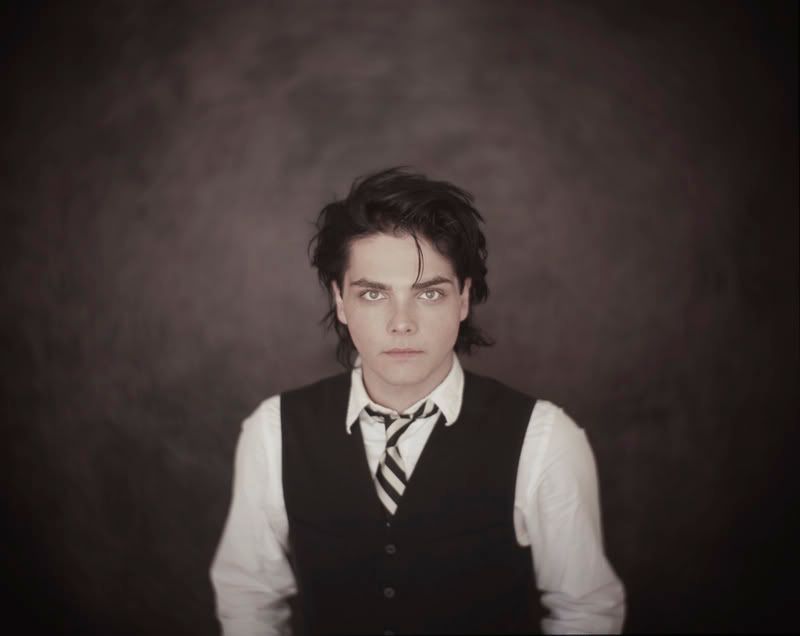 i love this picture. the hair and the vest are DIVINE.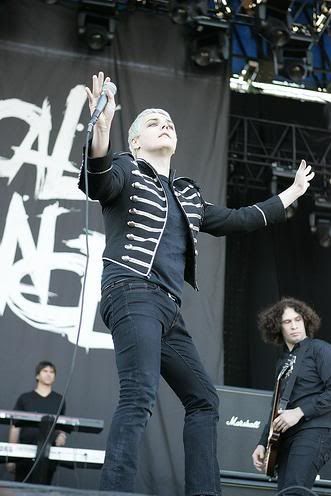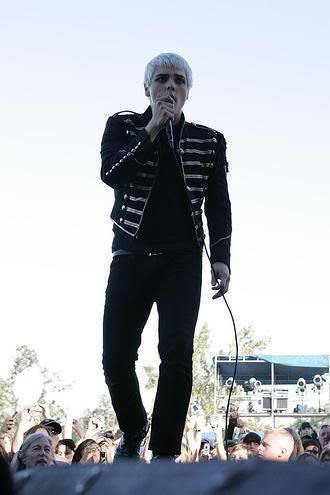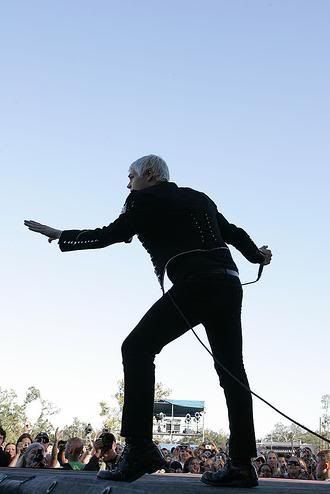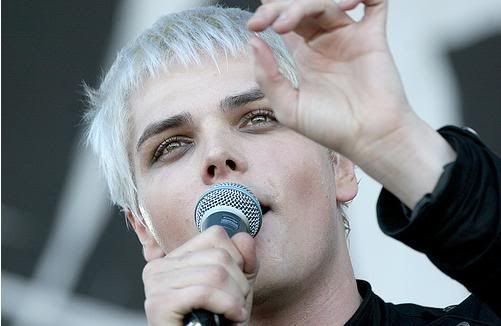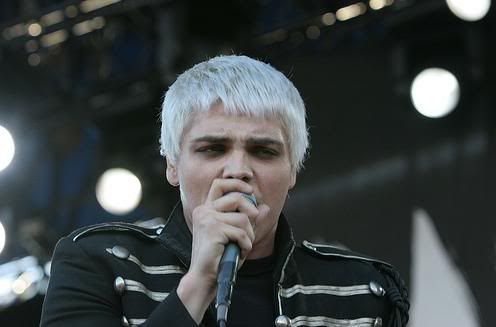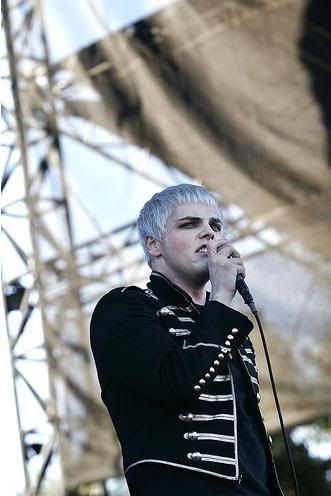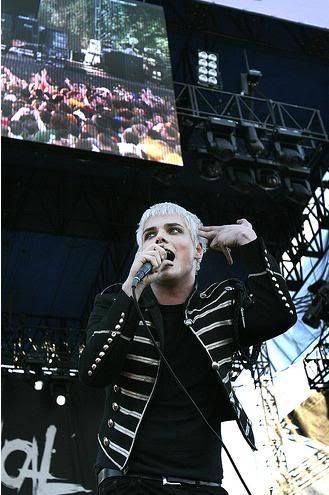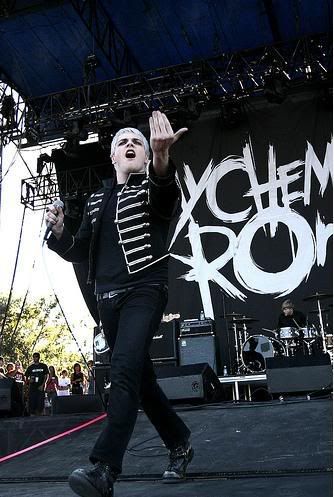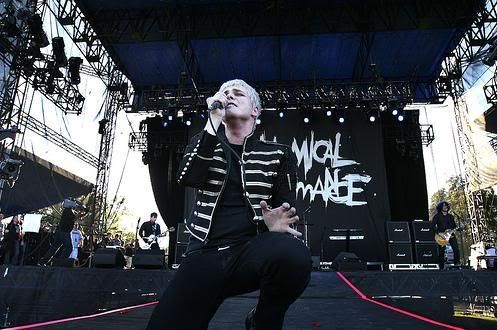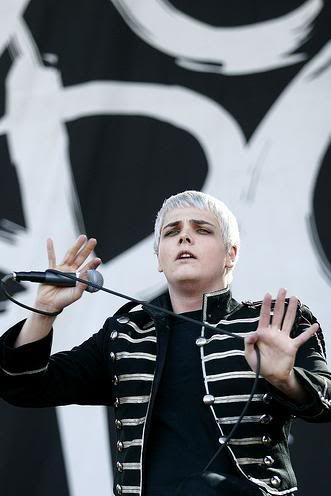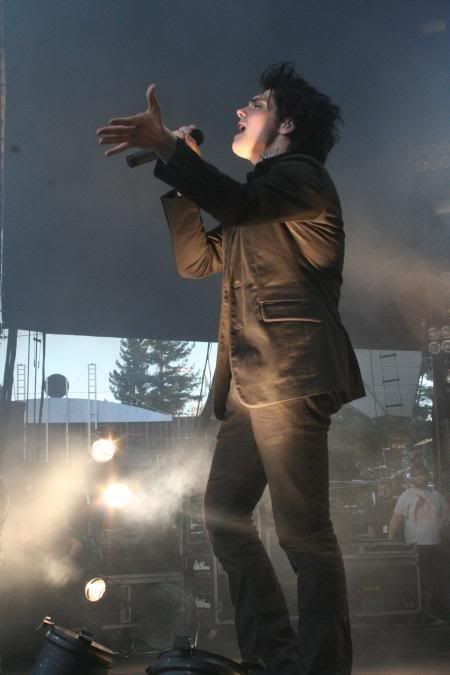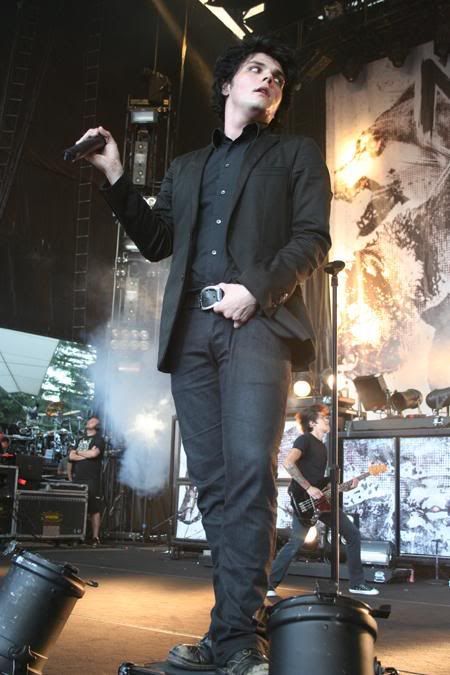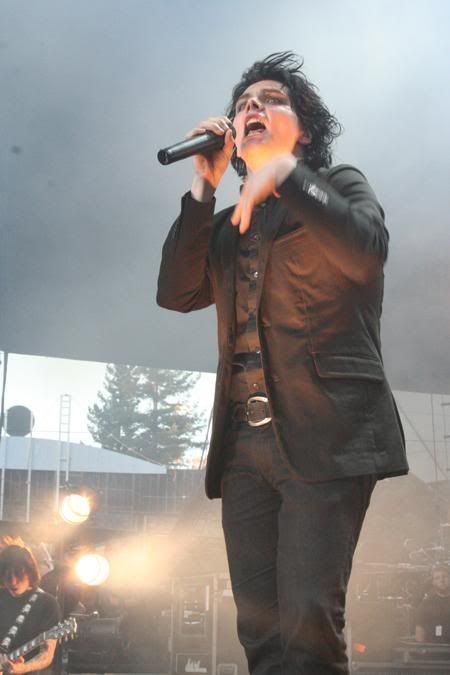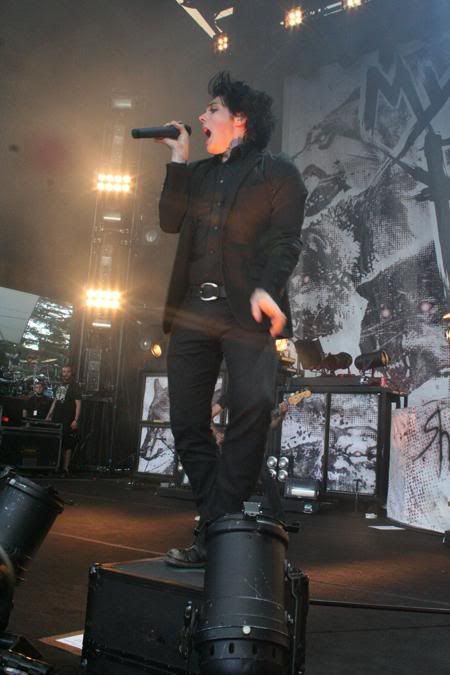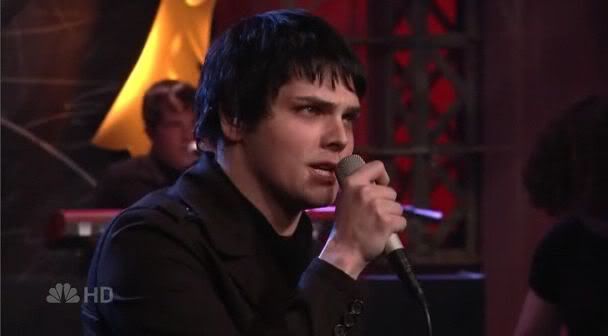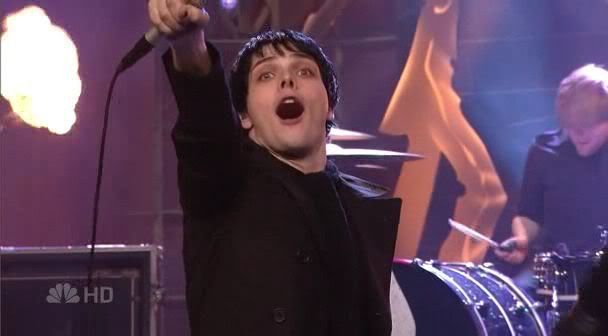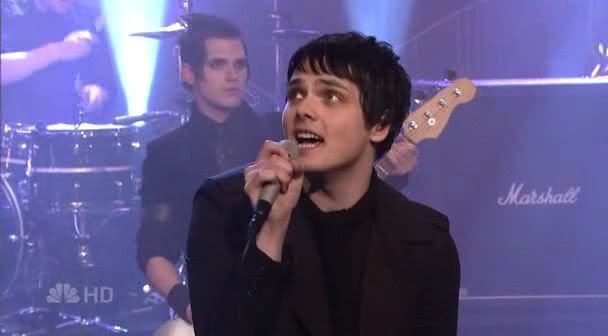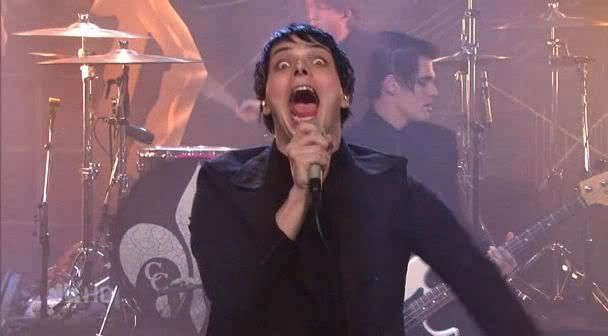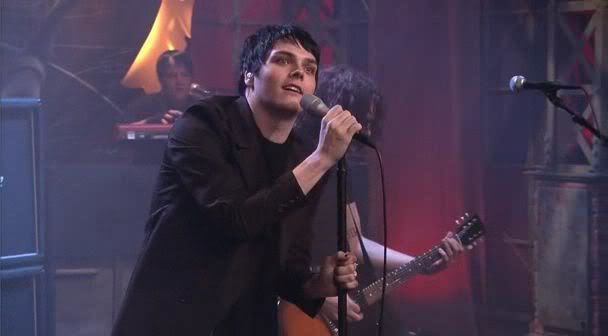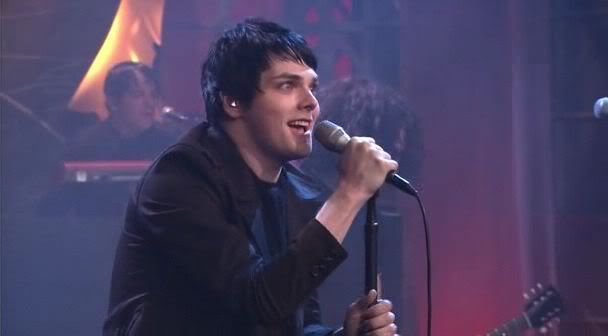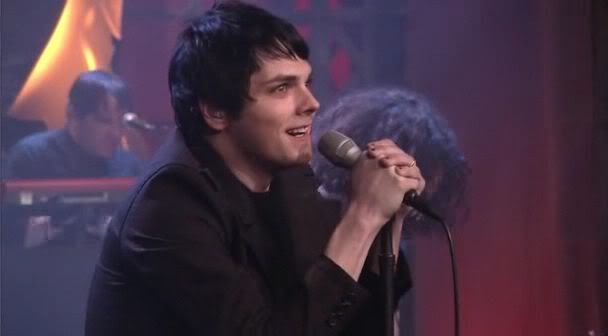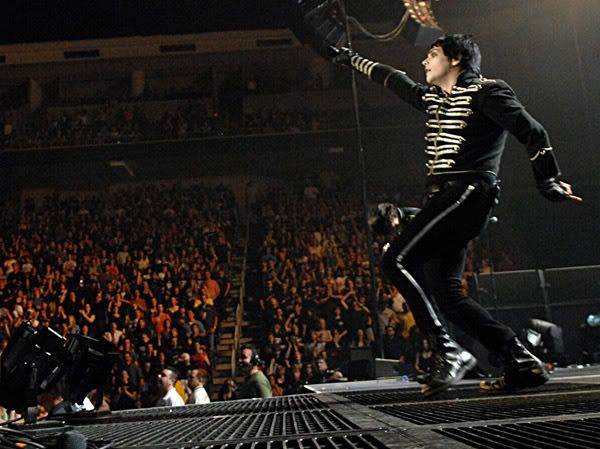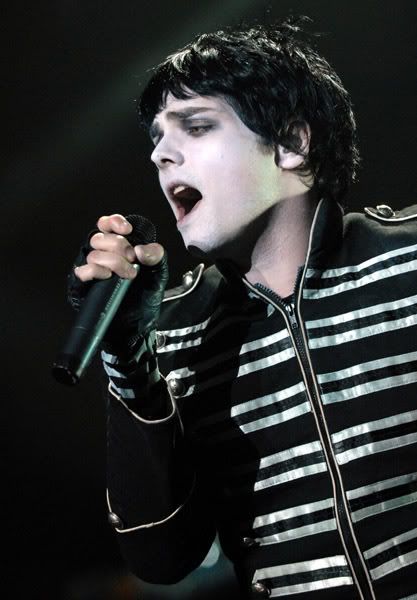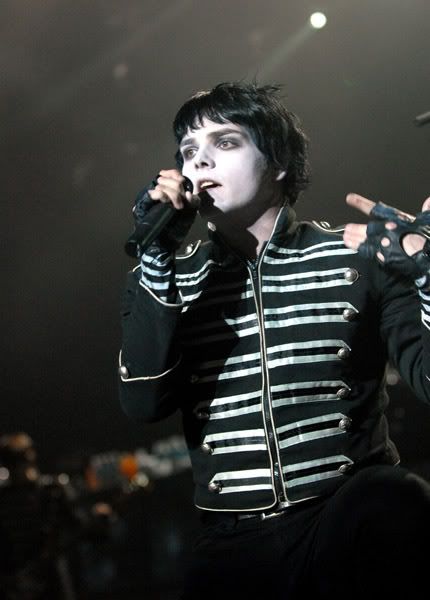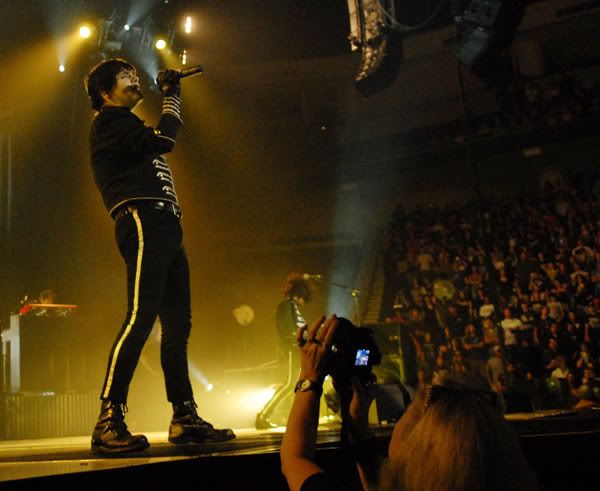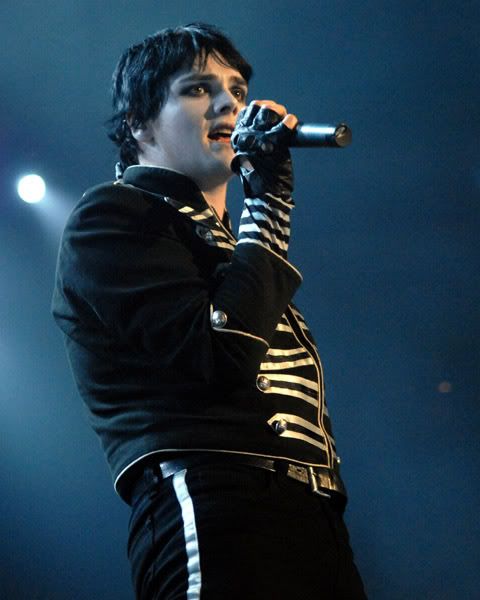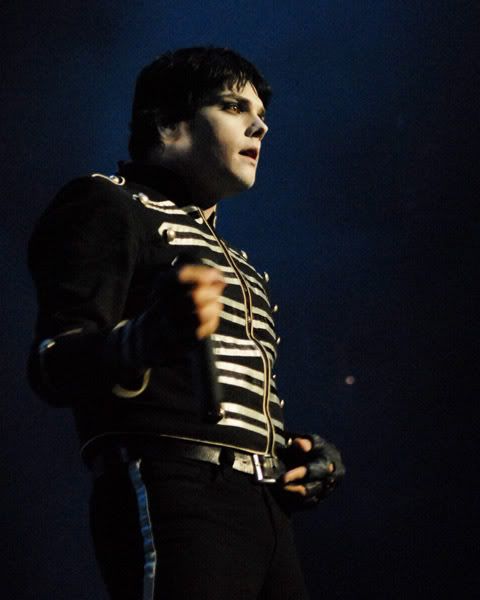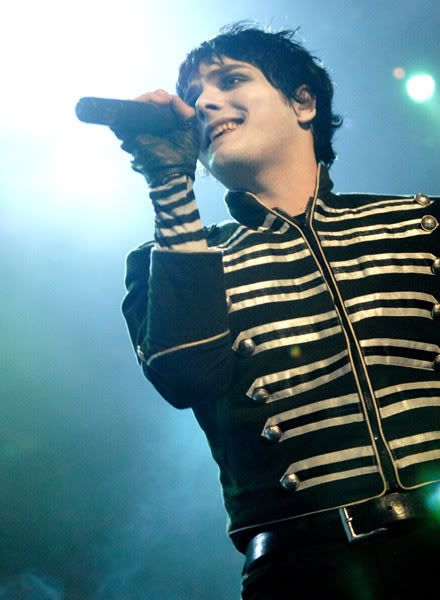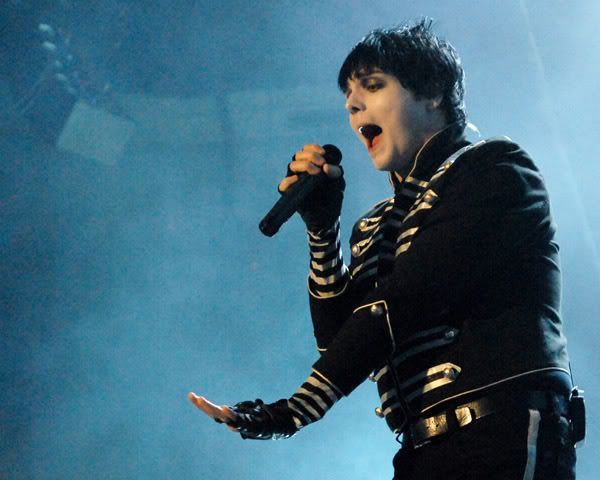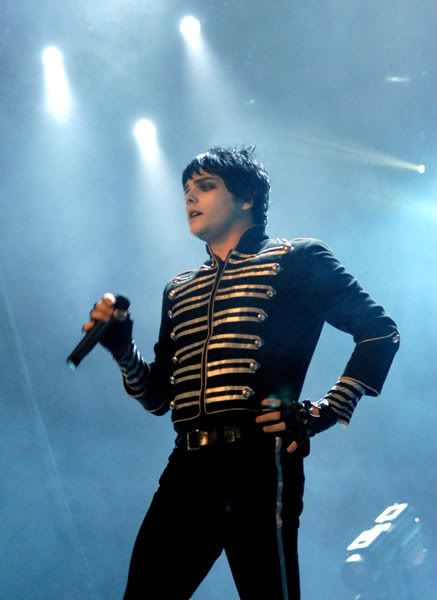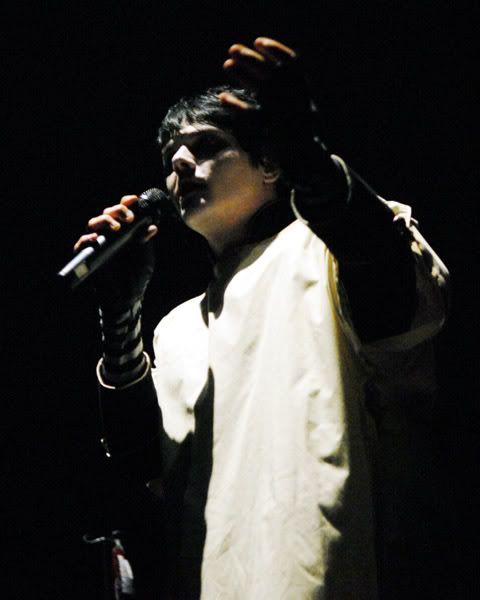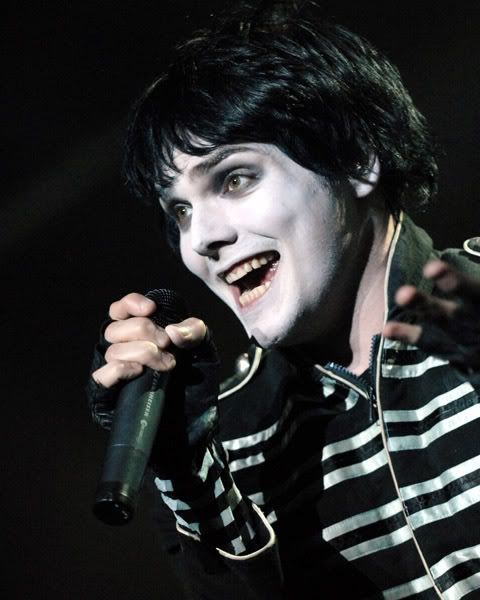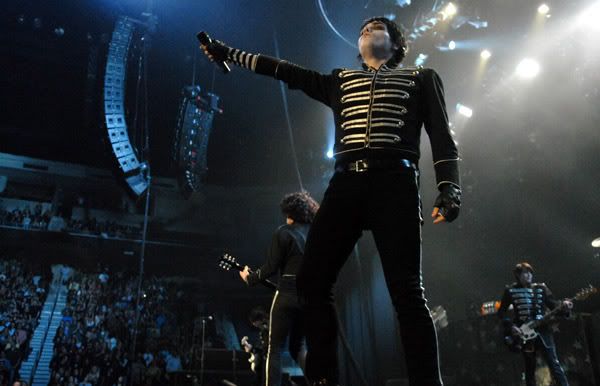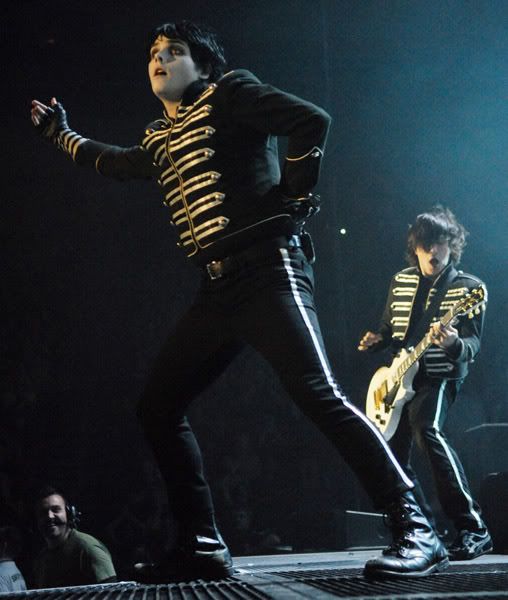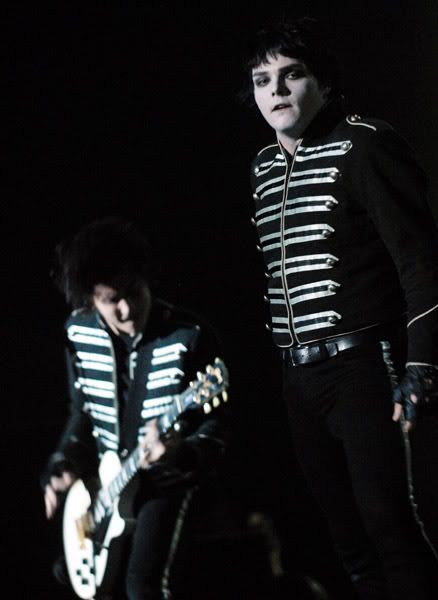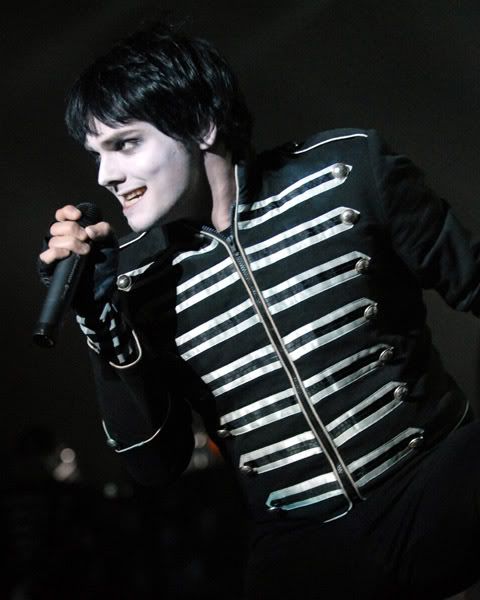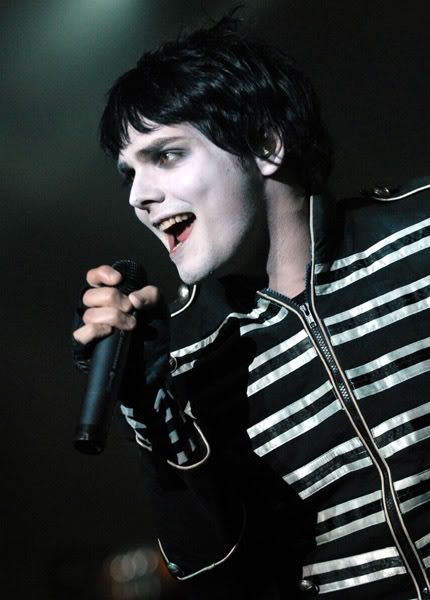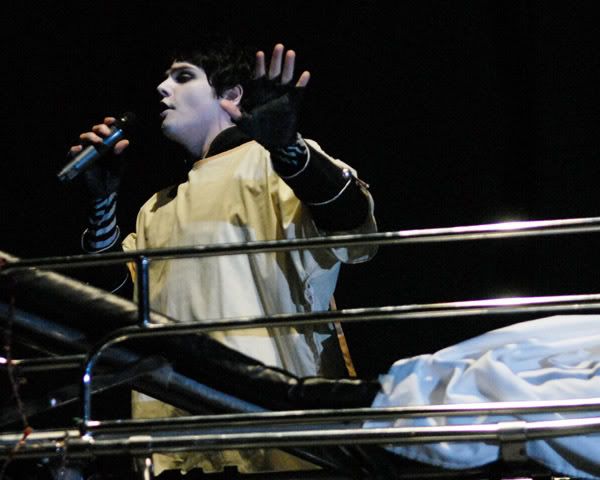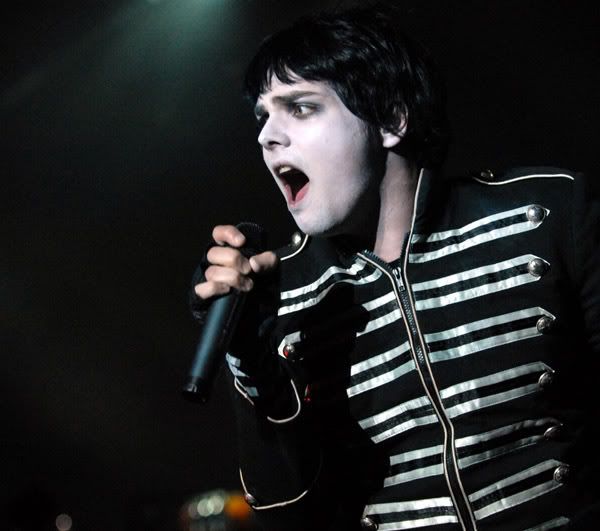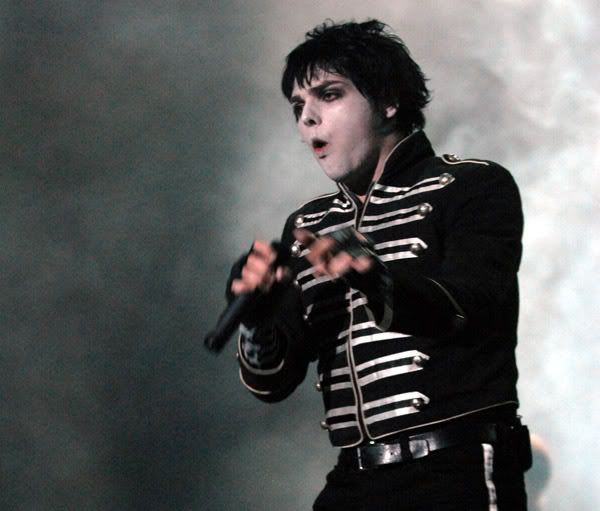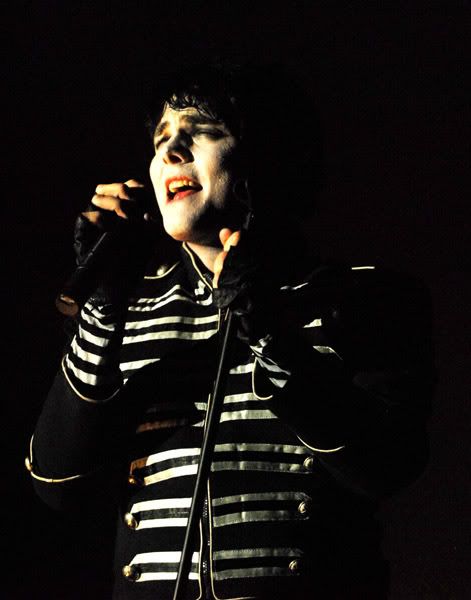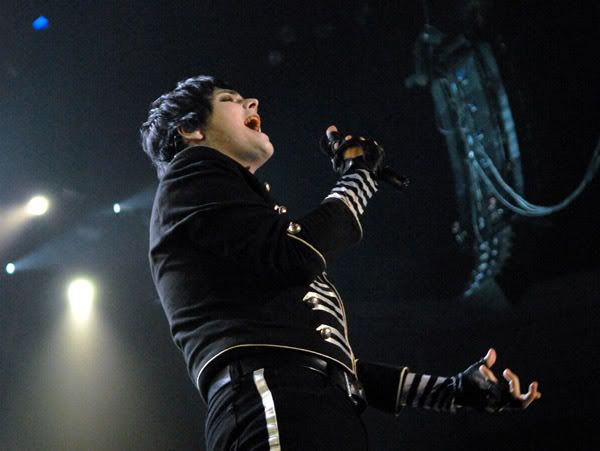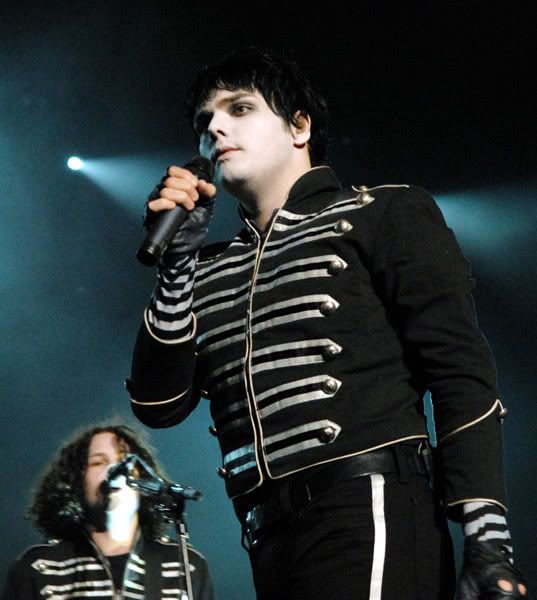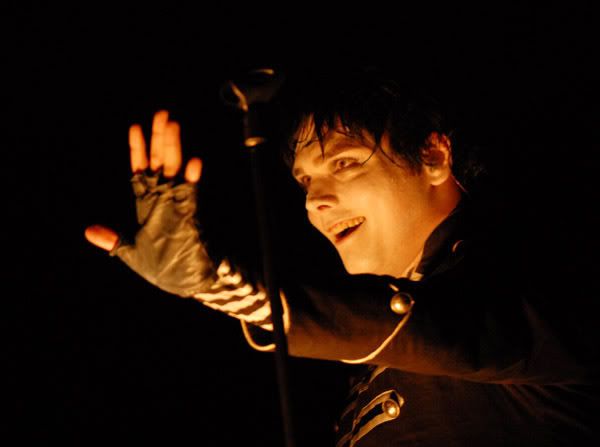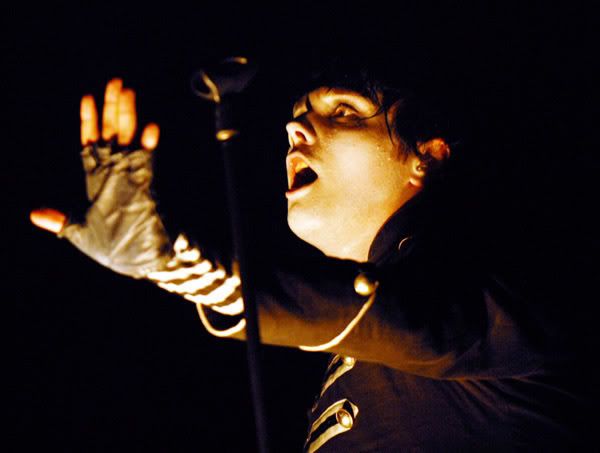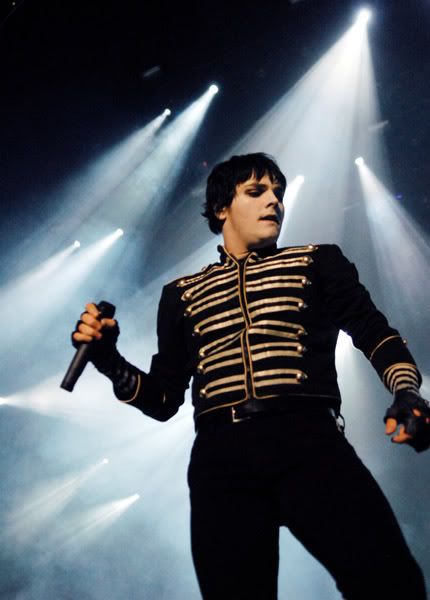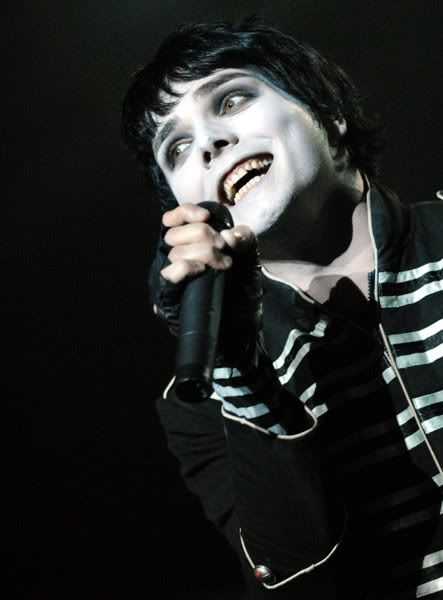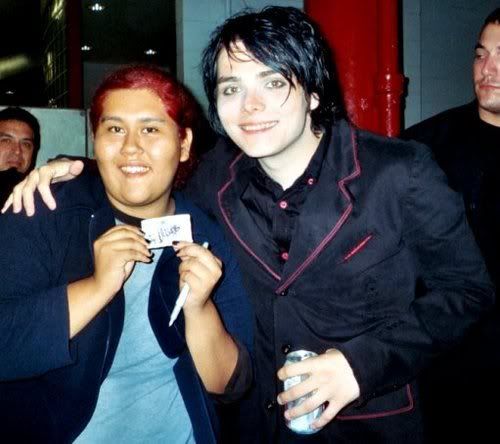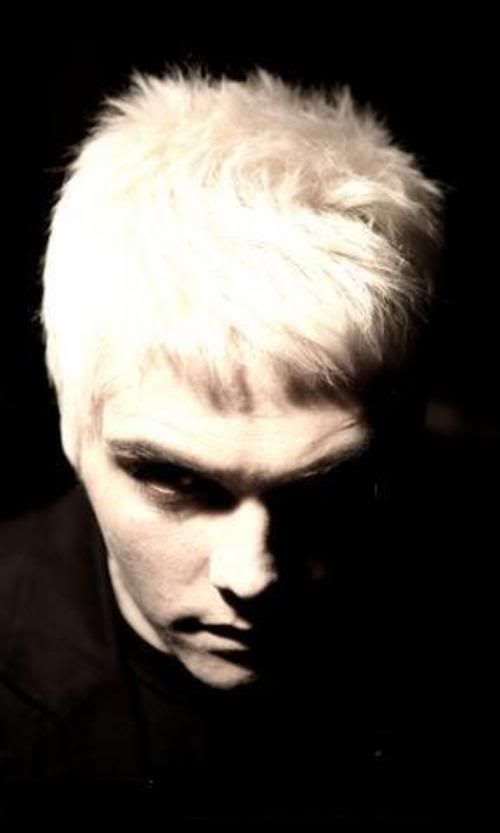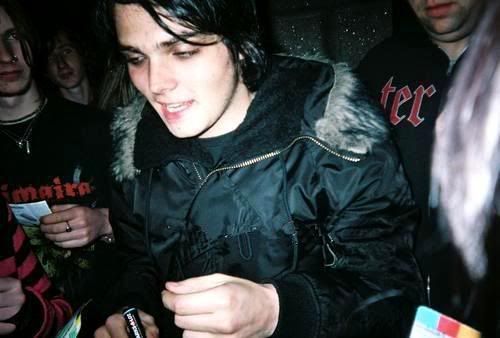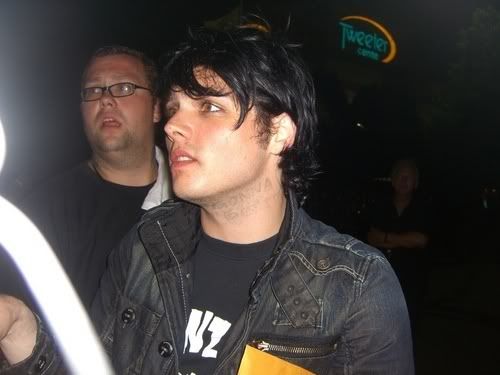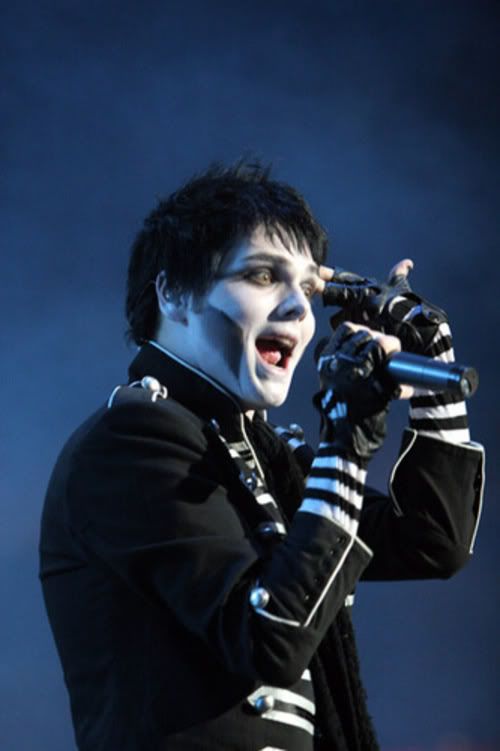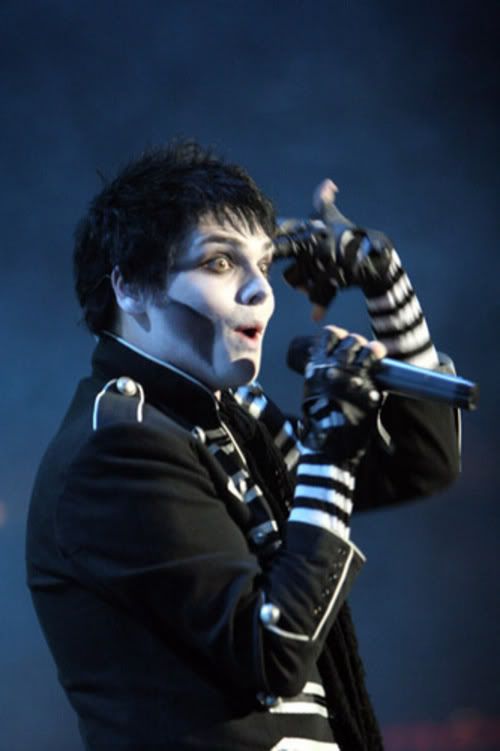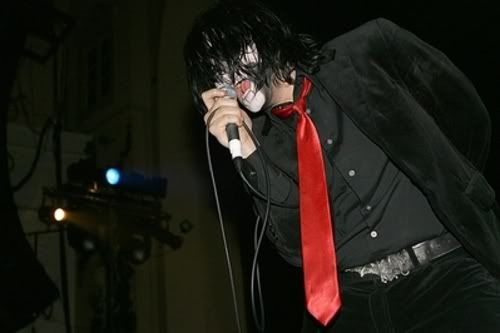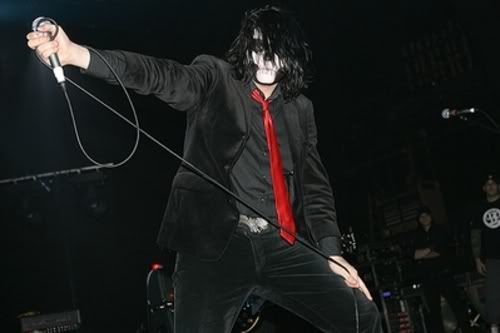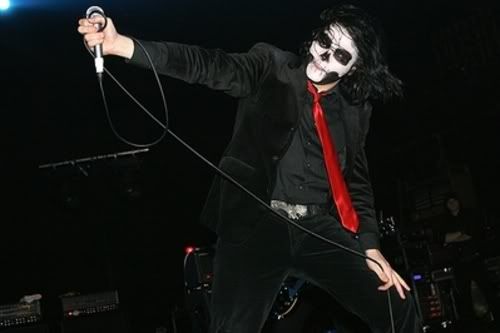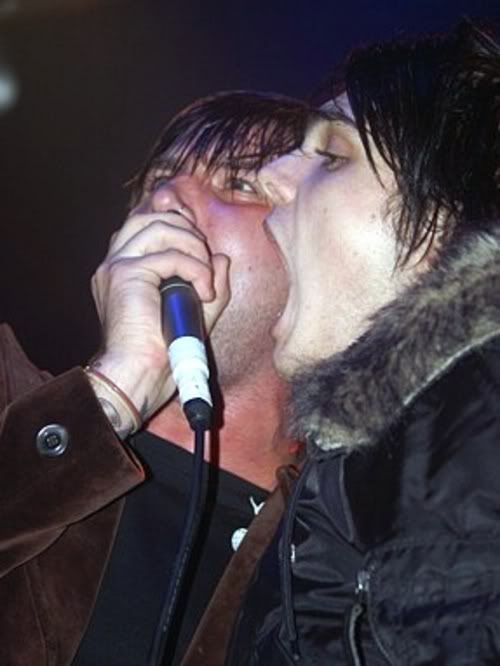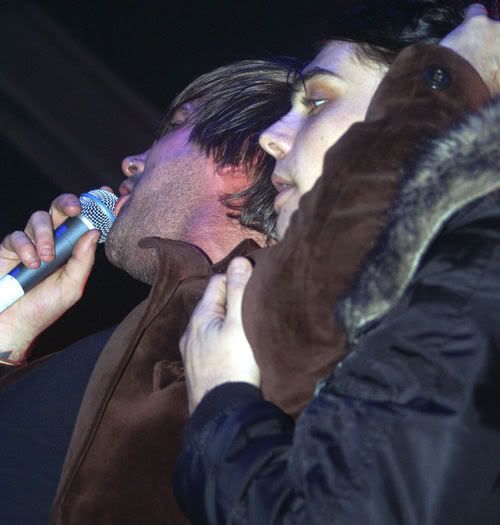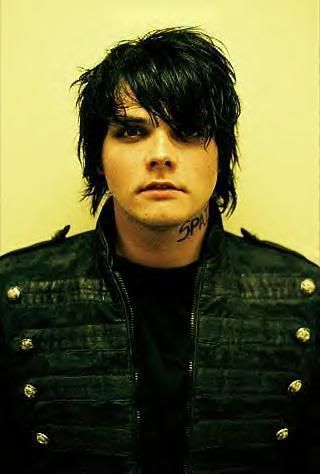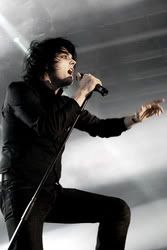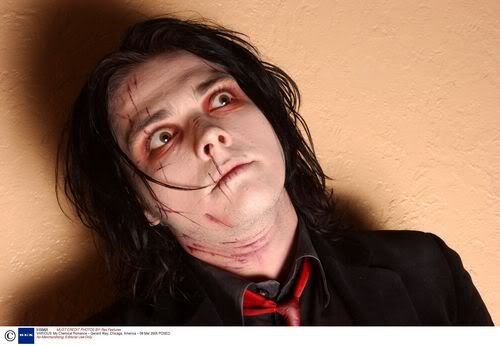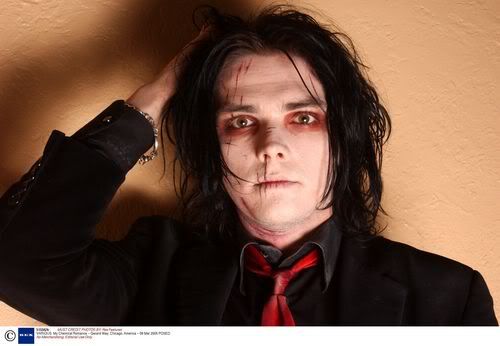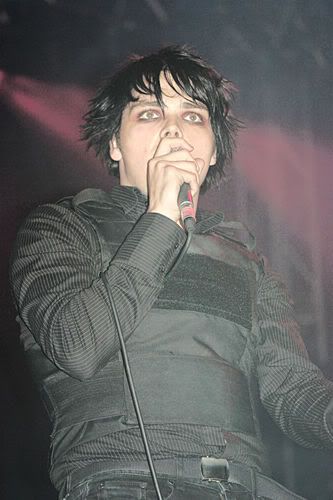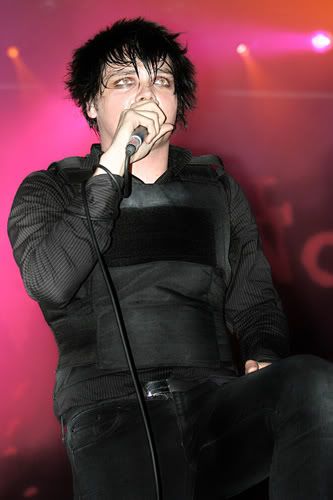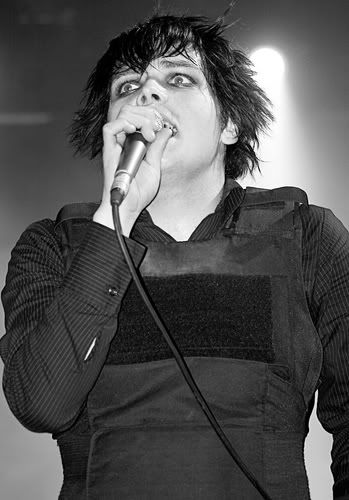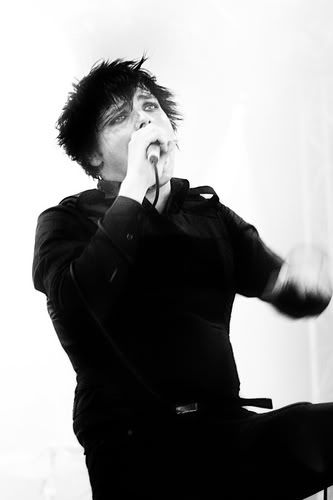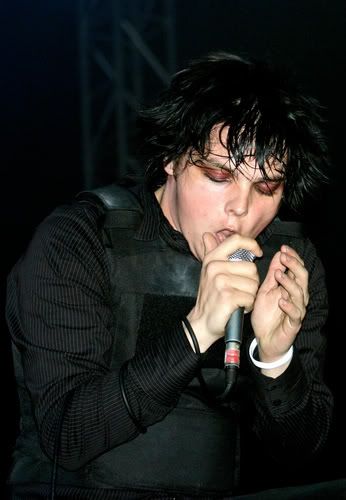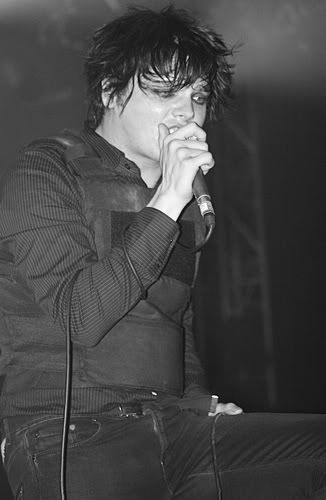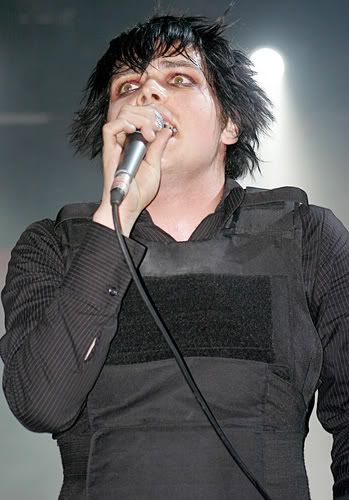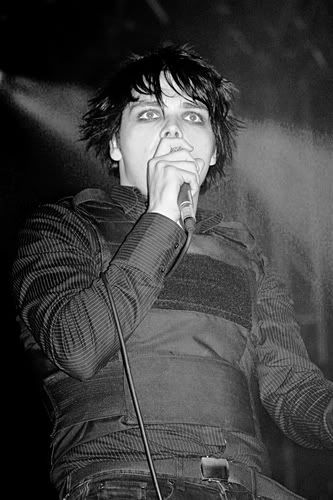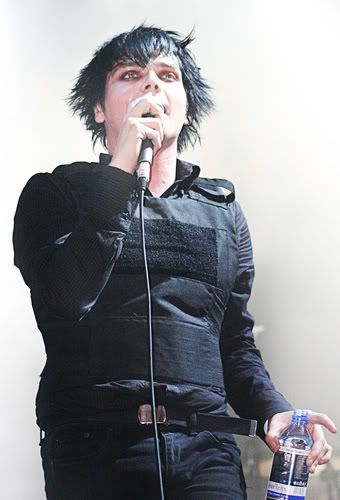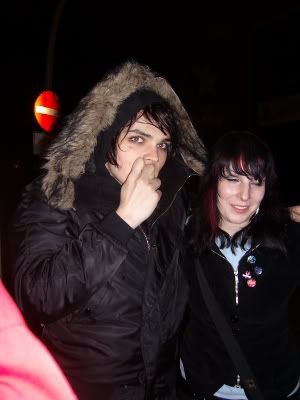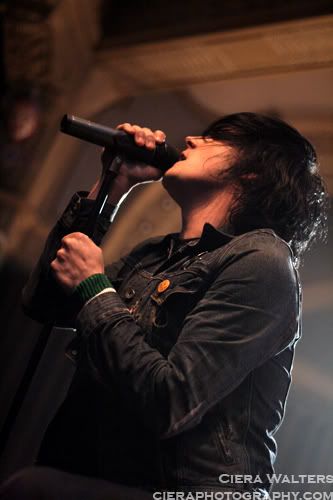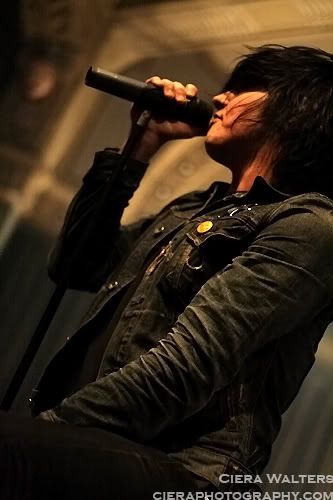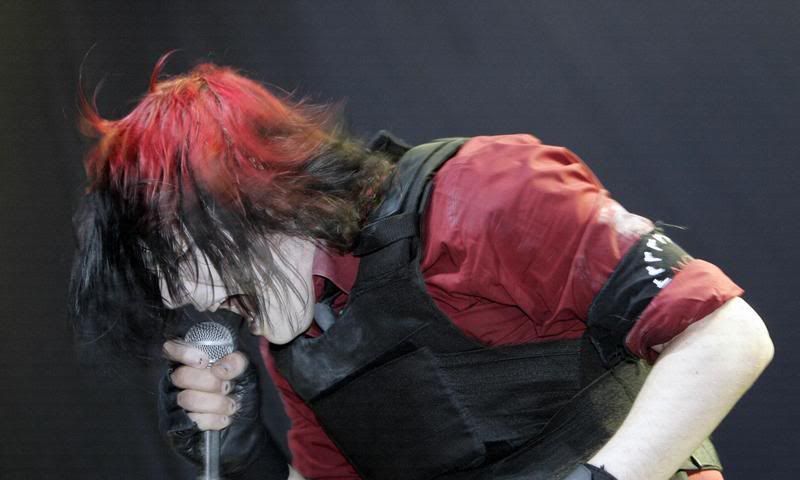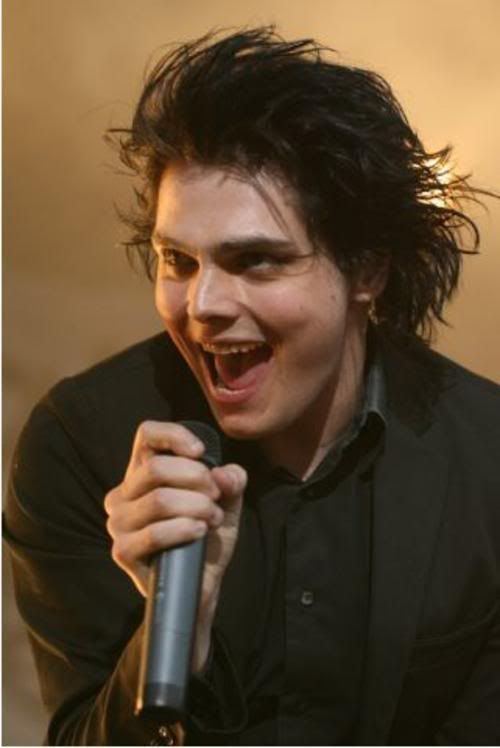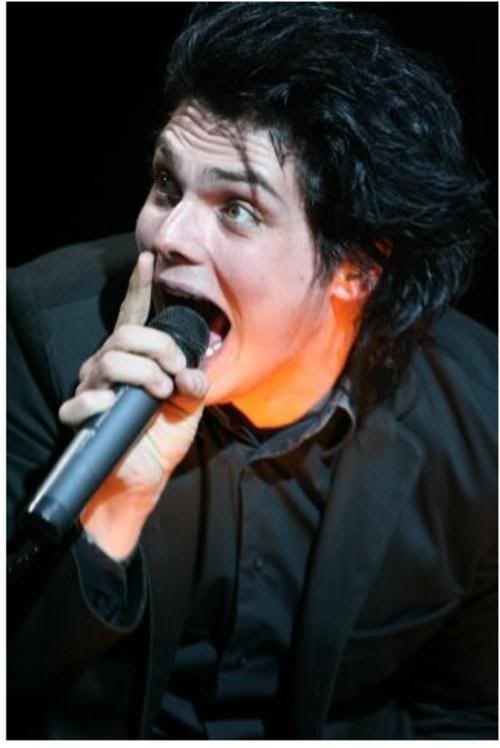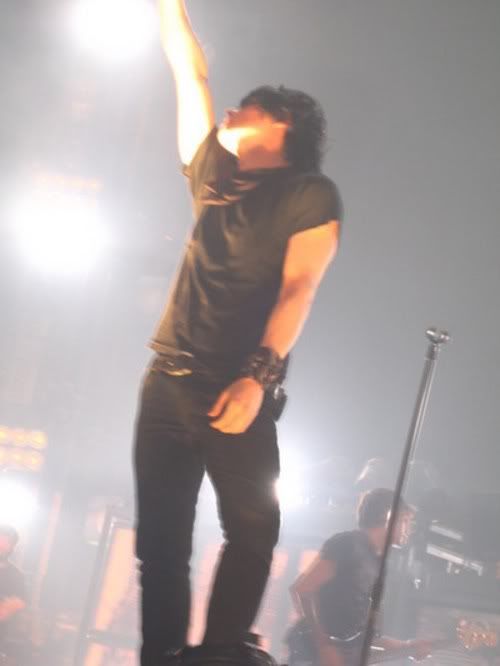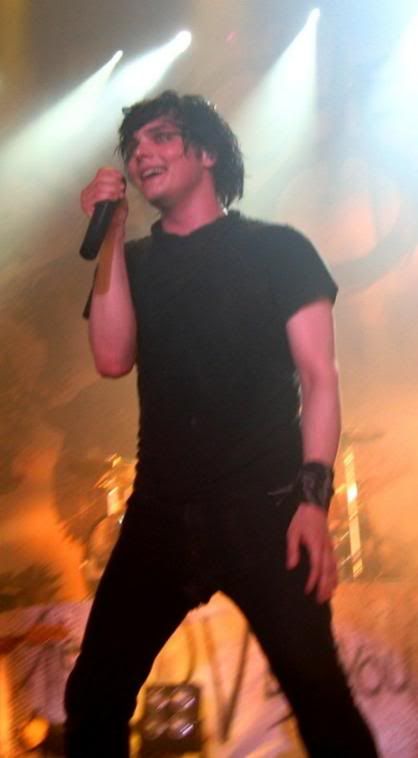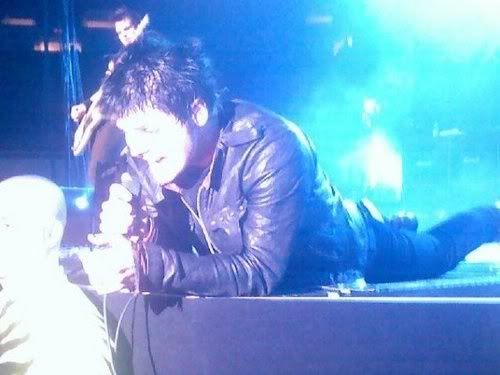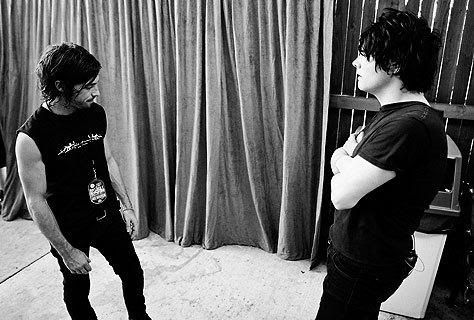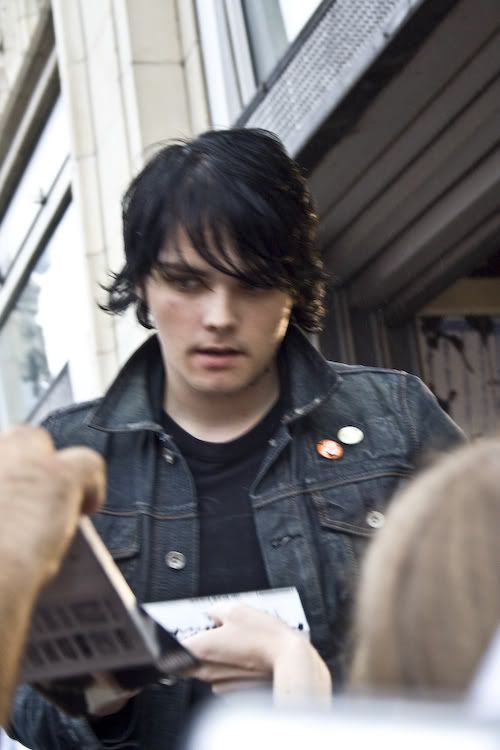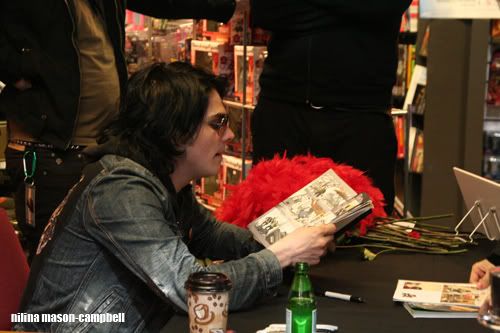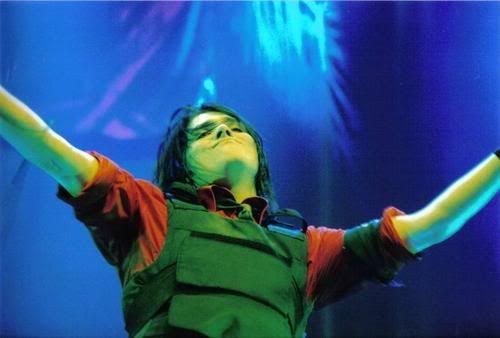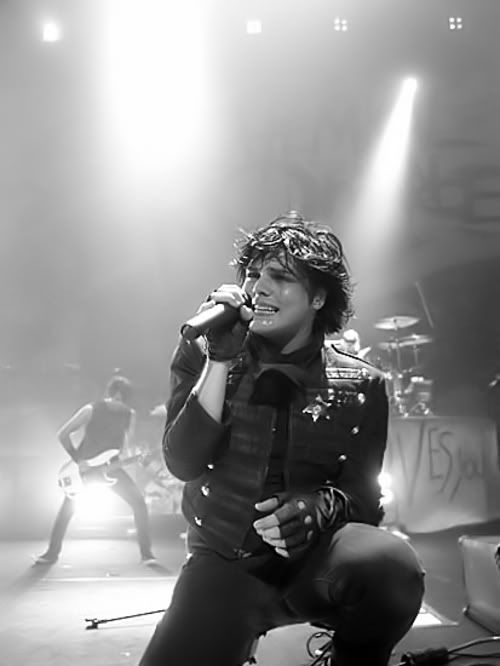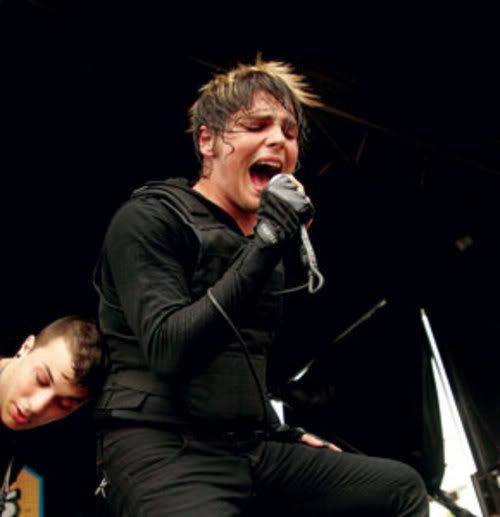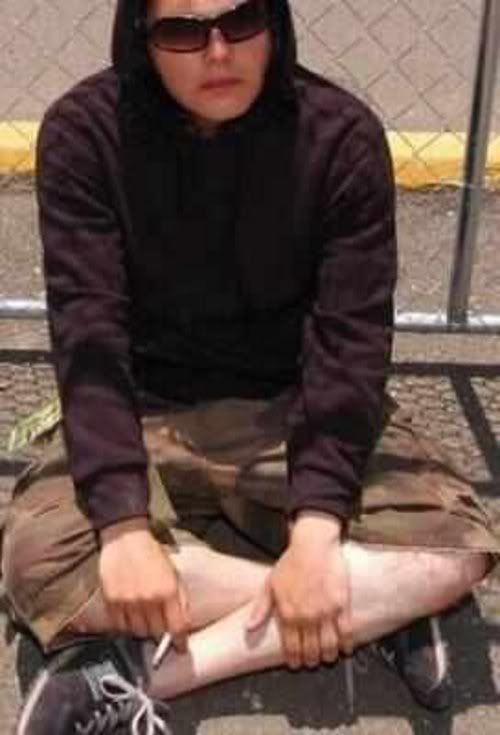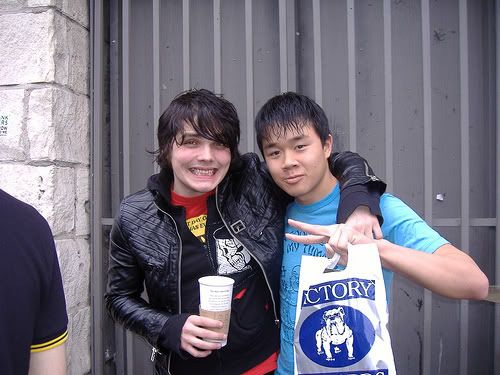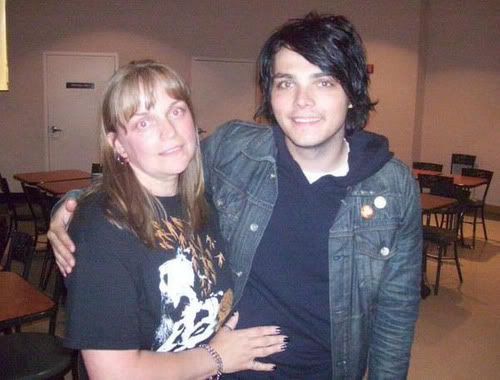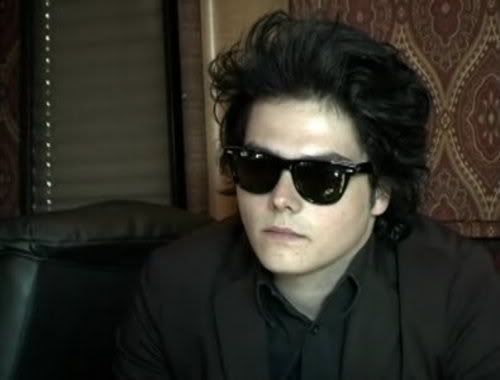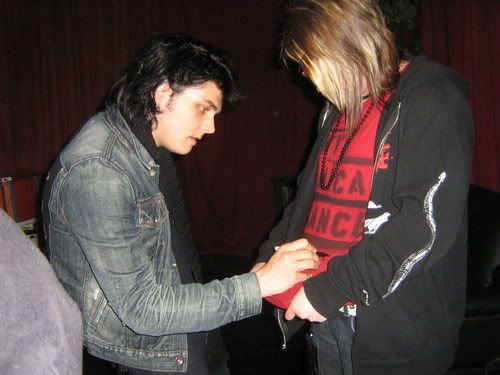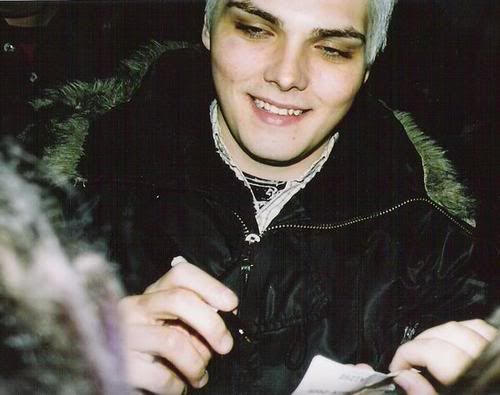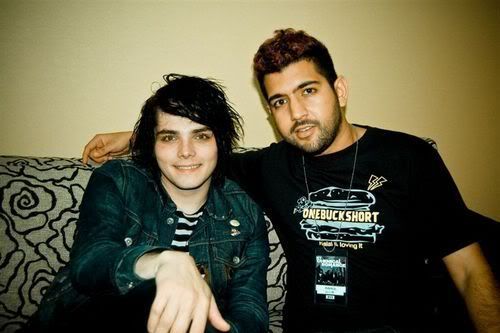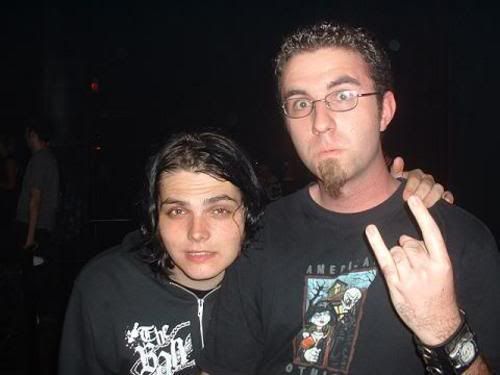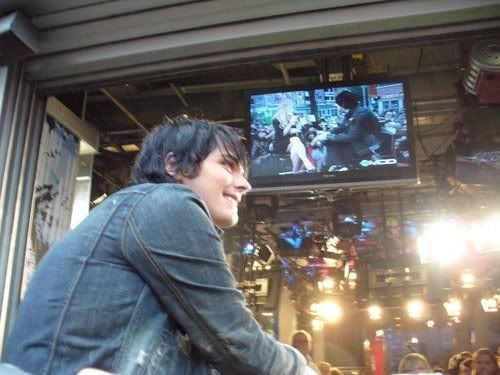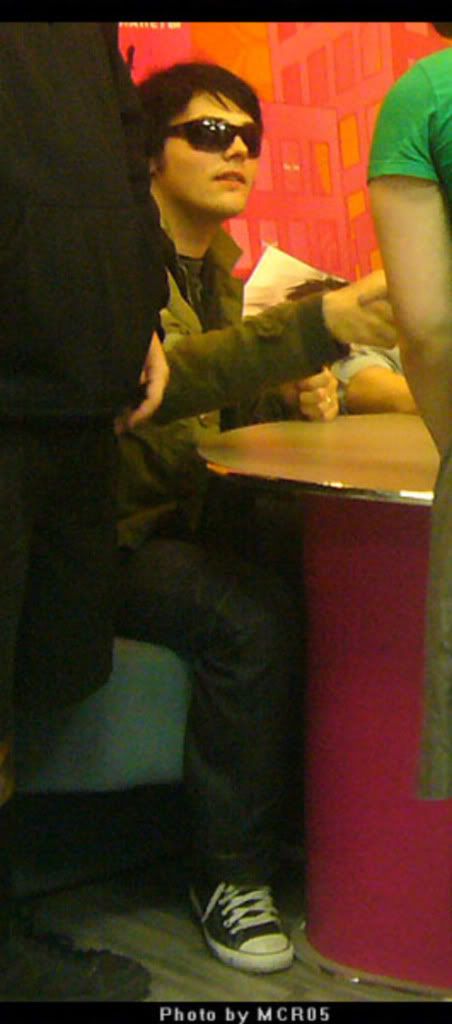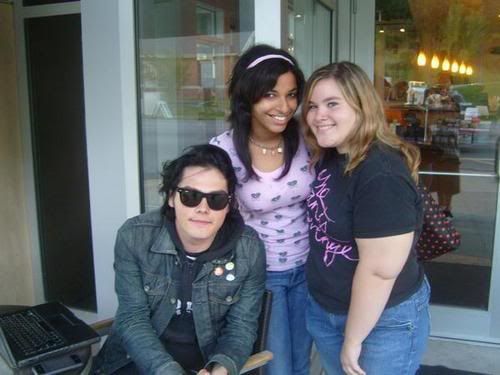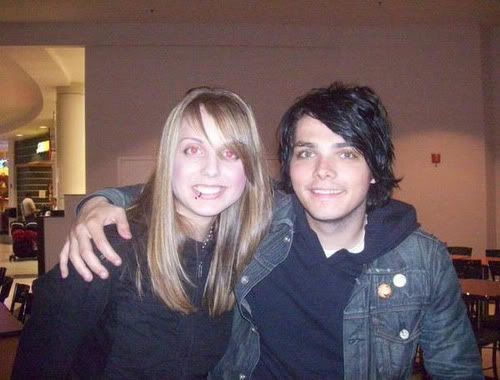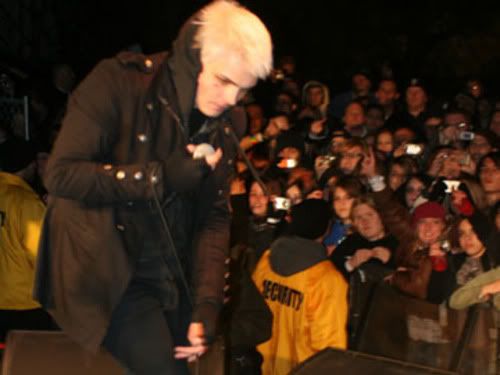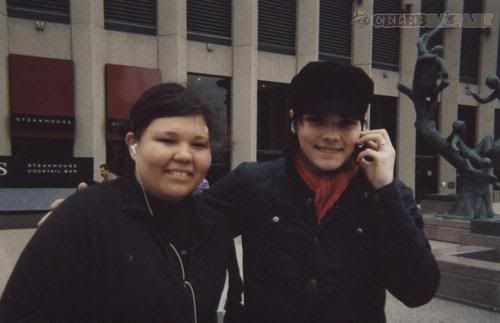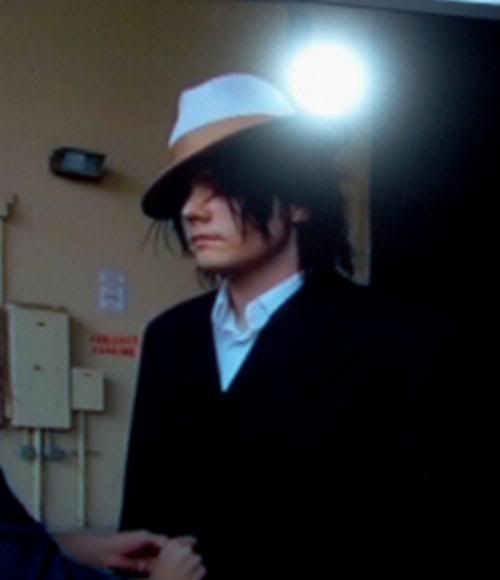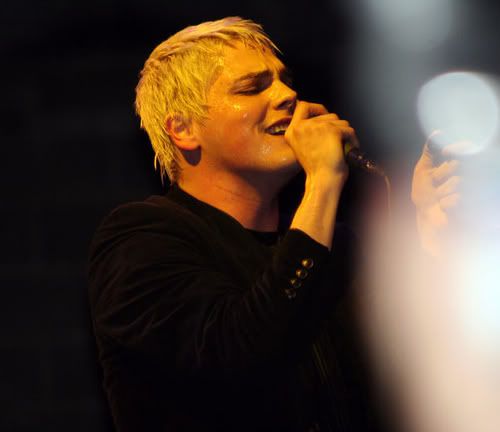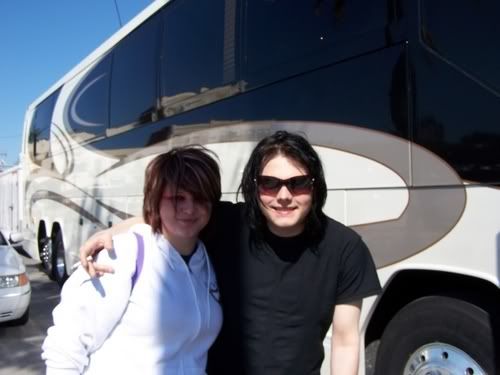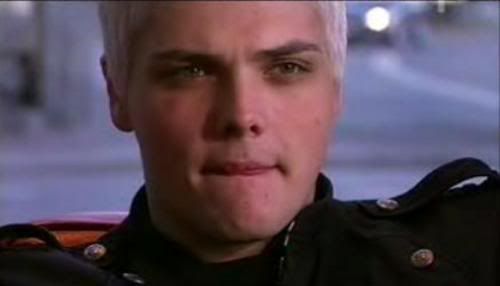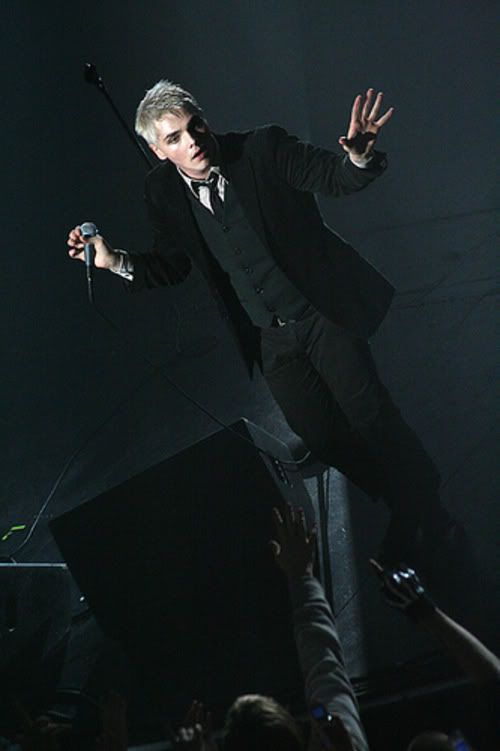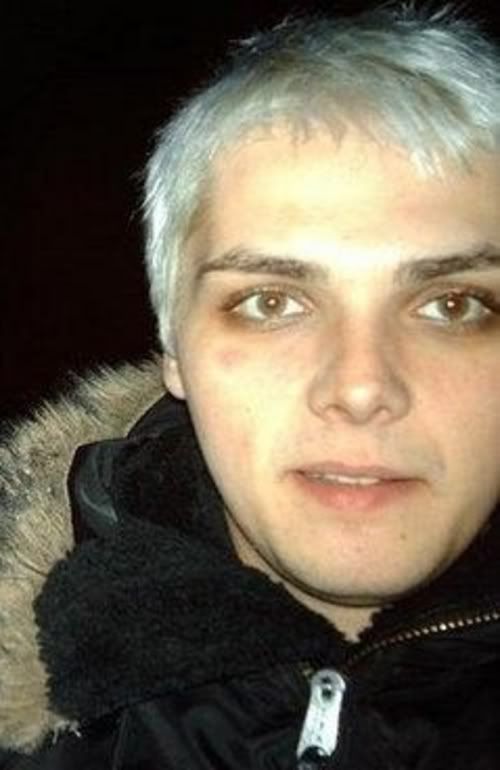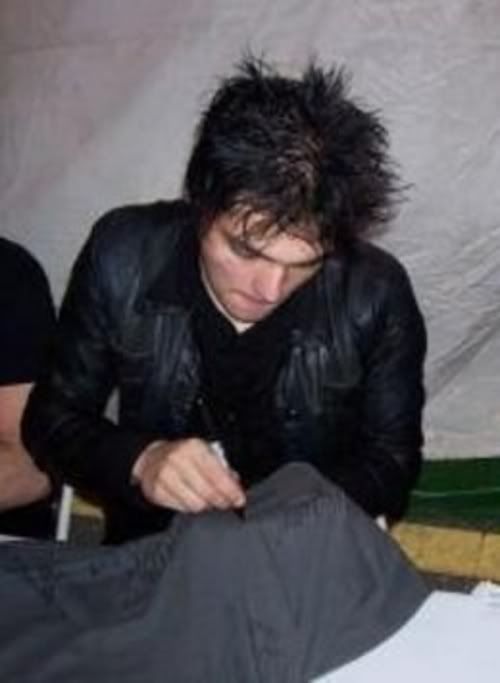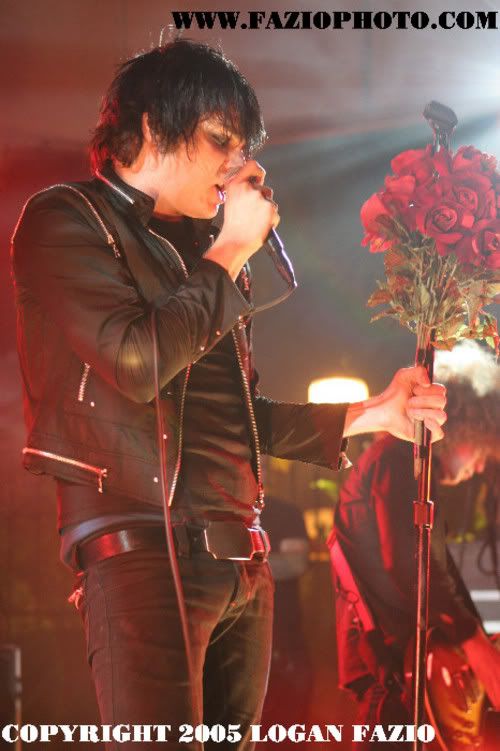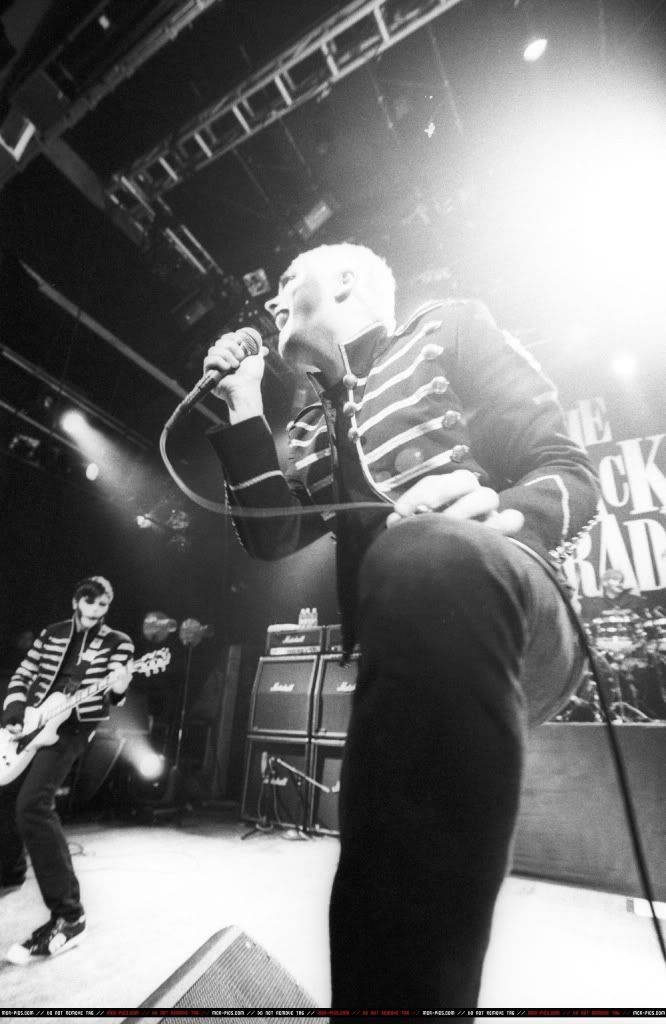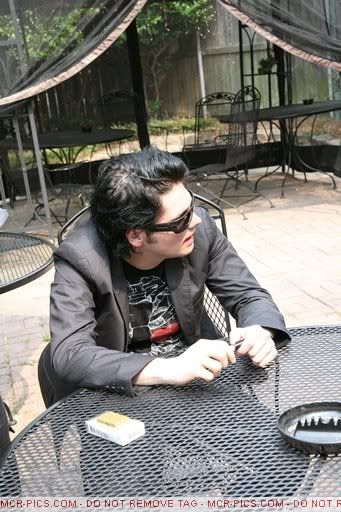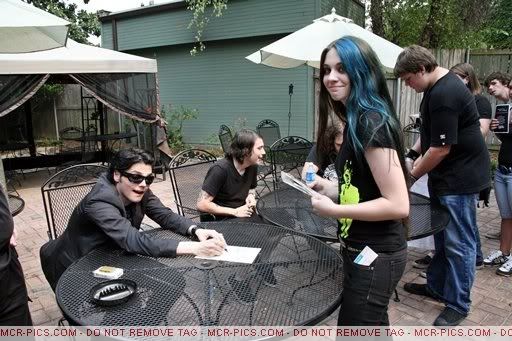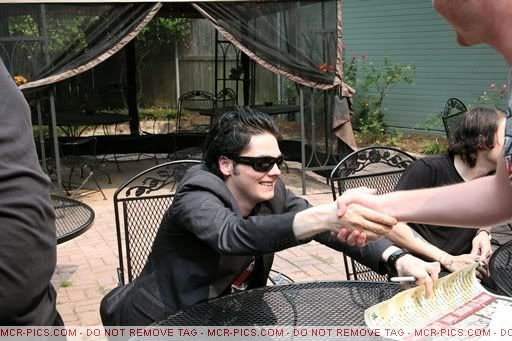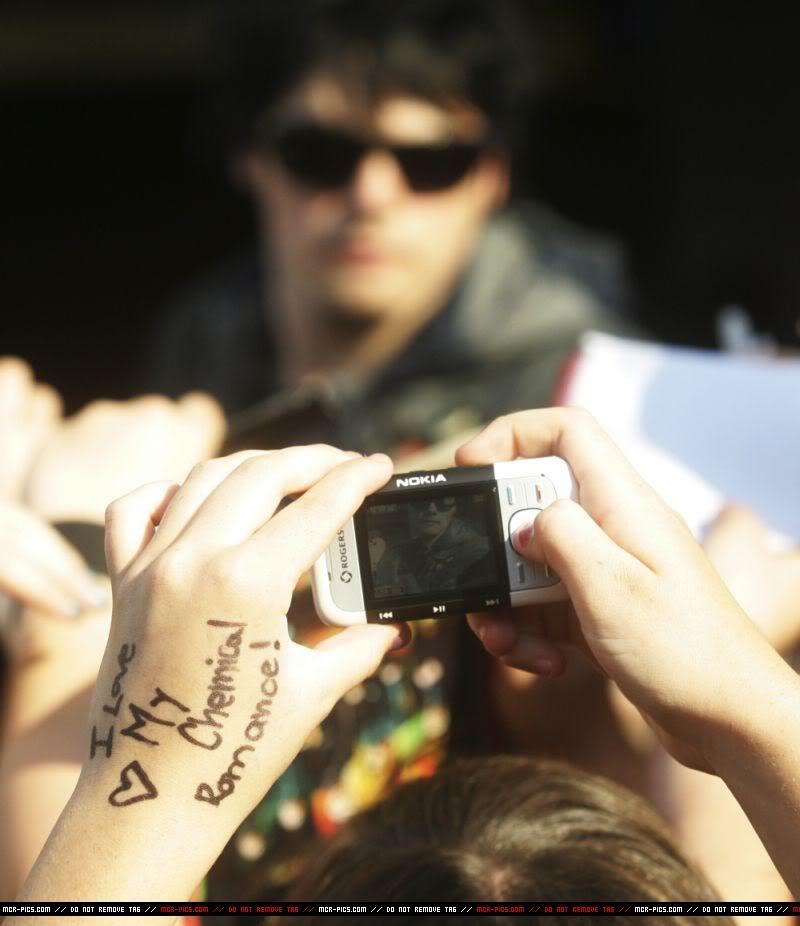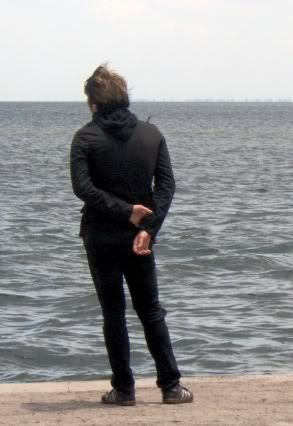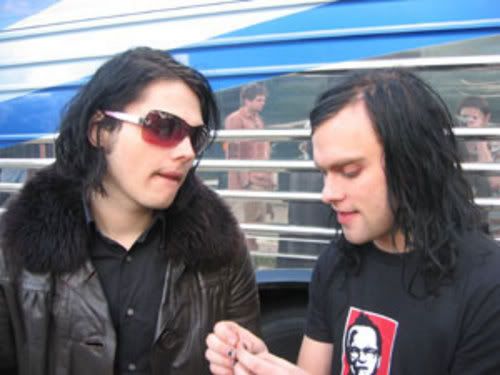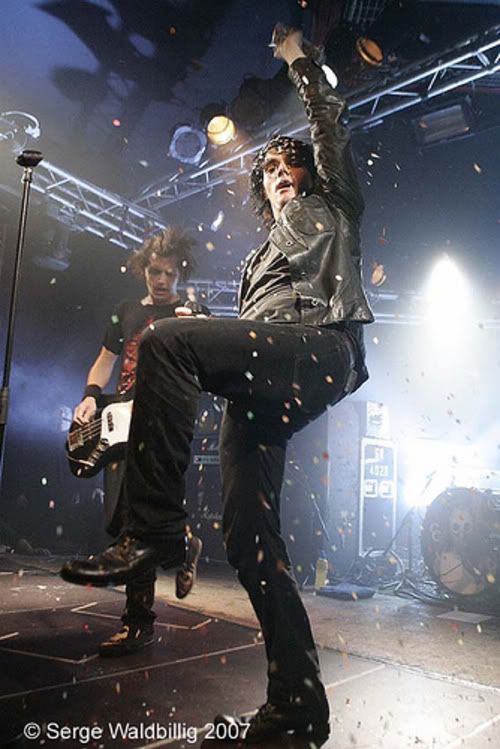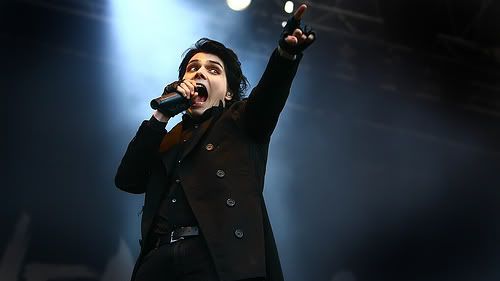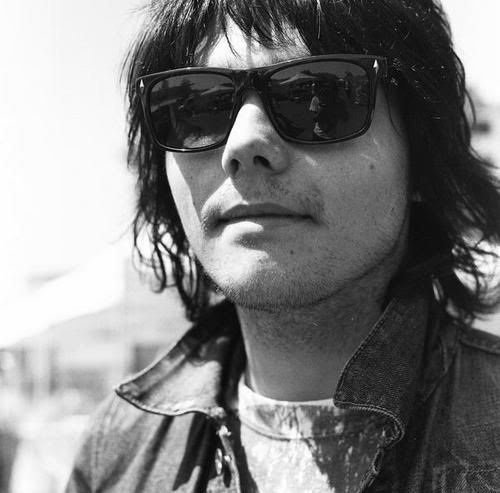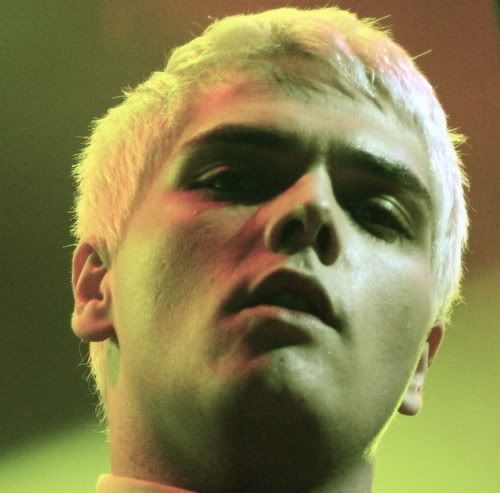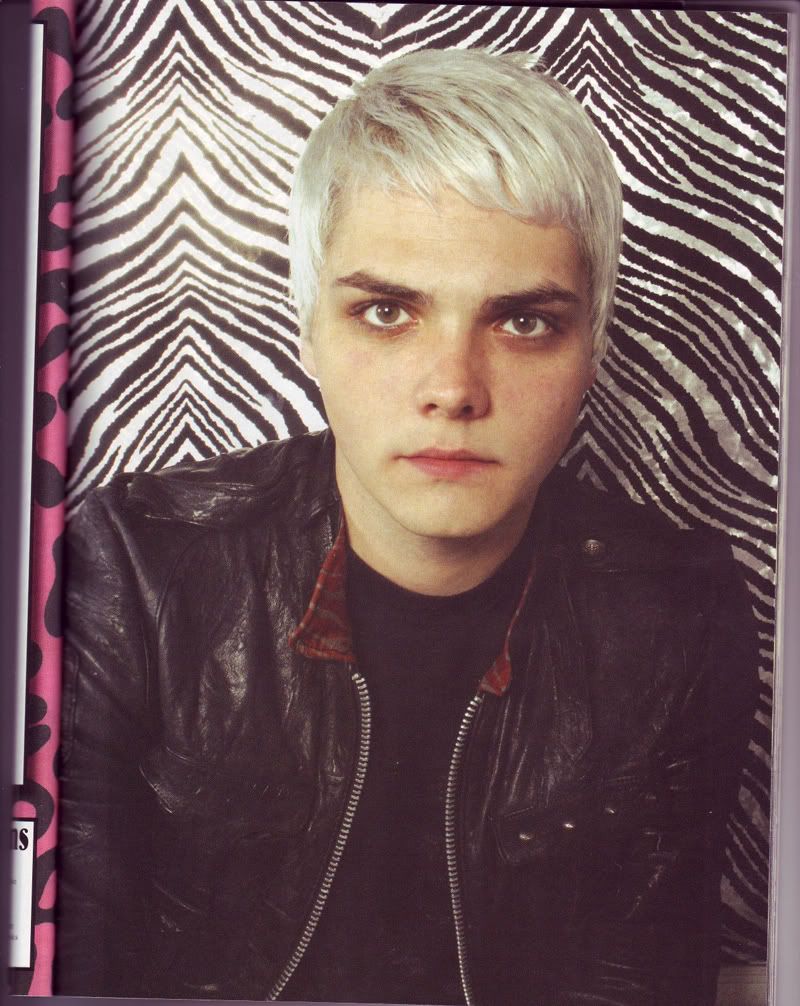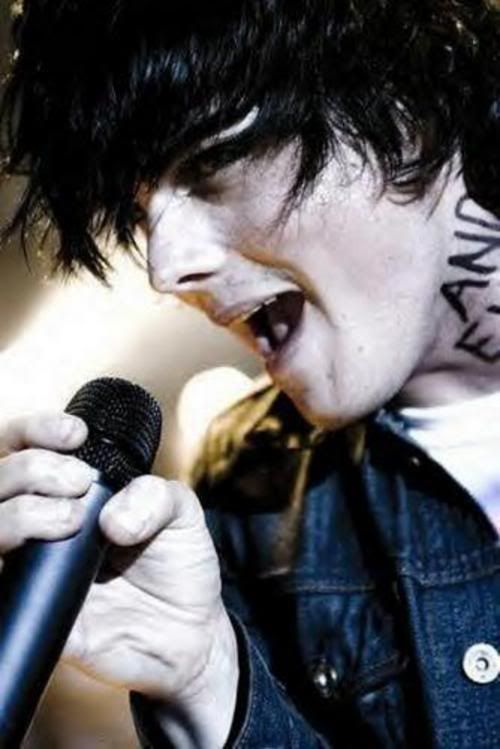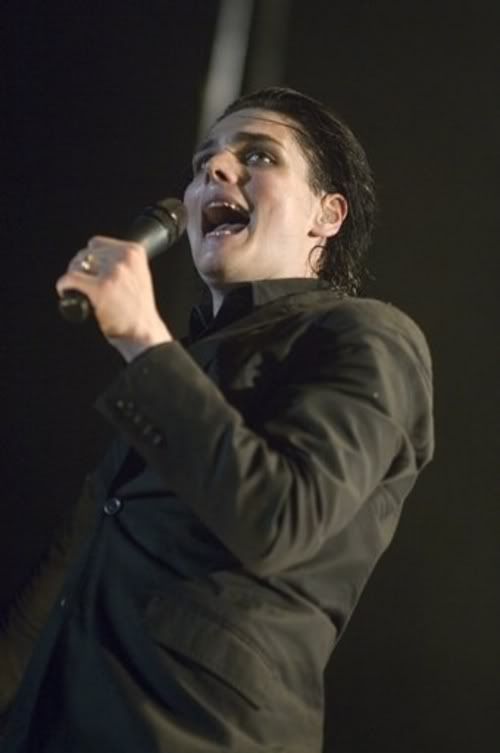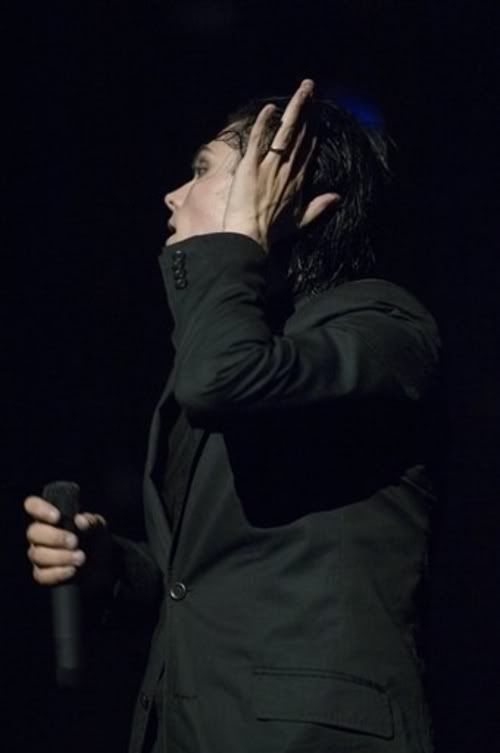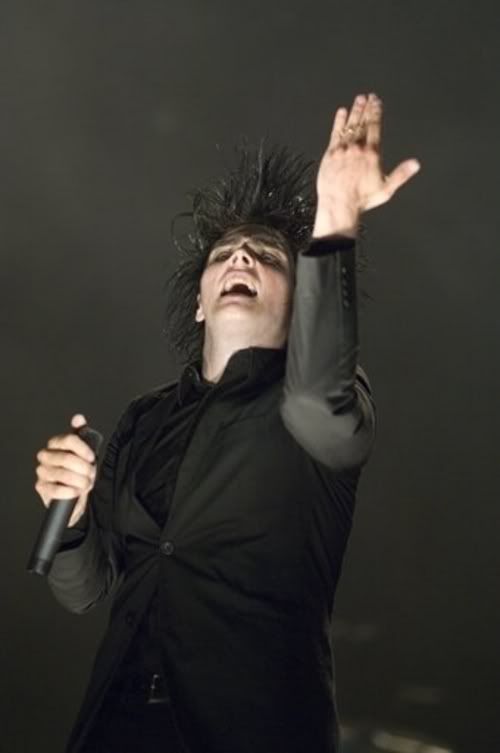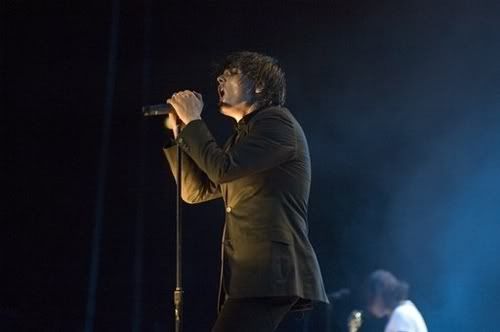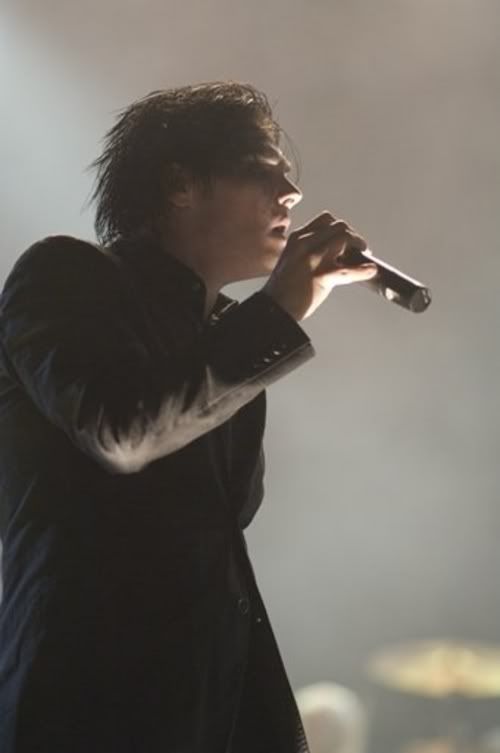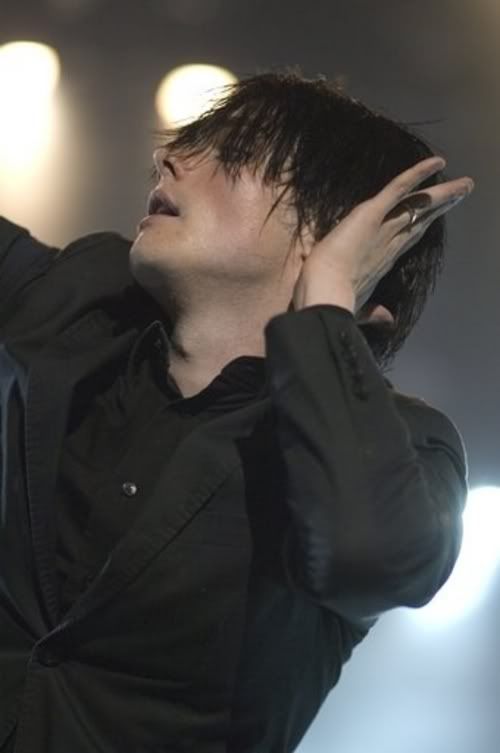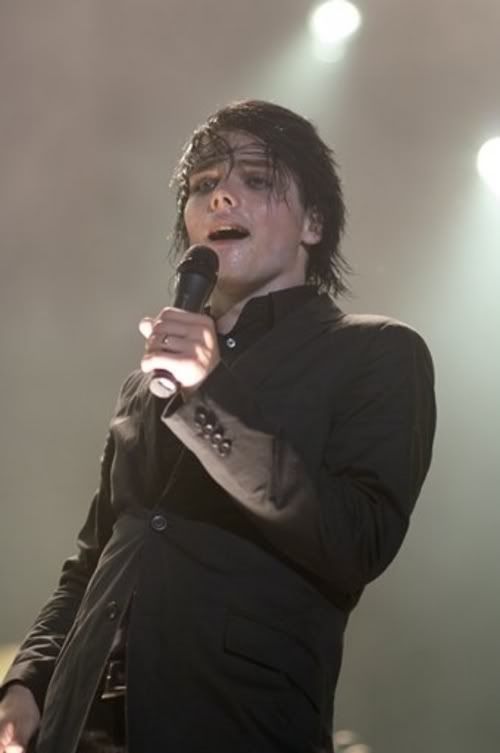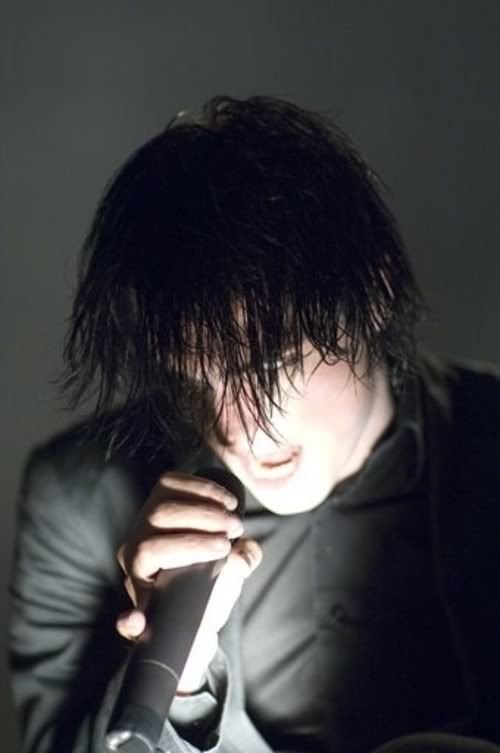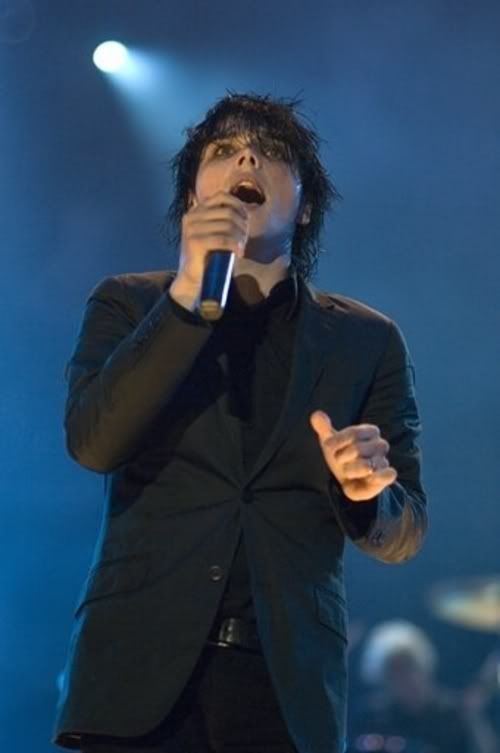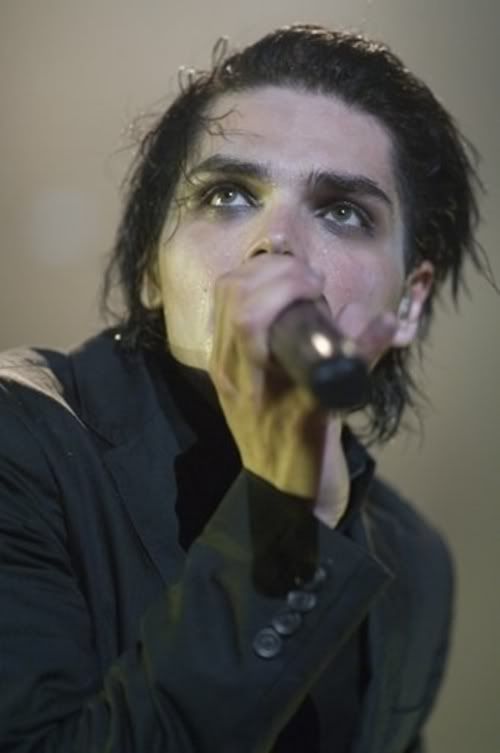 Current Mood:

blah